Time to get up close and personal with the experts behind the curtains.
When experts collide
Behind every mind-blowing presentation is an ensemble cast of like-minded experts who run the show. These individuals are experienced and trained in their respective fields. Each of our team members possesses the skillset required to get the job done: providing the best eCommerce service possible to our clients and their customers.
For 10 years running, the AOC Team has always been adamant about not just delivering outstanding work but maintaining a healthy professional environment among our members. In creating that environment, we are and will be able to create and deliver better stores and more meaningful projects to every client aspiring to become a success story themselves.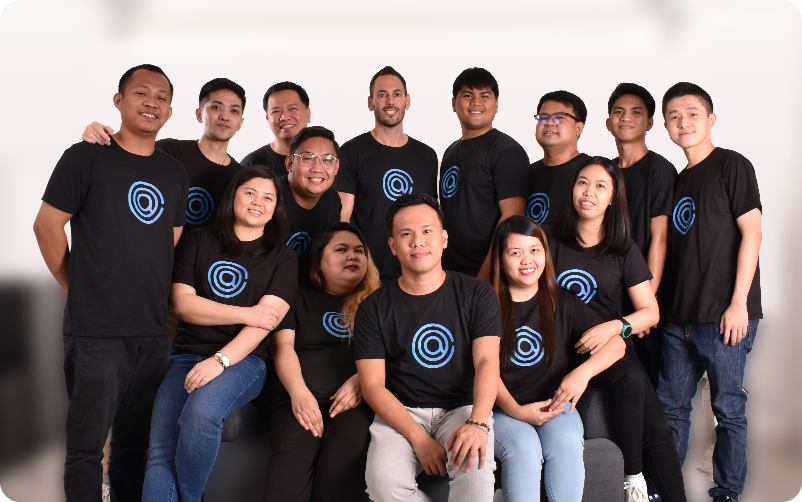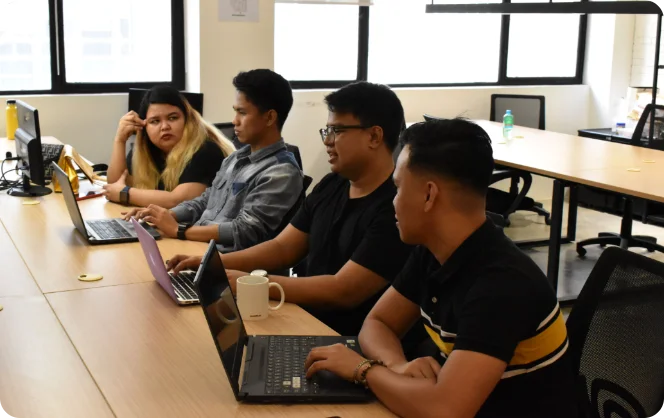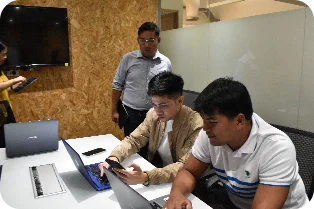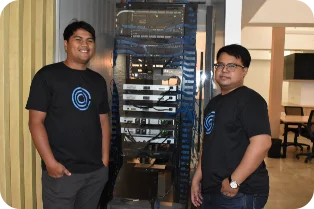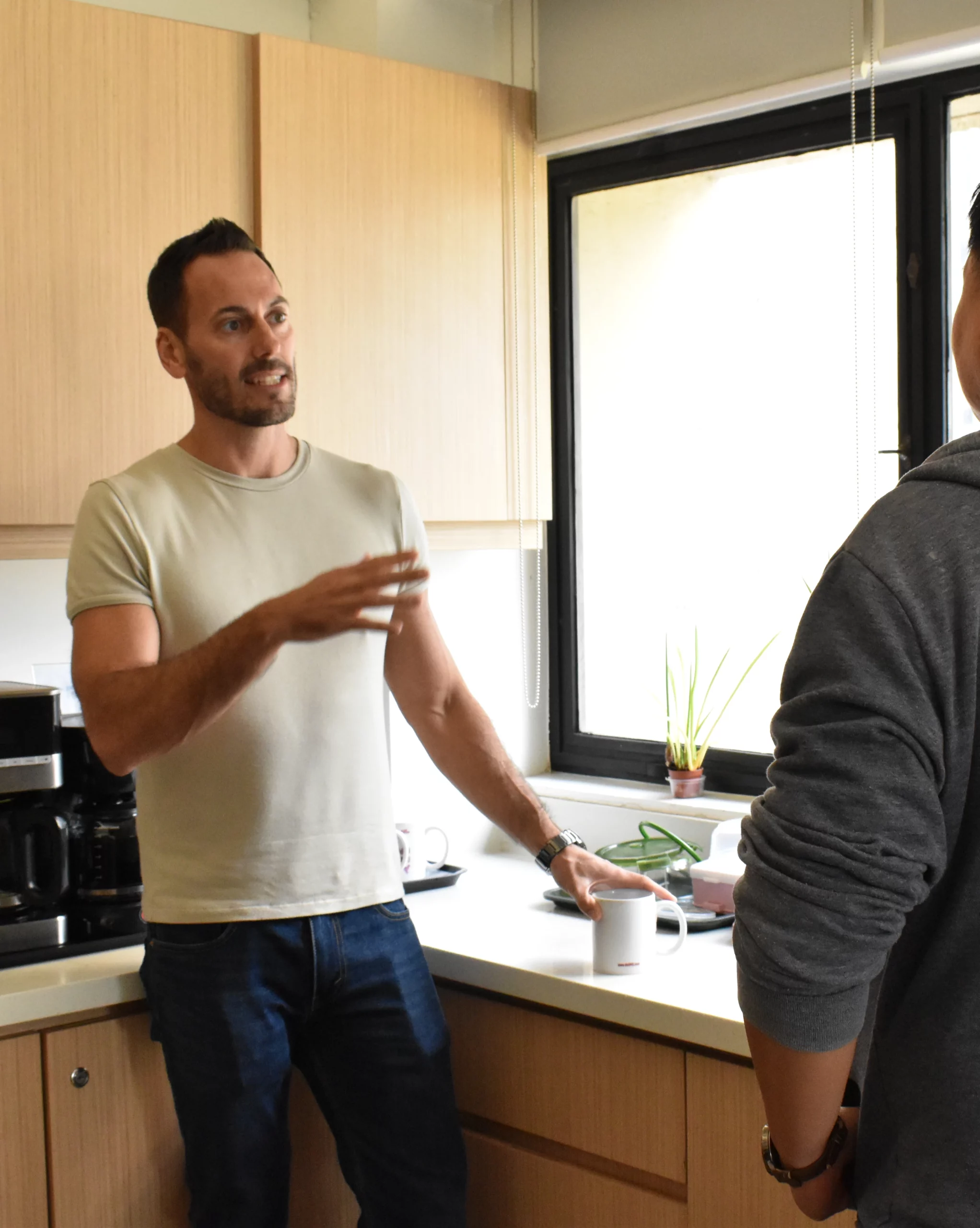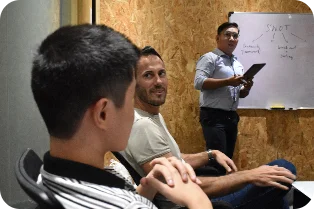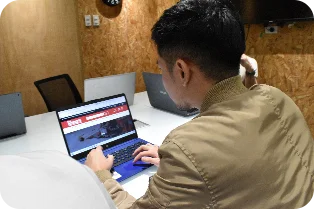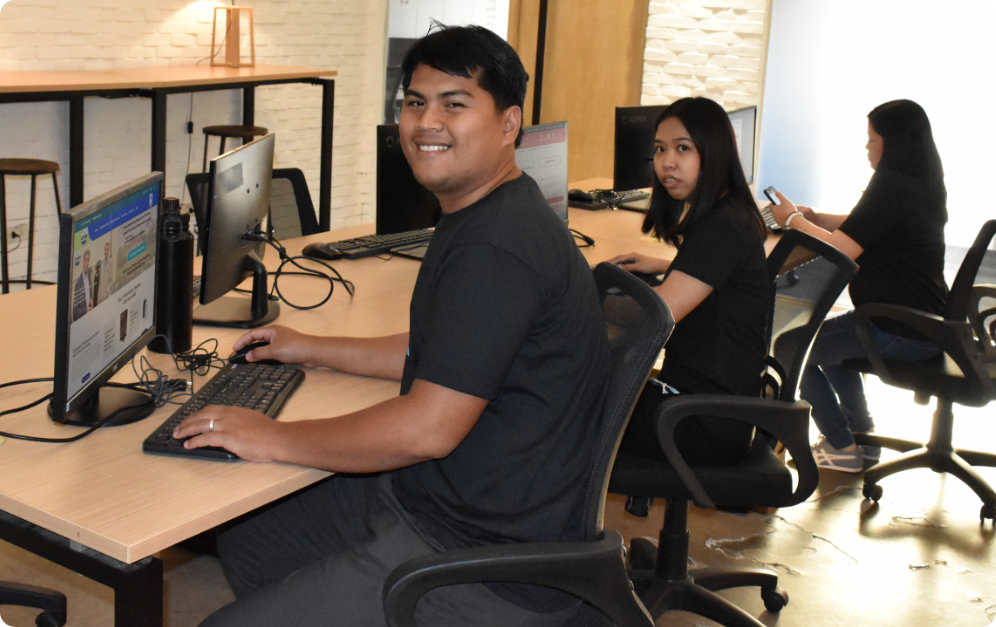 Meet the Experts Behind the Curtains
Heads-up: we're a bunch of charming lads and ladies. You were warned.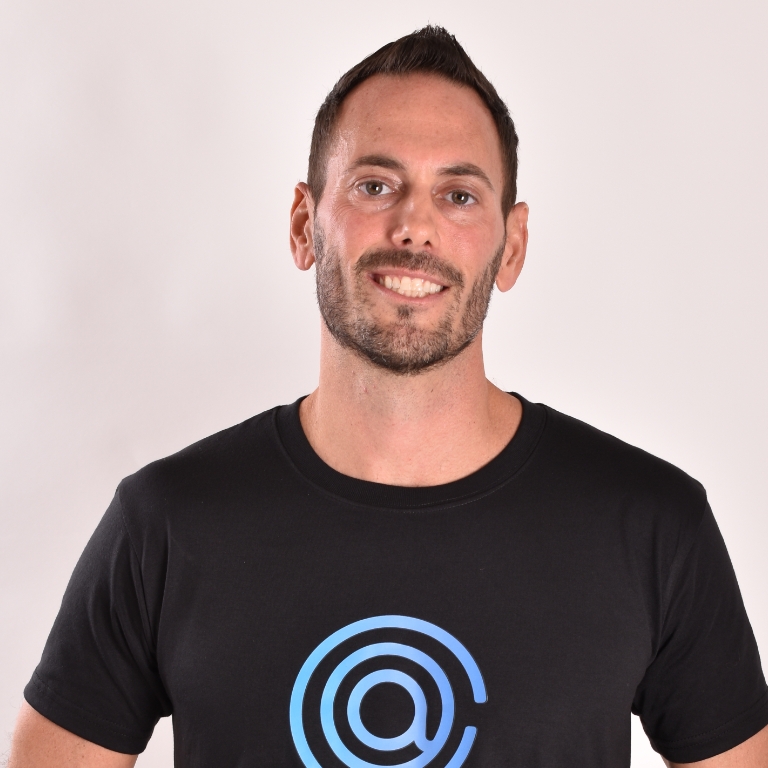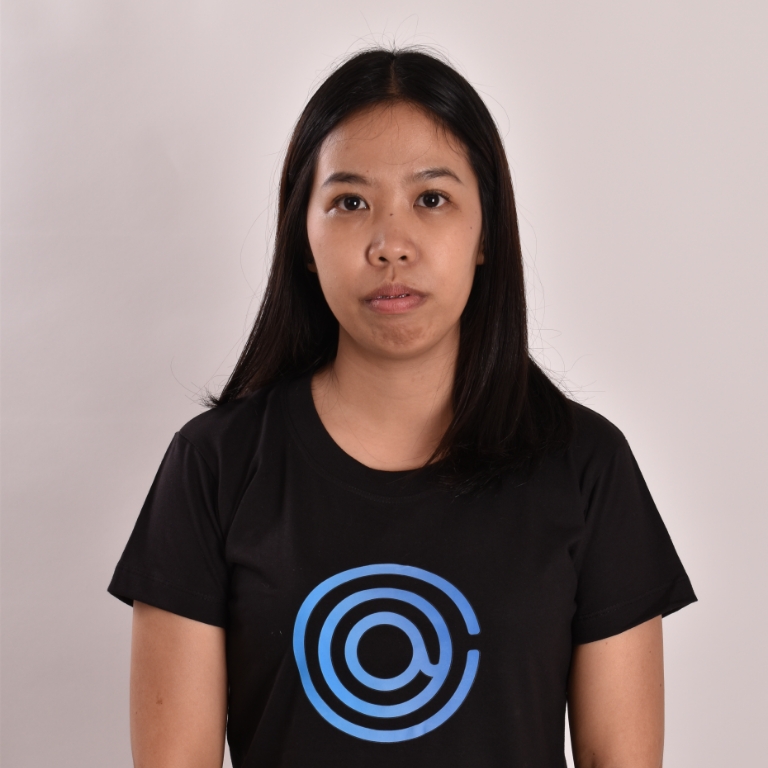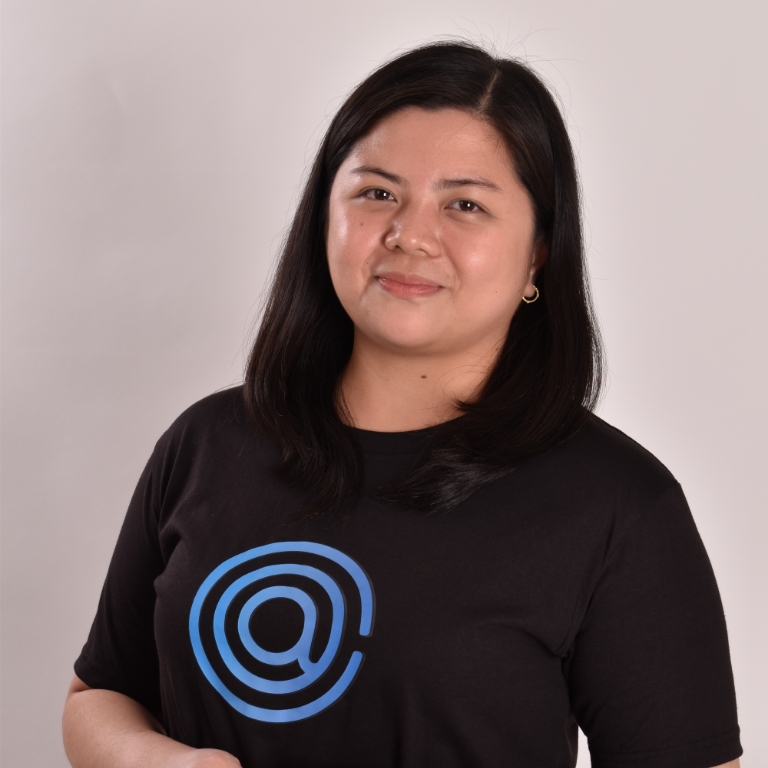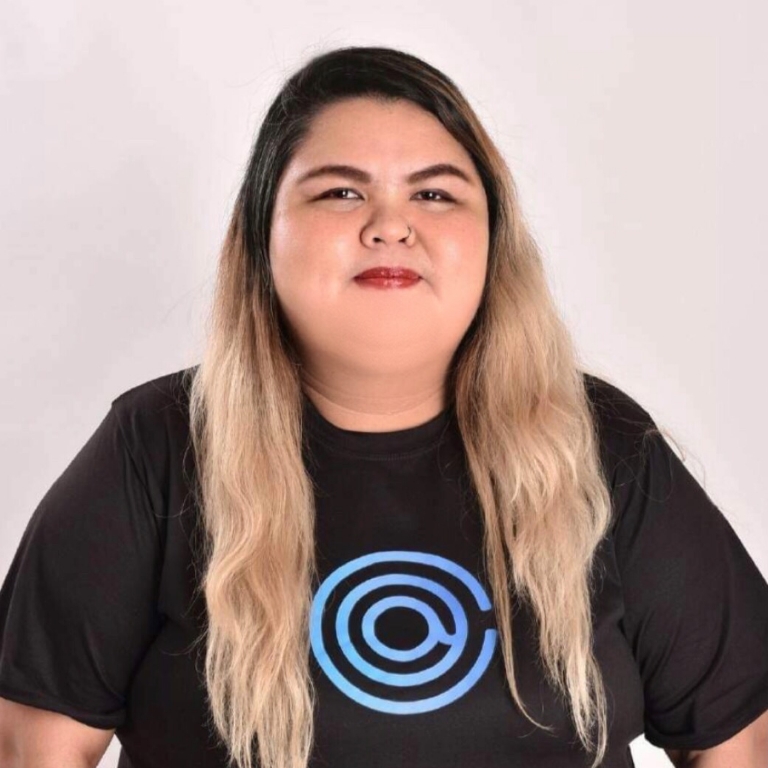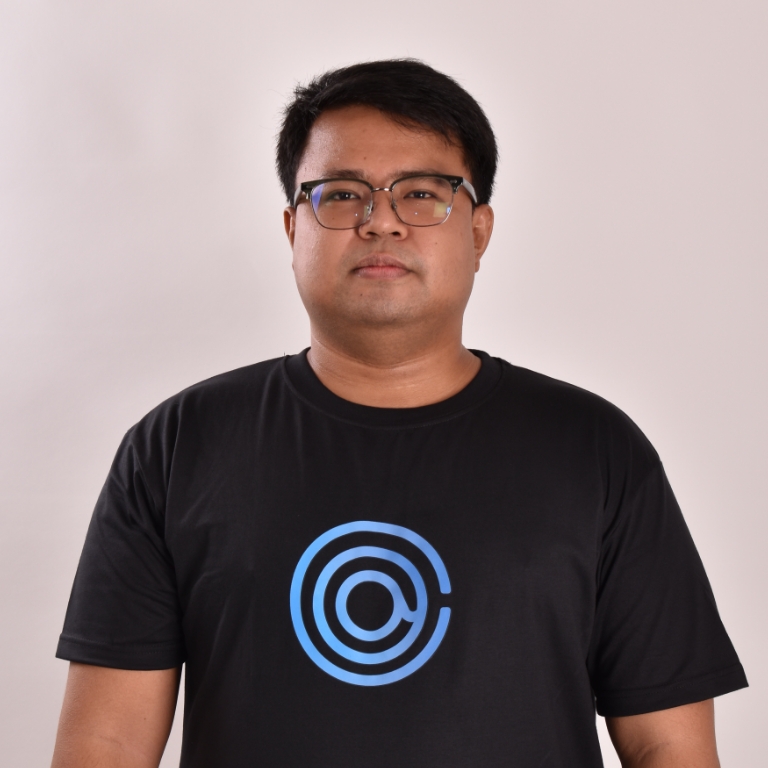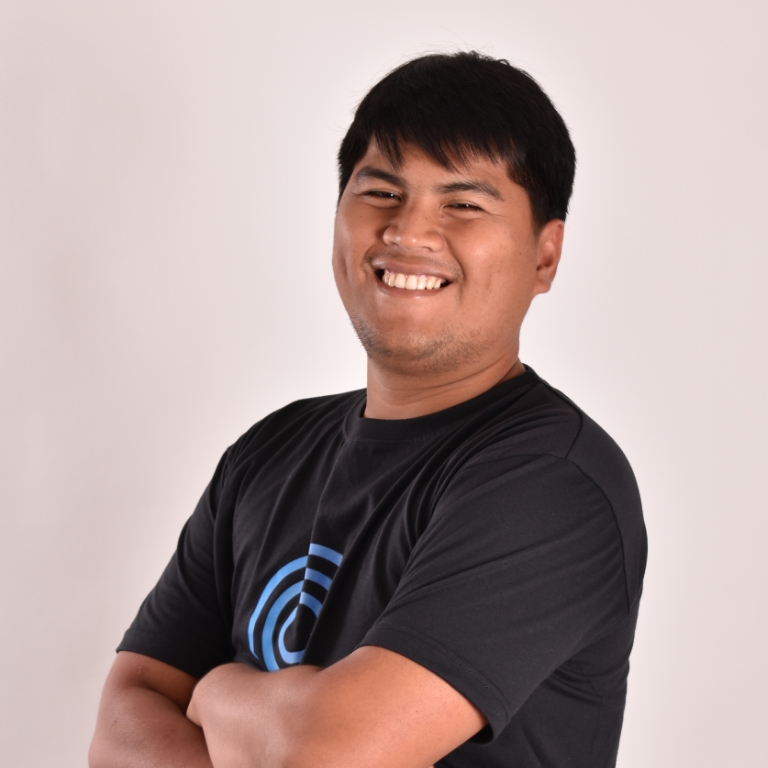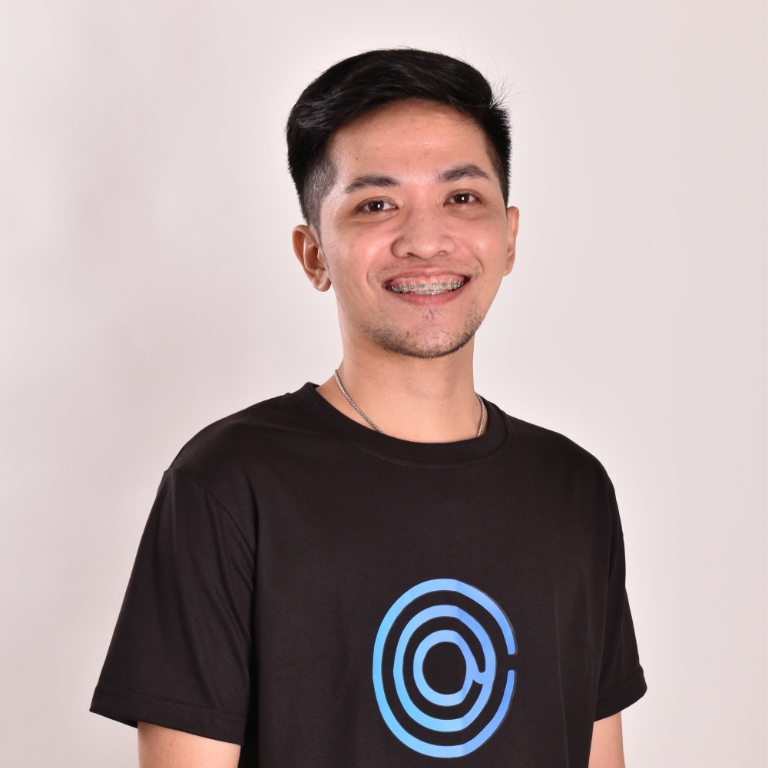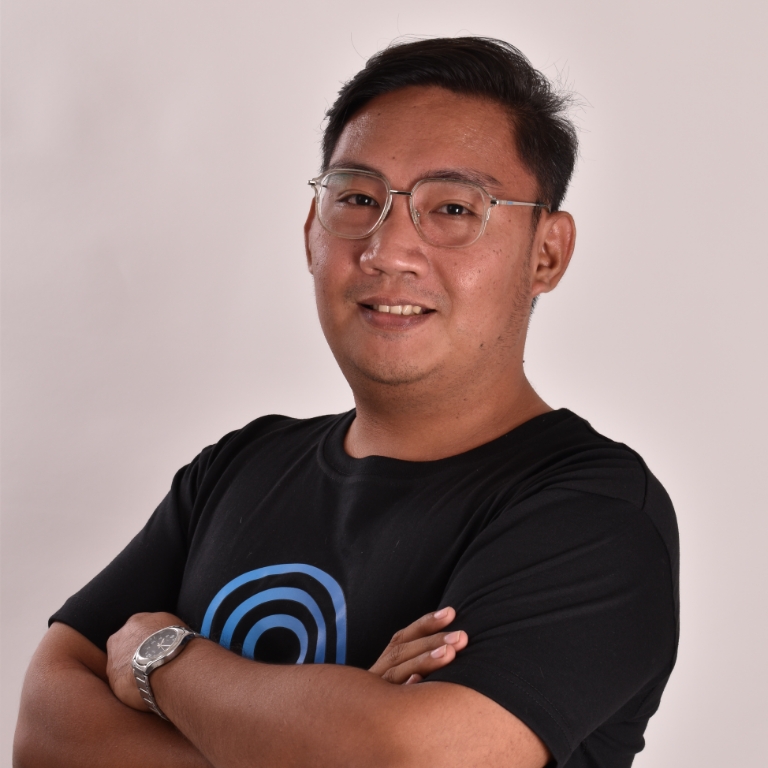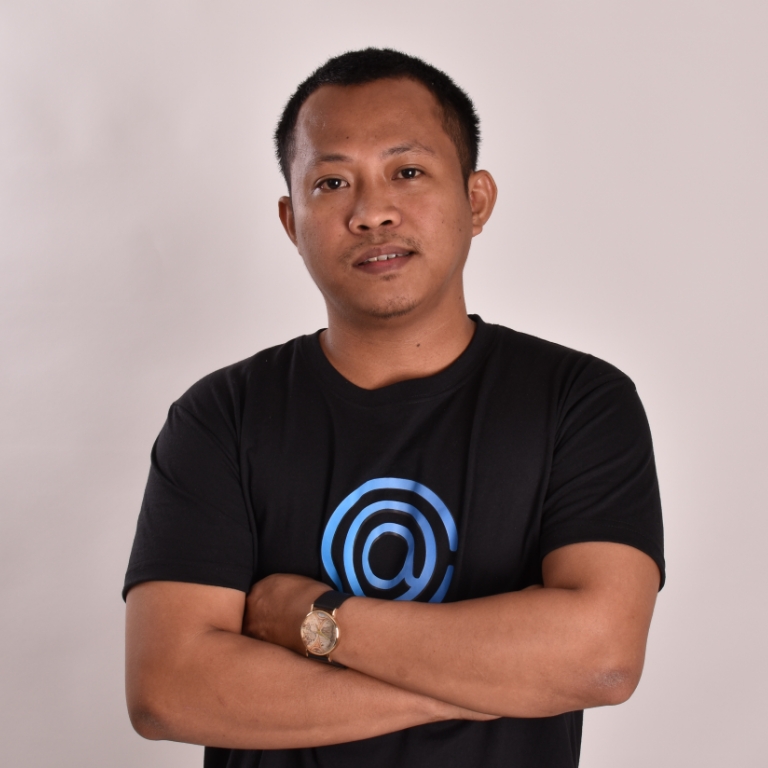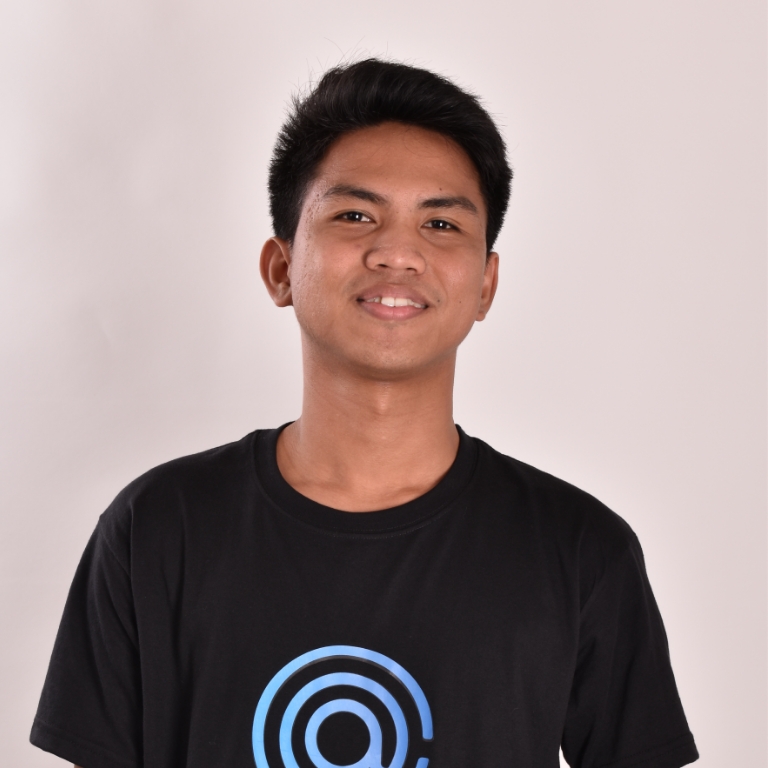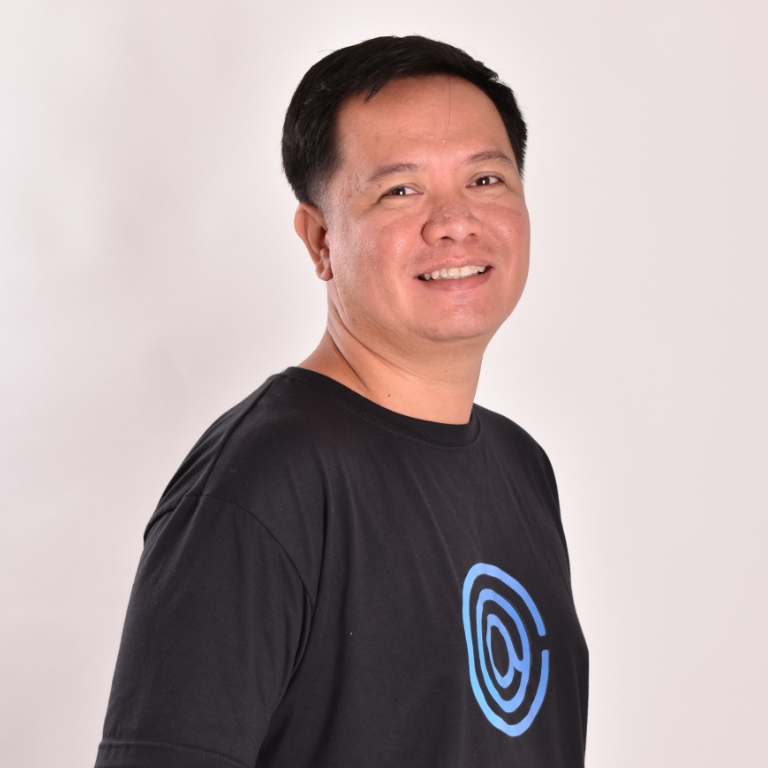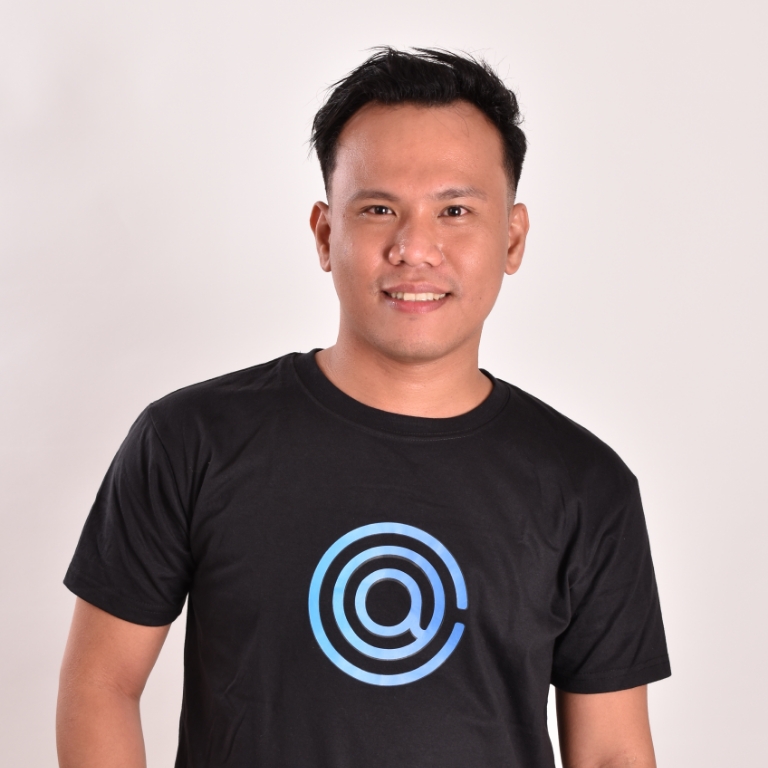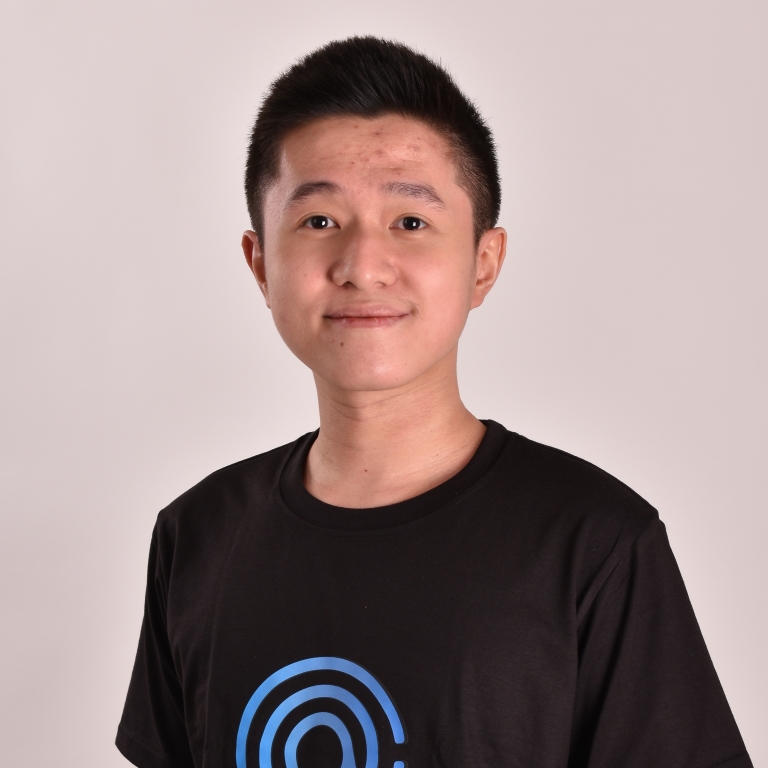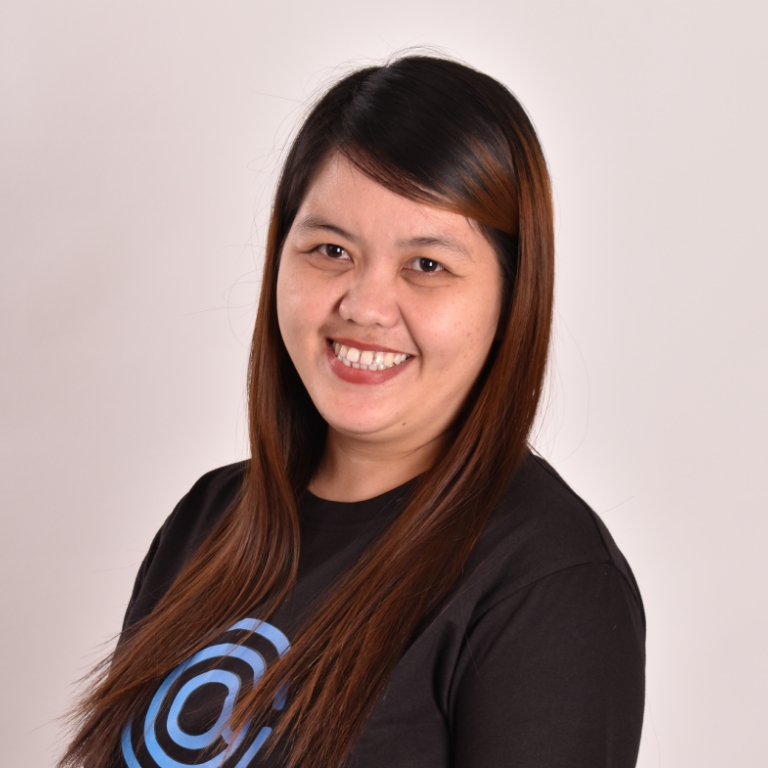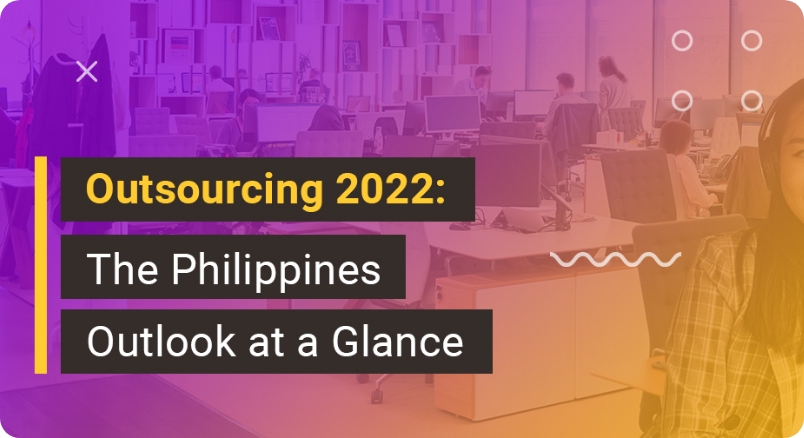 Get started today
We offer a risk free trial for all new clients.
No upfront payment required.