Timing, perseverance, and ten years of trying will eventually make you look like an overnight success.
Large scale project or small one time task we get the job done.
Founded in 2012, so you can trust we will be there when you need us.
Our clients satisfaction.
But Better to Hear it From Our Clients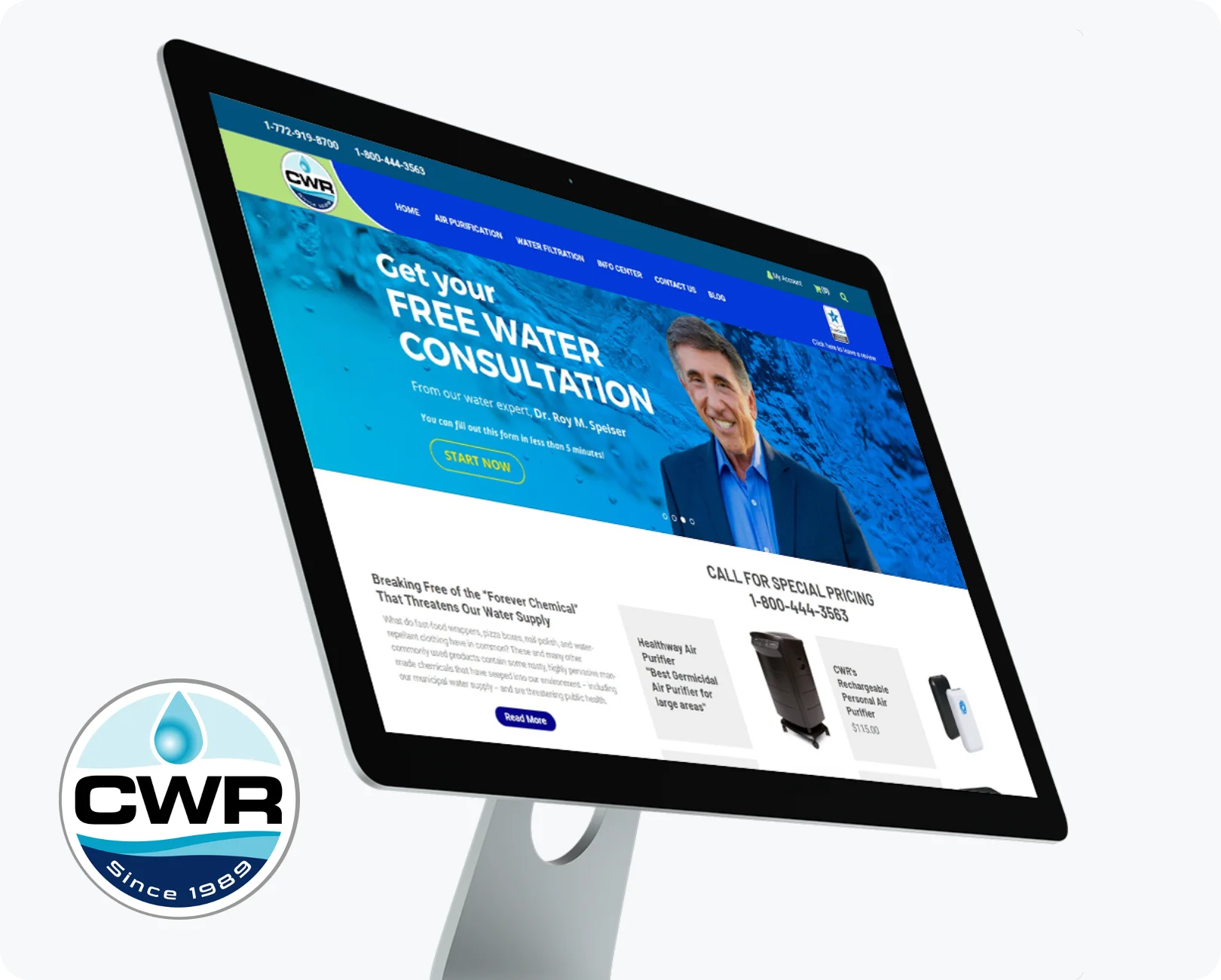 "My company unsuccessfully used several development agencies over the years - promises not kept and delay in services made the changes inevitable. I met Steve in 2016 and was impressed with his knowledge and the inclusive services that his company could provide for my business. Four years later and even a change in our website platform - I have been extremely satisfied with AOC. The communication with the team and the follow up has been exceptional."
CWR Enviro
—Dr. Diane Romeo, President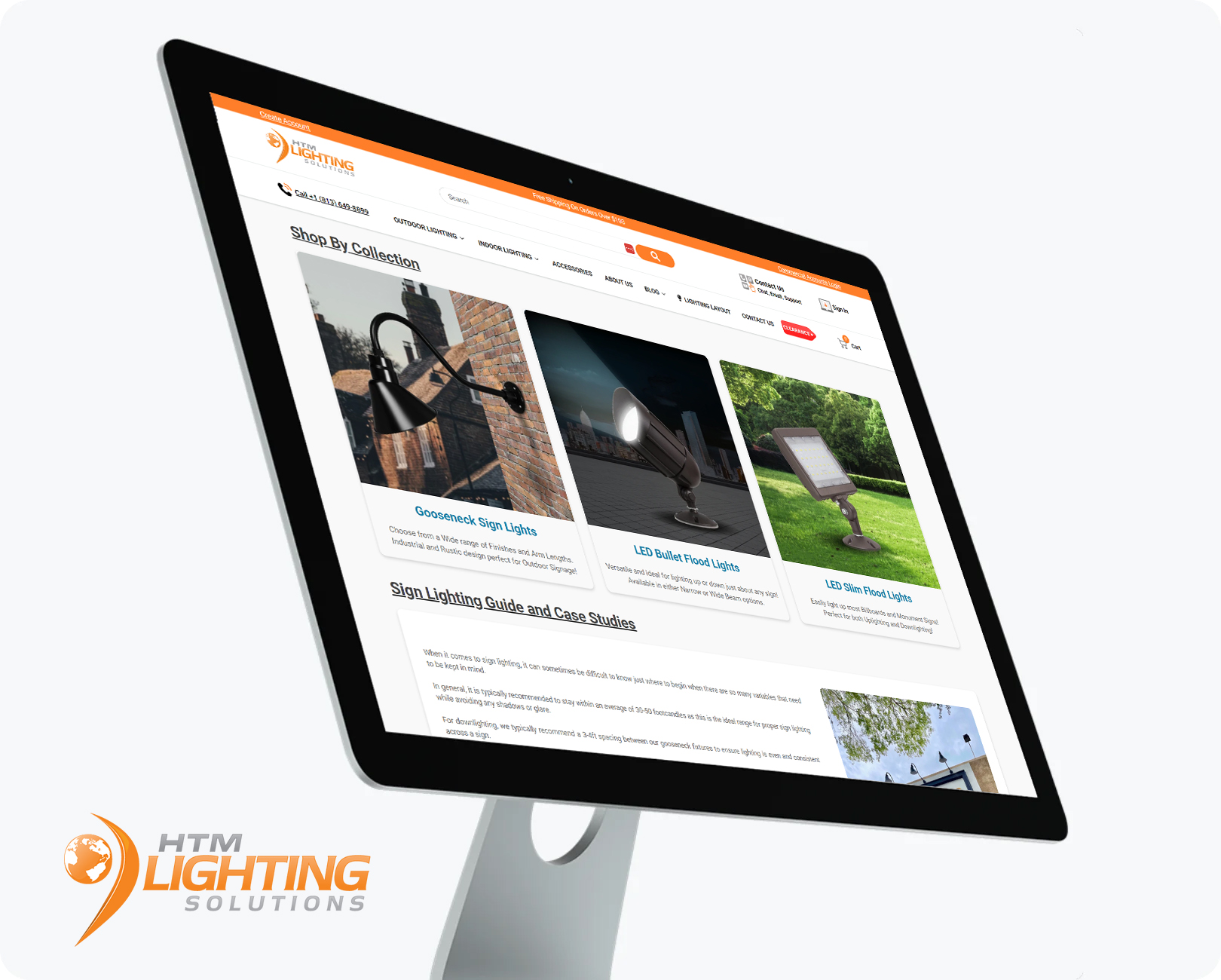 "We had difficulties hiring an in-house developer which turned out to be costly with limited skills. We decided to try AOC, an all-in-one agency. Their package fee included web development, design, and other services, which suited our company well. We have been using them for 1.5+ years and are highly satisfied. The team is responsive and efficient. Working with AOC has become easier over time as they understand our preferences and expectations. We highly recommend AOC. "
HTM Lighting Solutions
—Hugo M, President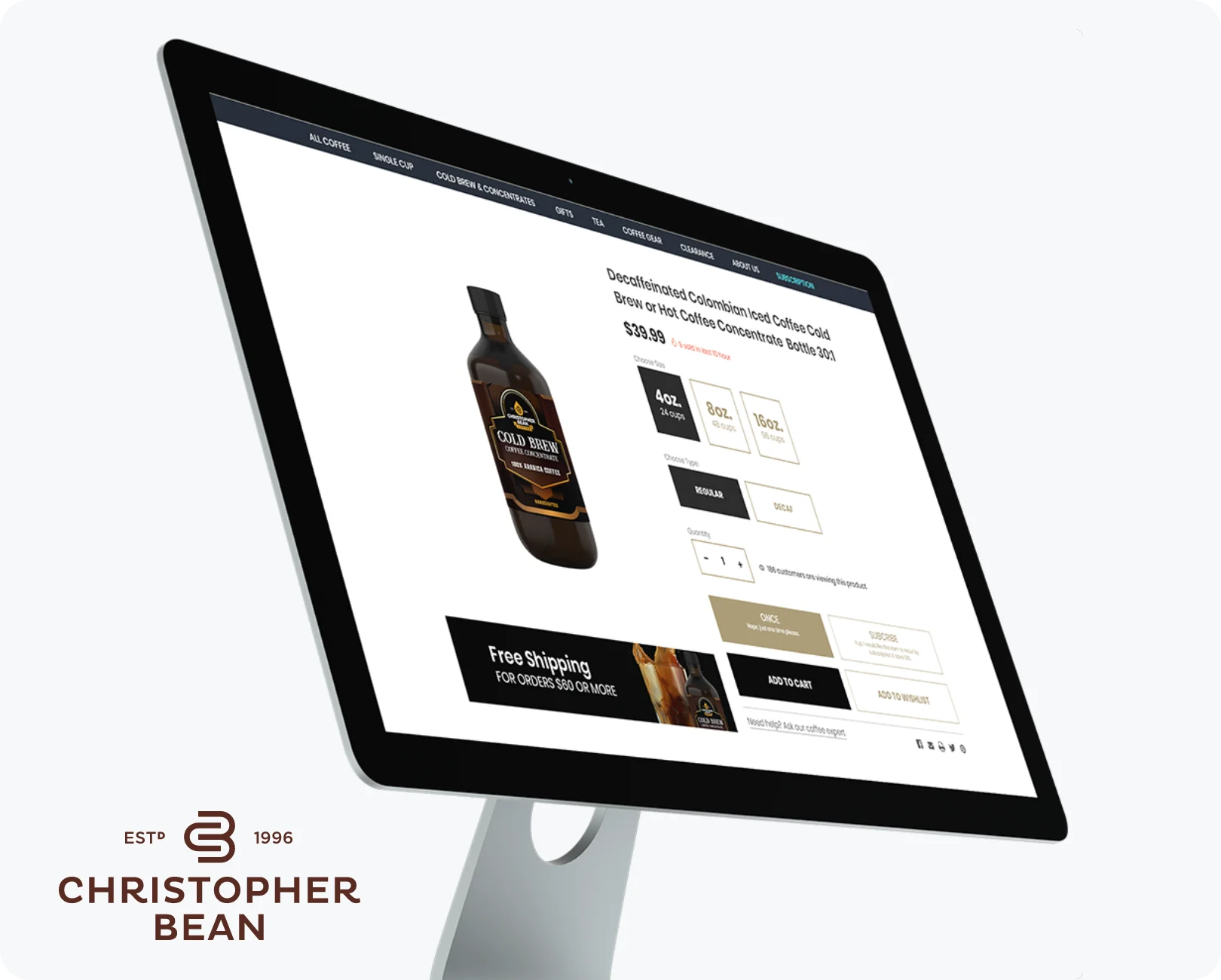 "I think my site and product pages are some if not the best pages i've ever seen. The whole team has done a terrific job and should be commended for all the attention to detail. Thank you as well for the push at the end with all these smaller tasks that you jumped on quickly and knocked out for me. As positive feedback goes, there is never enough to go around and much of what you do goes without notice. I am so pleased with the outcome that if you had a tip jar I would fill it with some joy!"
Christopher Bean
—Christopher W. Brown, President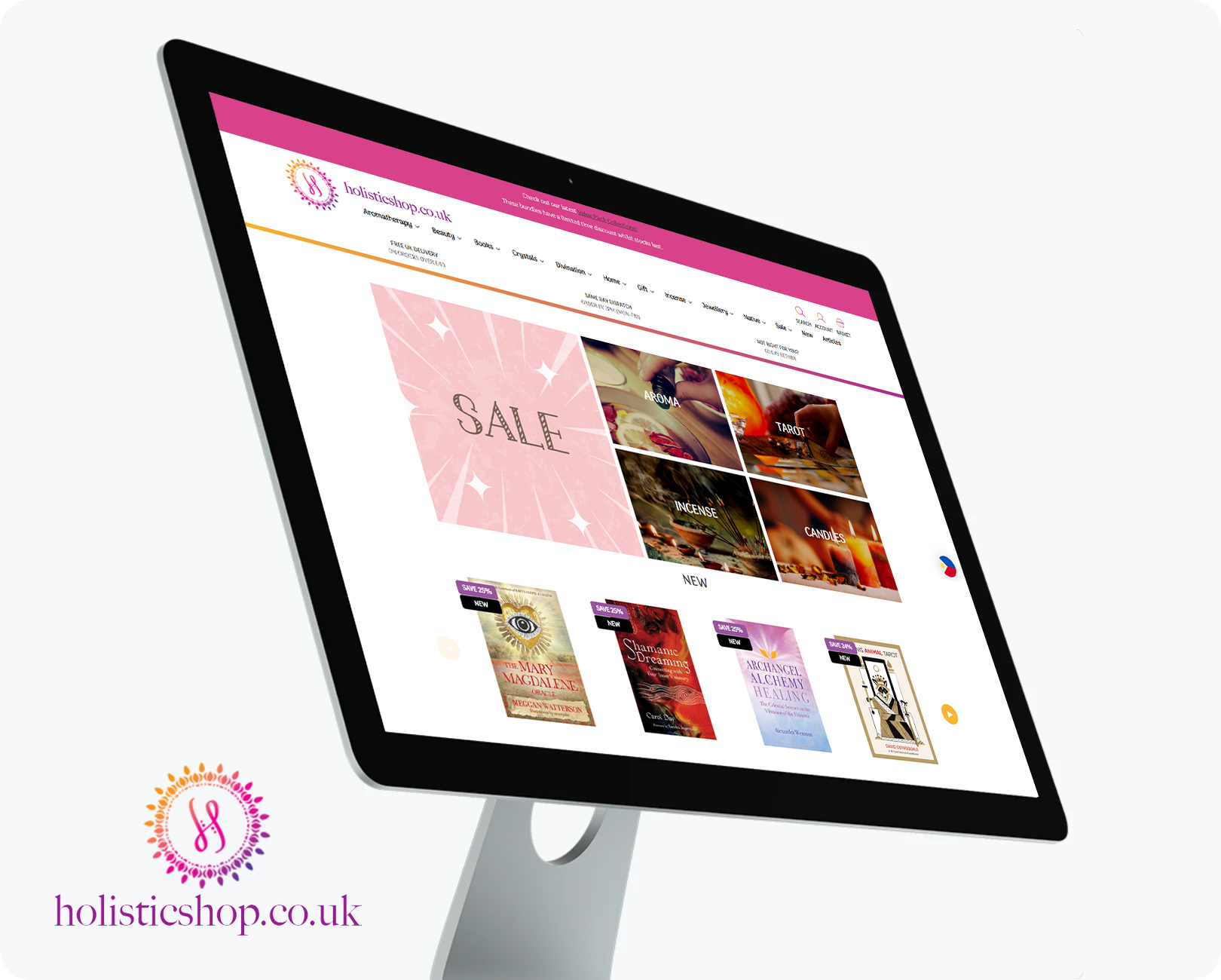 "AOC have been great to work with, we've been extremely impressed with their efficiency, attention to detail, and excellent communication. All of our tasks have been completed to perfection, it has been like a breath of fresh air for us.
Holistic Shop
—Mel H.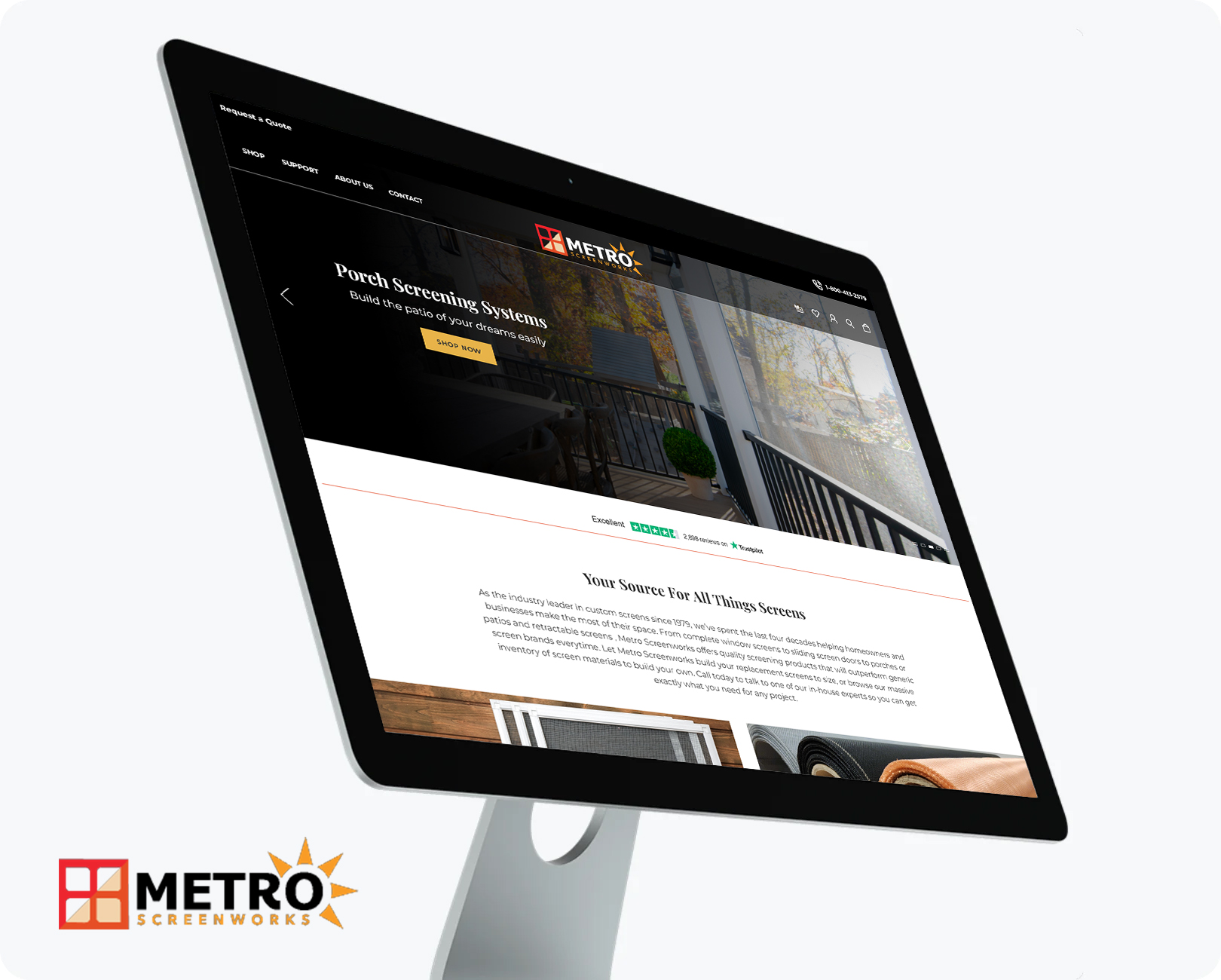 "The website looks incredible – your team was top notch. We couldn't be happier with the new look of Metro's site. To be honest, this had to be the easiest and most efficient website build I've ever managed. Props to the AOC team for the professionalism and quality work."
Metro Screenworks
—Audra W.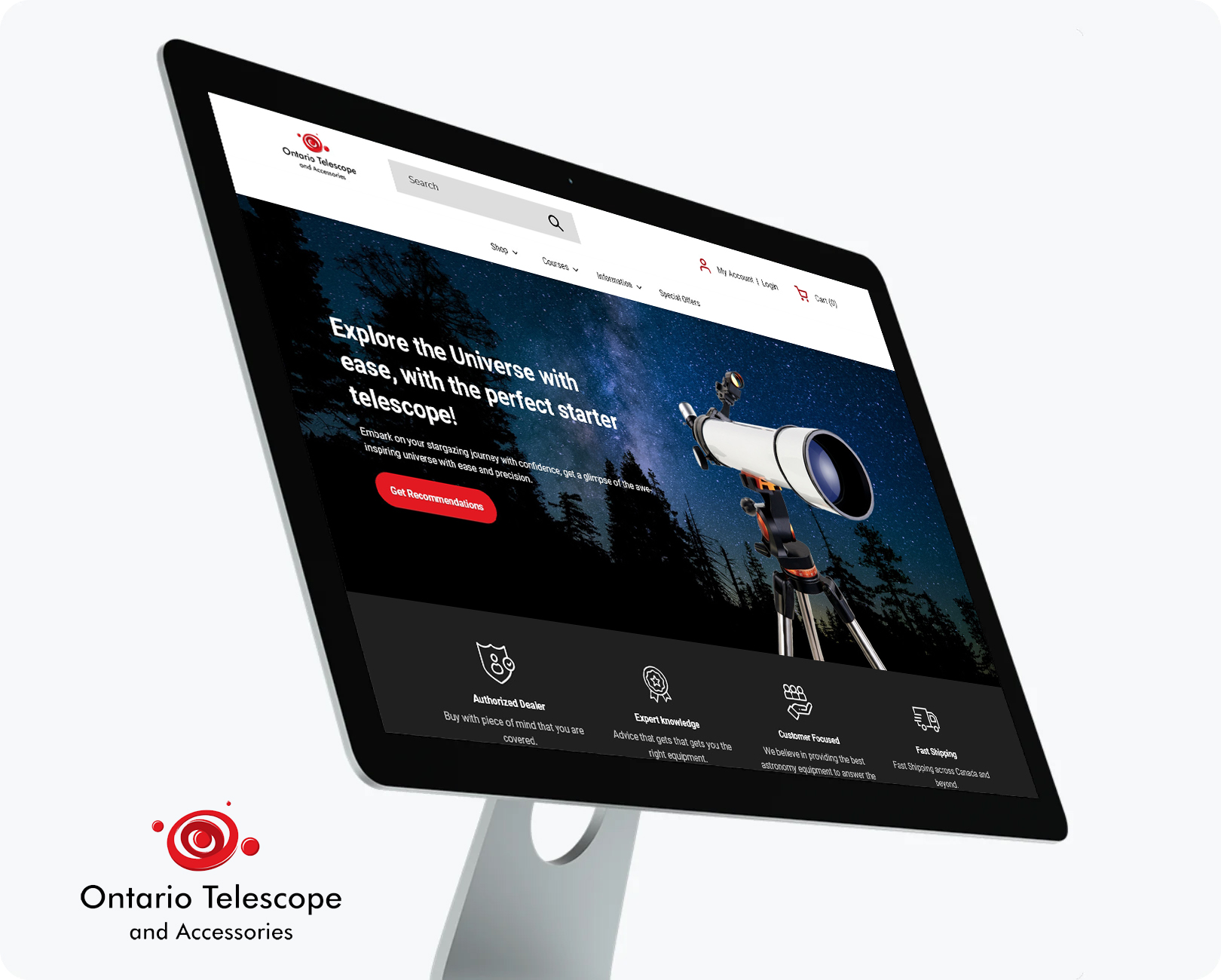 "The initial communication not only included information about them, but they put together an amazing sample of work. The research they did to offer a compelling website was spot on. Being able to reference others in the industry to help our site stand out."
Ontario Telescope
—Steve, President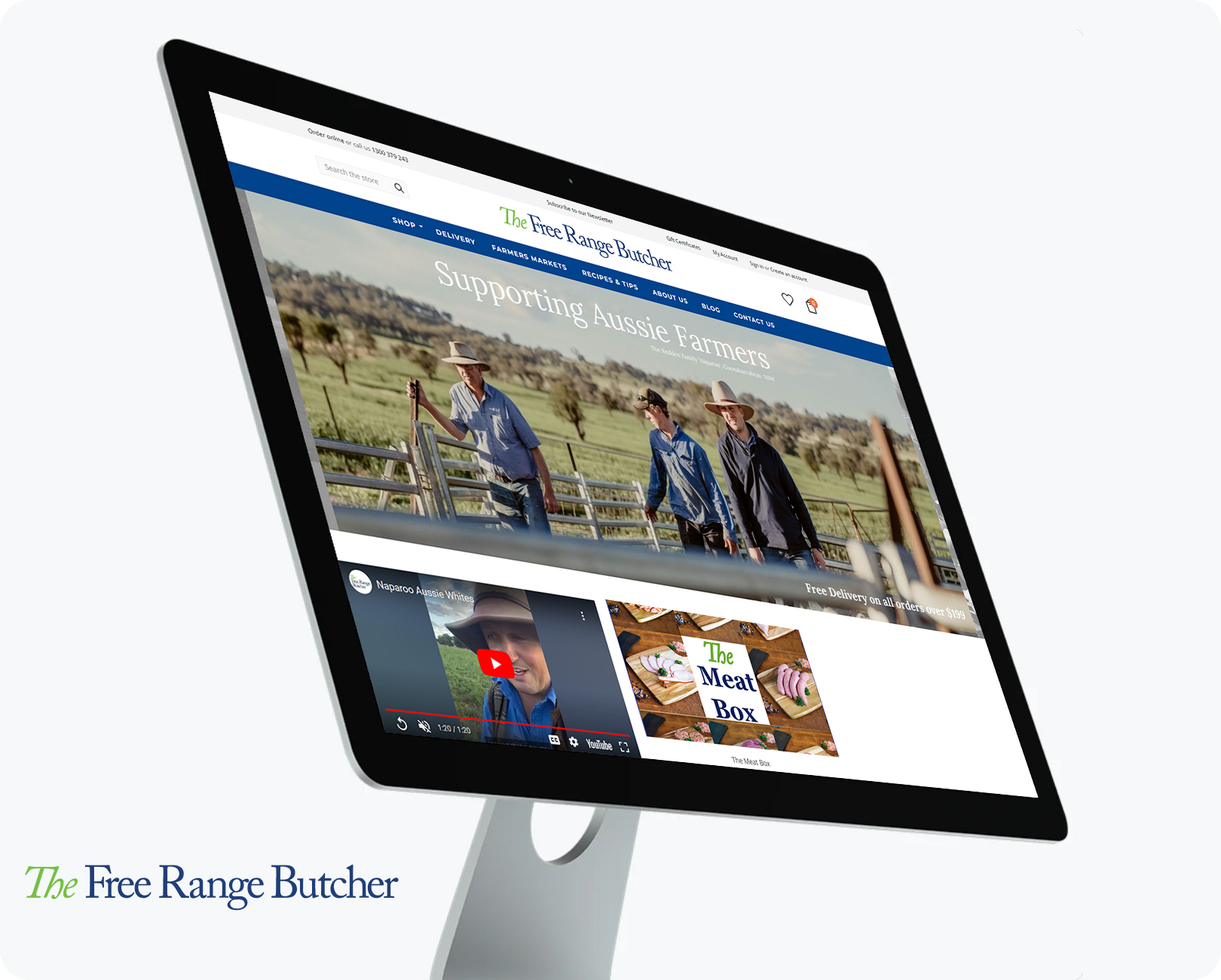 "Steve, Diana and Team did a great job on our project. When there were some unseen issues the team were quick to respond and items were fixed immediately. Will work with the team again"
The Free Range Butcher
—Ben C.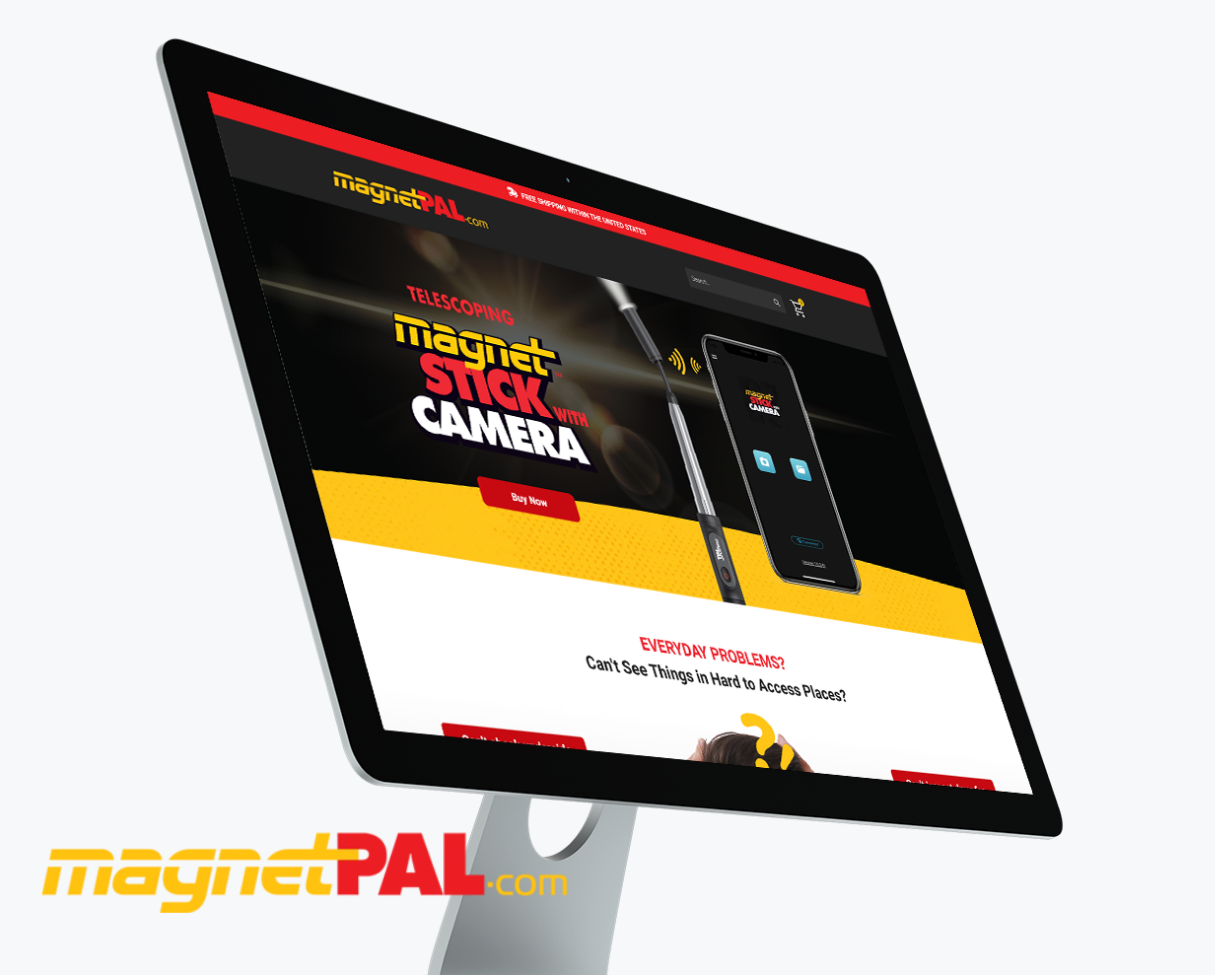 "It was a pleasure dealing with Always Open Commerce. They exceeded my expectations and helped the project run smoothly, on time, and on budget. I highly recommend."
Magnet Pal
—Richard D.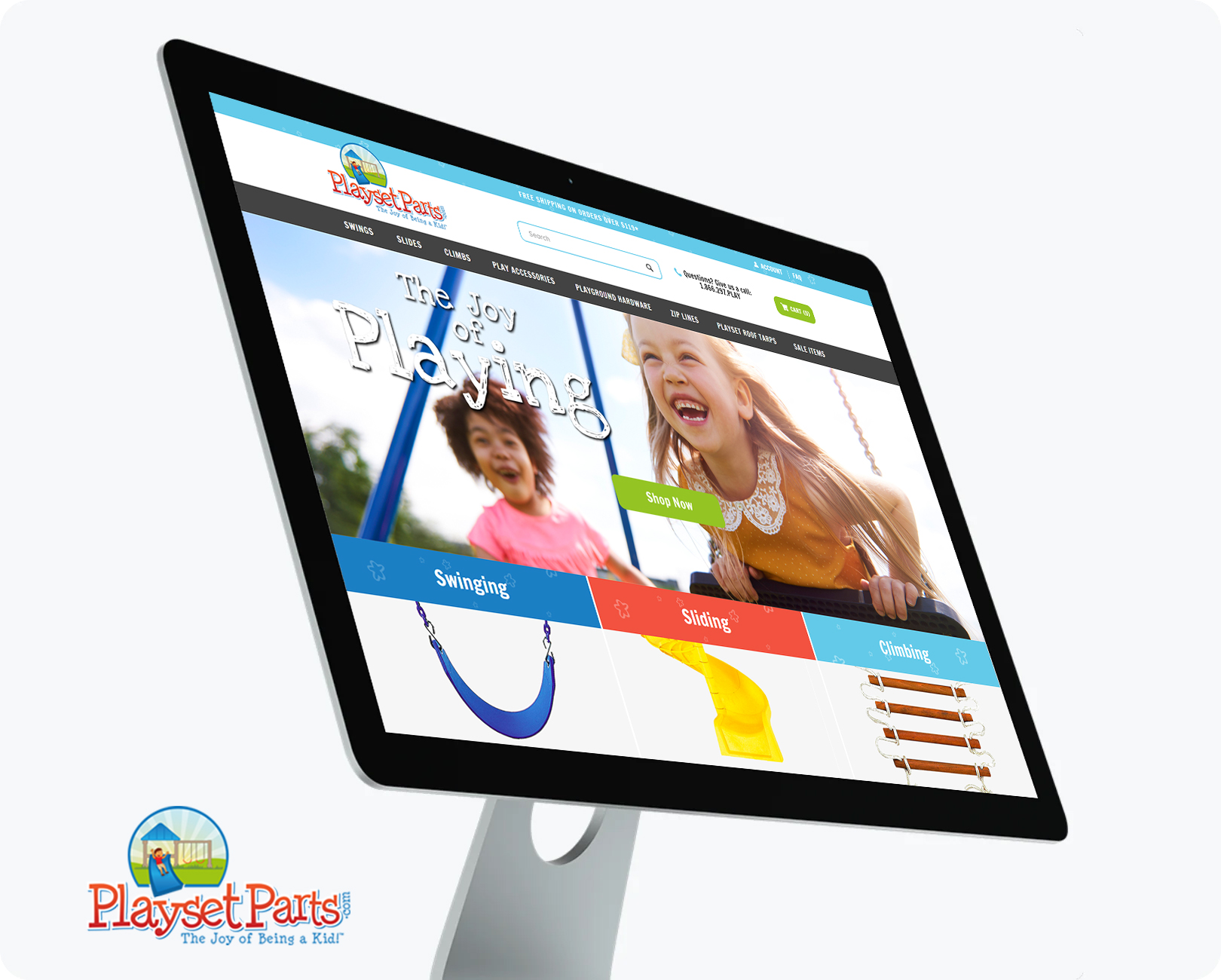 "The team at Always Open Commerce were awesome to work with. They quickly took care of the tasks I had lined up for them. Would recommend them to others and will use them in the future for sure!"
Playset Parts
—Andrew S.
Agency Support at Freelancer Rates
Freelancer

Free-Agency

Agency

Affordable Hourly Rates

Published Hourly Rates

Time & Activity Tracked

Certified Technology Partner

Team of Professionals

Project & Account Manager

Accountability & Reliability

Service & Support

Speed, Experience, Efficiency

No Interivewing Talent
Our Valued Clients
Explore our widely acclaimed portfolio of beautifully designed stores owned by happy and satisfied clients.
Get Started Today
We offer a risk free month trial for qualified new clients. No upfront payment required.