Learn more about what we can do for you.
Are You Like Fred?
Watch our 1-minute explainer video to see how Always Open Commerce is more affordable than hiring in-house and more efficient than hiring freelancers.
What Are the Hiring Options?
No one can do it alone!
Pros & cons of staffing solutions.
Smarter Ecosystem
We share with you our knowledge from years of experience in E-commerce.
Smarter Access
Monitor all aspects of your project and account, from daily tasks to monthly billing.
Smarter Companion
Our Philippine-based team is dedicated in helping you reach your desired online sales without breaking the bank.
Recent Blog Posts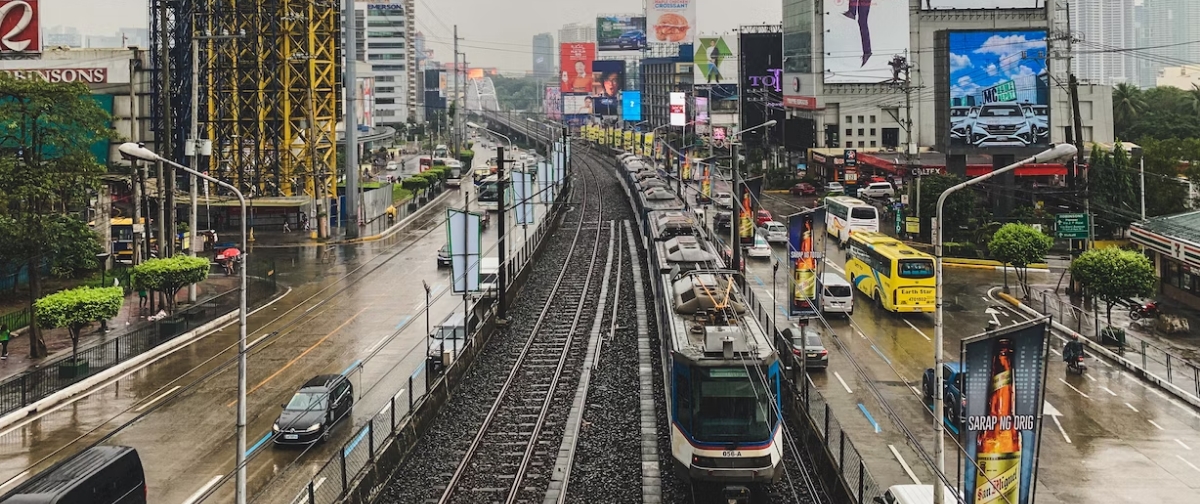 Outsourcing 2022: The Philippines Outlook at a Glance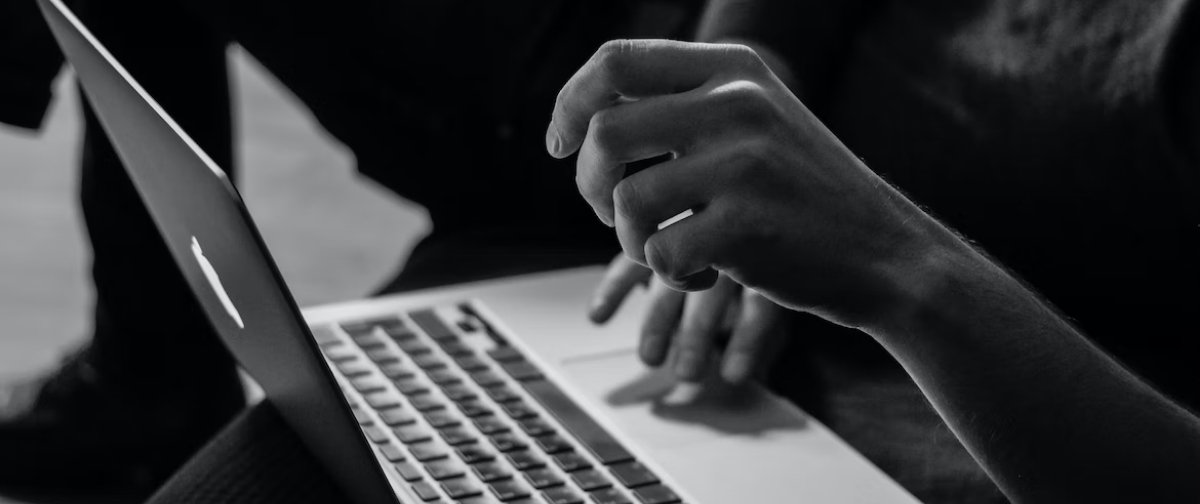 Boon or Bane—The Internet's Polarizing Secret Revealed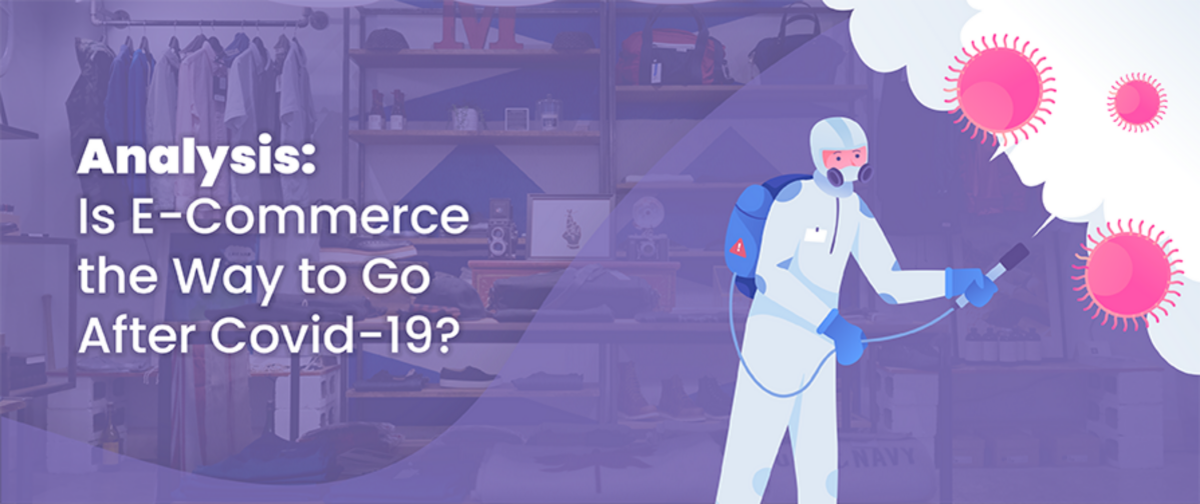 Analysis: Is E-Commerce the Way to Go After Covid-19?