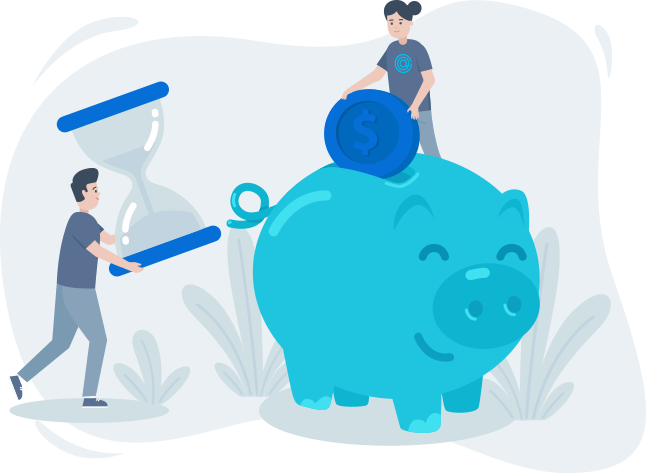 An effective company structure enables us to provide quality services like an in-house team at a much lesser expense. Our US-based Account manager personally meets with our clients in North America (and still expanding) and assigns the work to the offshore team in the Philippines, where labor rates are significantly lower than those of foreign or other US-based companies.
Suitable Task Delegation.
Another key to our success is delegating the right task to the right member of the team. We start by specifying the outcome we desire (or need) to the people we trust to deliver it. We don't believe in a "jack-of-all-trades" staff or "super employees" who can specialize in all areas at the same time. When we delegate properly, we acknowledge the talent our team members bring to the table—we push aside the notion of a single-handed success.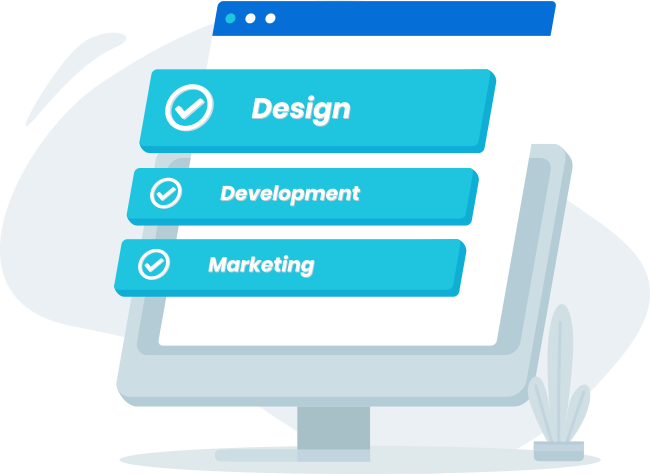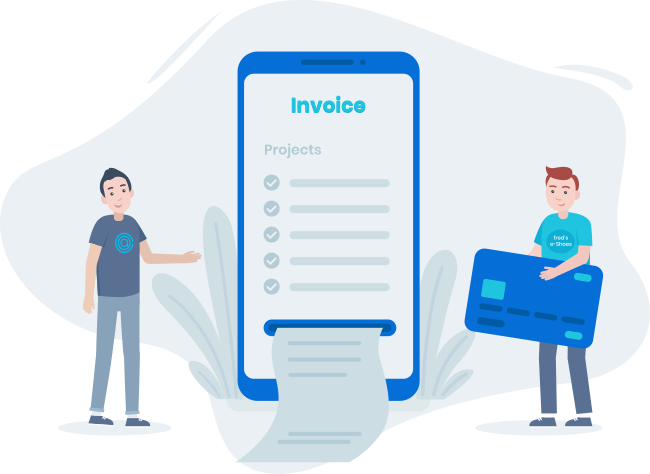 While most businesses use the word transparency as little more than a buzzword, a marketing opportunity, AOC upholds it as one of its core values. We regard integrity with so much importance that we've found ways to let our clients know what is going on with their account. Our program remains open and informative about key points of information, including the progress of your project, a breakdown of your budget, and whatever is going on with your account in general.
Complements In-House Team
It doesn't seem much, but this aspect of our program is easily the most beneficial to both us and our clients. You can (and you must) still have your own e-commerce manager. We don't have to take away all the job from your own team. We just complement them. Our role is to be an extension of your office—we don't need to full blast our operations on a single project and charge our client thousands of dollars by the end of the month. This represents our belief that quality and practicality can co-exist.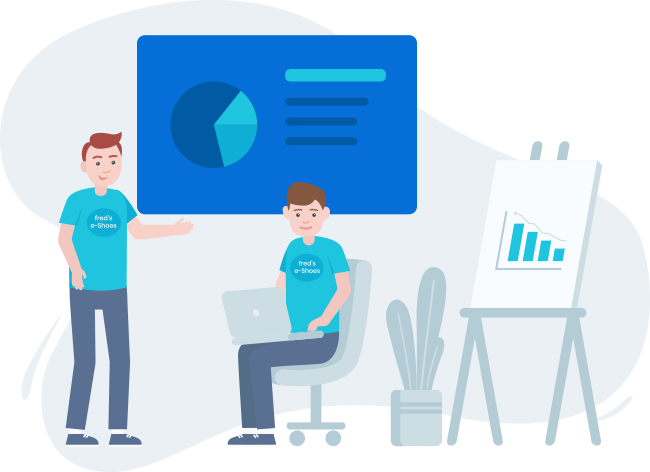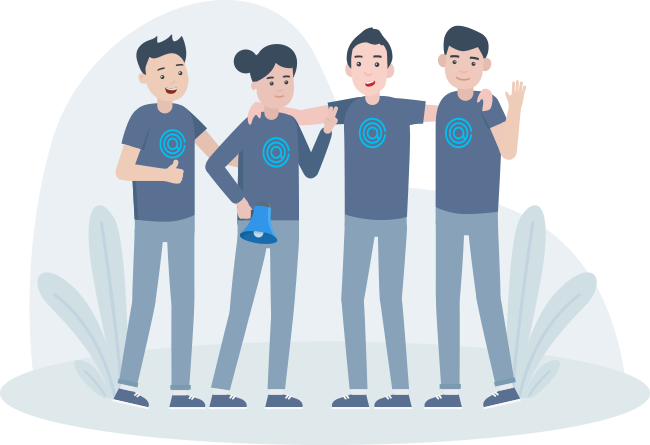 You can't hire one person and expect him to do everything and finish off a massive project with flying colors. Then again, super employees or Swiss-army-knives (an all-in-one tool) breaks down the value of teamwork. Here at AOC, teamwork allows members of the team to specialize in what they do best. This can also lead to improved staff morale and stronger work relationships—the bread and butter of an excellent team that delivers, and exceeds, what is expected.
Want to be a part of AOC's ecosystem of outstanding platforms and merchants?
Fill out the form now!