Retailers face seemingly insurmountable challenges in e-commerce.
Technology can be intimidating & expensive. IT people can be confusing & expensive.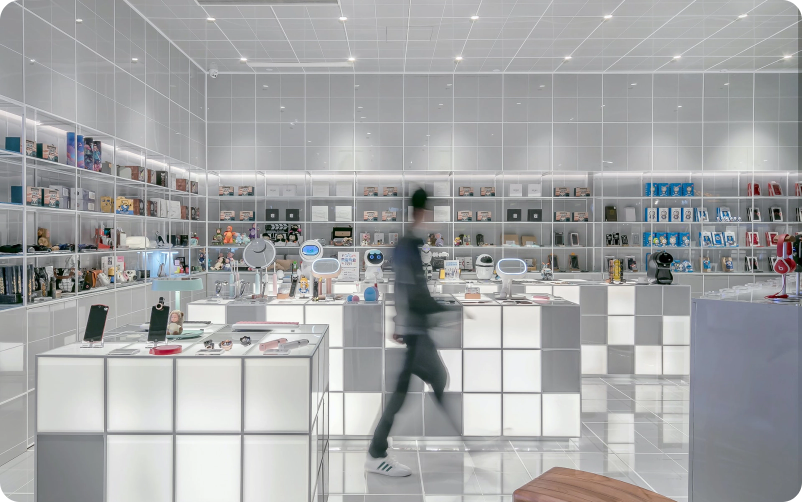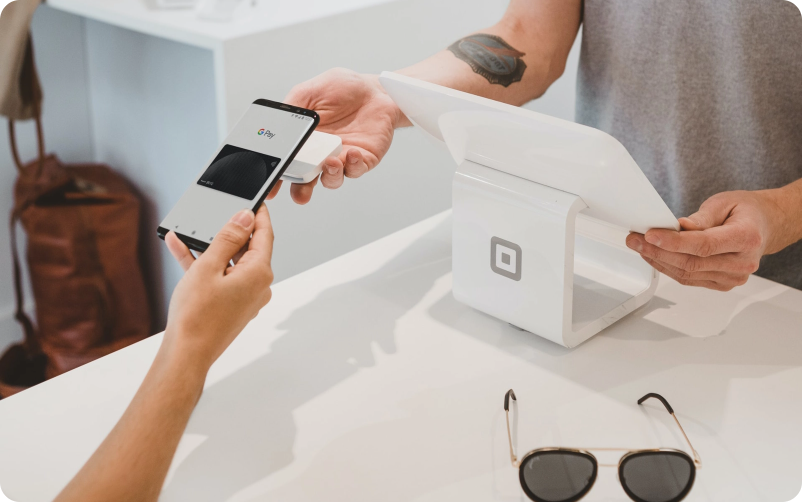 Many believe they simply cannot compete. Not anymore.
We tear down all barriers to entry by leveraging intuitive & affordable technology. Then back it up with transparent & affordable IT people.
With experience in big box retail
independent retail, owning successful & unsuccessful e-commerce companies, & now running a full-time agency; we have worn every hat possible. This provides you insight, perspective, & accountability like no other.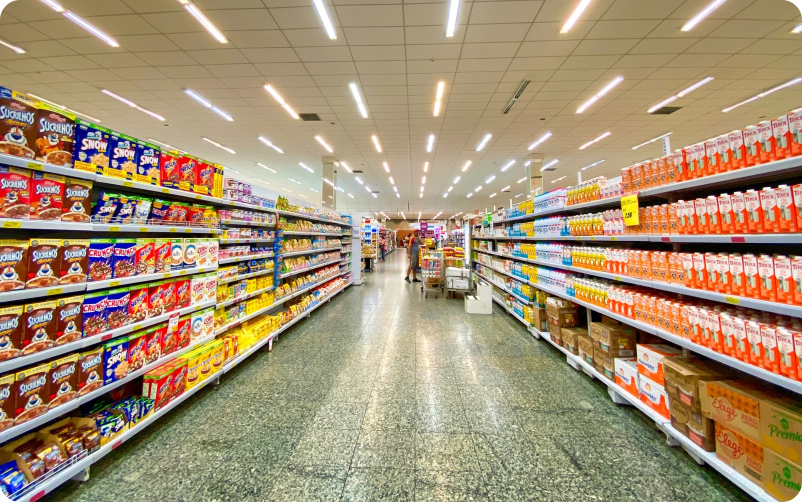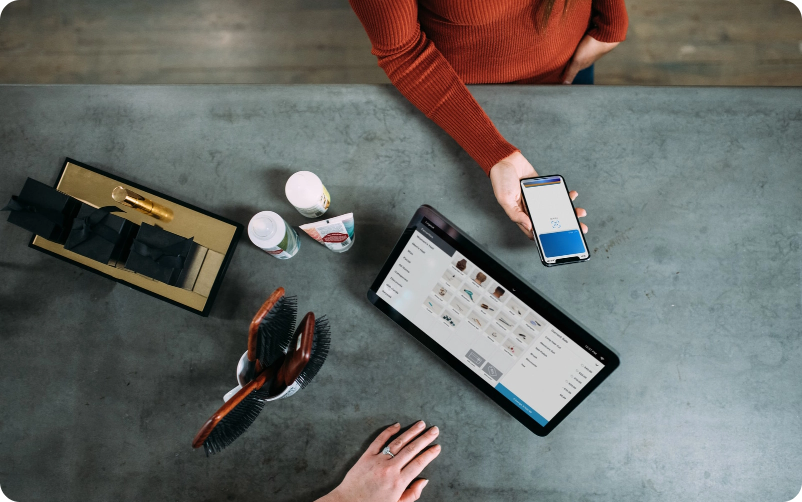 The landscape in retail has forever changed
but your technology & agency partners need not.
Get Started Today
We offer a risk free month trial for qualified new clients. No upfront payment required.