Ever wonder how long it really takes to build out you e-commerce platform, create marketplace listings, or design that new email template?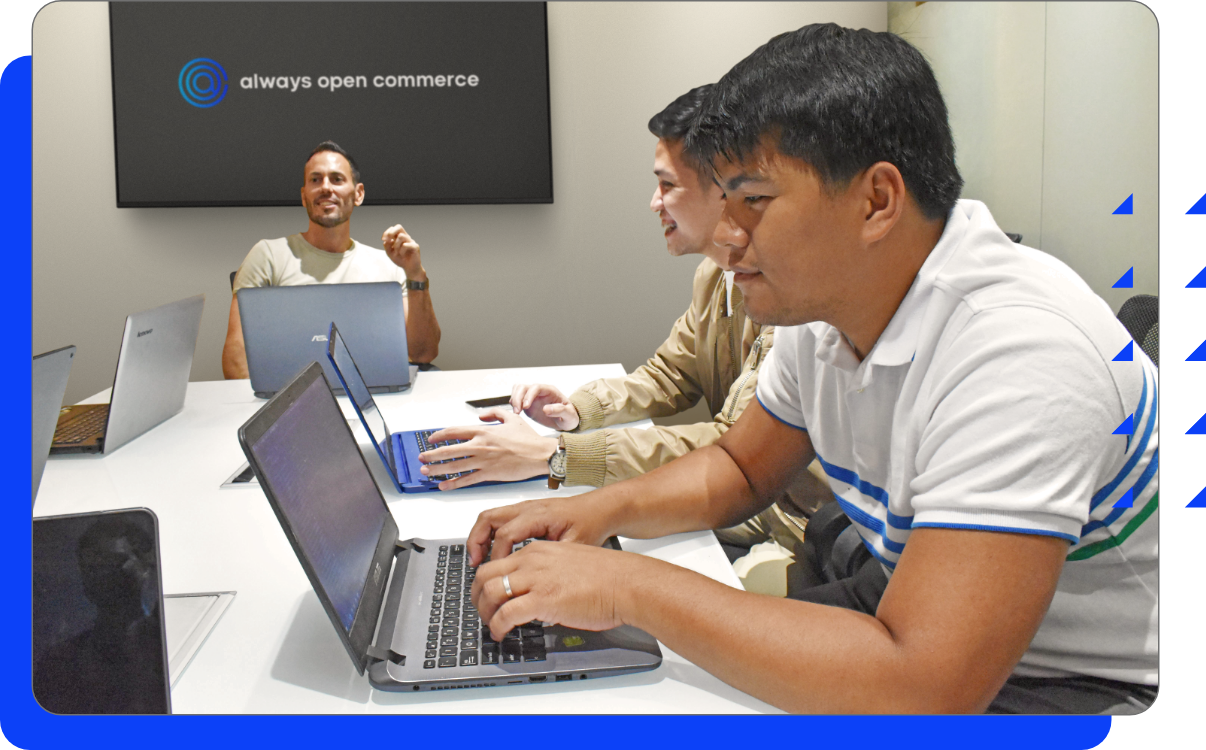 Project Manager
Plays the lead role in planning, executing, monitoring, and controlling projects and tasks. Coordinates client requests to other team members and provides quality control. Main point of contact for all client communications.
SEO Specialist
Analyzes, reviews, and implements changes to sites so they are optimized for search engines. Coordinates with content writers to develop keywords to increase site traffic. Provides monthly reports on SEO progress and rankings to clients.
Developer
Writes and edits code to implement UX designs on the e-commerce platform. Works with server maintenance, database, and 3rd party application to ensure a smooth online store experience. BigCommerce and Shopify certified. Experienced with Stencil and Liquid
Marketing Coordinator
Responsible for promoting products via social media, email marketing, referral, and rewards systems. Consolidates the efforts of different specialists such as content writers and SEO specialists.
Designer
Responsible for the visuals, graphics, and layout of the online store. Assists with the navigation, usability, and overall user experience – factors that help turn users into customers. Provides designs for marketing efforts, email, print, banners, landing pages and marketplaces.
Merchandiser
Responsible for successfully maintaining produt catalog and visual merchandising. continuously updating them in line with campaigns and communications across digital channels. Evaluate placement and productivity based on analytics to maximize daily sales.
Data Administrator
Works on all product data touch points. Experienced using and implementing Product Information Manager (PIM) and is an expert in Excel functions and formulas. Collaborates with 3rd parties to ensure a smooth data migration when needed.
Marketplace Pro
Creates, manages, and optimizes listings and inventories for different marketplaces such as Amazon, eBay, and Walmart. Also monitors, analyzes, and reports metrics and sales. Experienced with Channeladvisor, M2E Pro, Solid Commerce, & Sell Brite.
Content Writer
Creates, edits, and publishes written content for a variety of digital platforms. Works on sites, blogs, emails, social media posts, articles, features, newsletters, infographics, & landing pages. Research verticals and topics before writing content.
Manual Entry
Enters data, maintains databases and client files, and updates customer, account, and product descriptions. Also prepare source data for computer entry by sorting information
Account Manager
Responsible for sales and onboarding new clients. Operates as the lead point of contact for any matters regarding client's high level business decisions. Works to increase sales, profits, and ROI for clients
All Around vs. Specialist
We have a lot of NBA fans in our company and even if you don't follow basketball you probably know who Lebron James is. Arguably the best player ever. Why? Because he is highly skilled at all facets of the game.
But if you needed a player for a free throw contest he probably would not crack the top 100. Same for 3 point, slam dunk, or rebound. You would pick a specialist. A player who excels in that one area of the game.
E-commerce is no different. Can someone do development, design, data, SEO, marketplaces, merchandising, etc. all by themselves? Yes! However, they are probably not great in any one area. Plus, like Lebron James, they cost a lot more!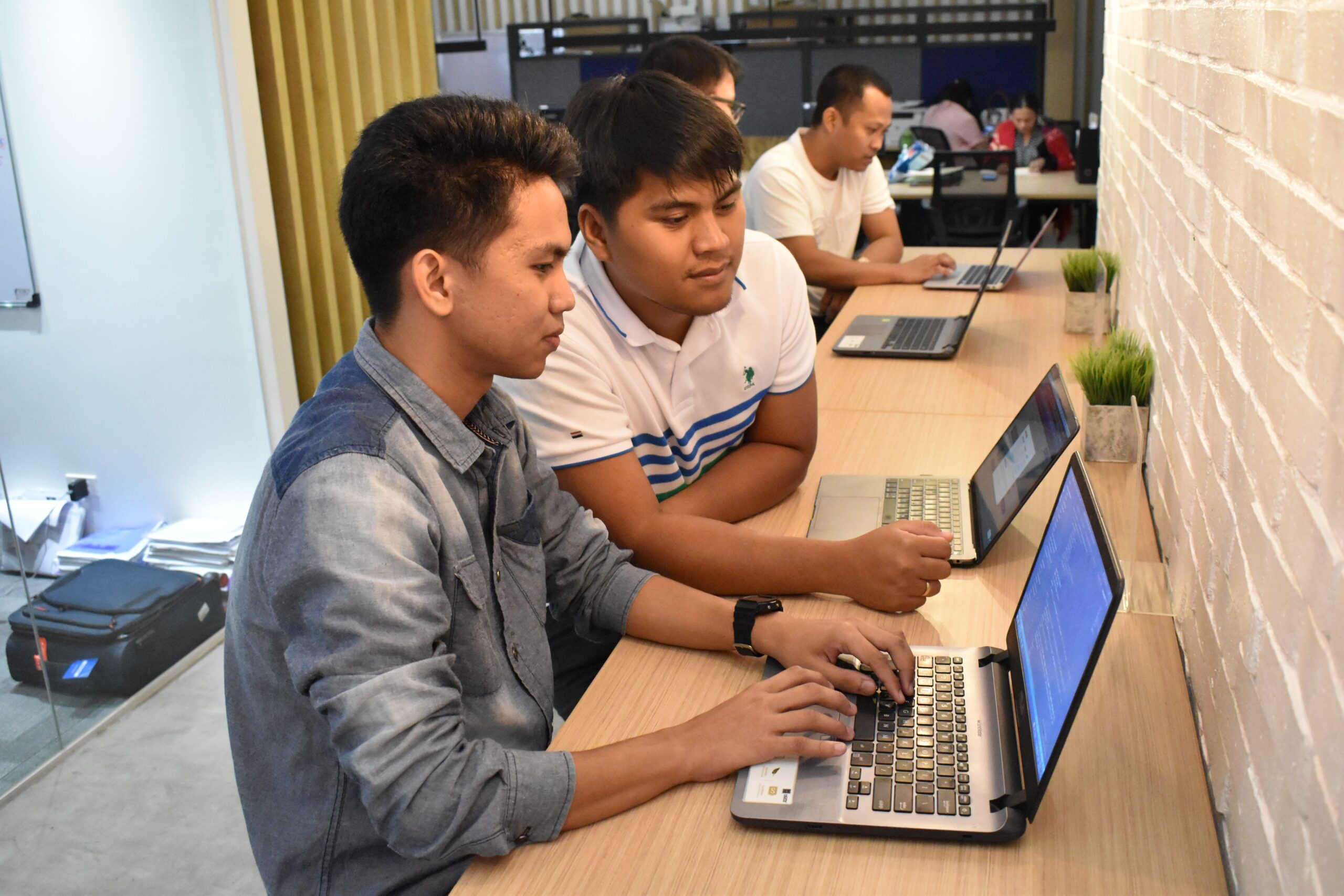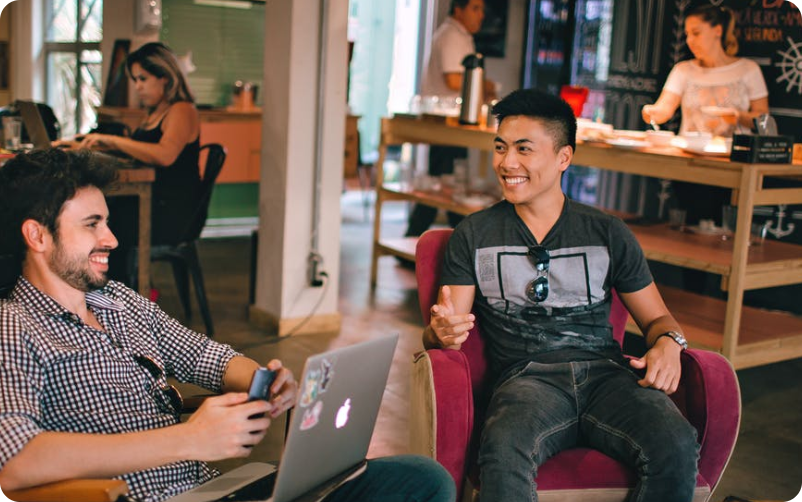 Out of Necessity
Store owners who go the freelancer route do so only out of necessity. Their budget did not allow them to work with an agency, who have specialist at each position. They post a project for all thing things they need and applicants show up in droves.
Freelancers teach themselves multiple skills only out of necessity. Most projects posted are not for a single area of expertise and if they can't do most or all of the tasks required they simply will not get hired.
A team will beat a single player 100% of the time. Don't settle for less!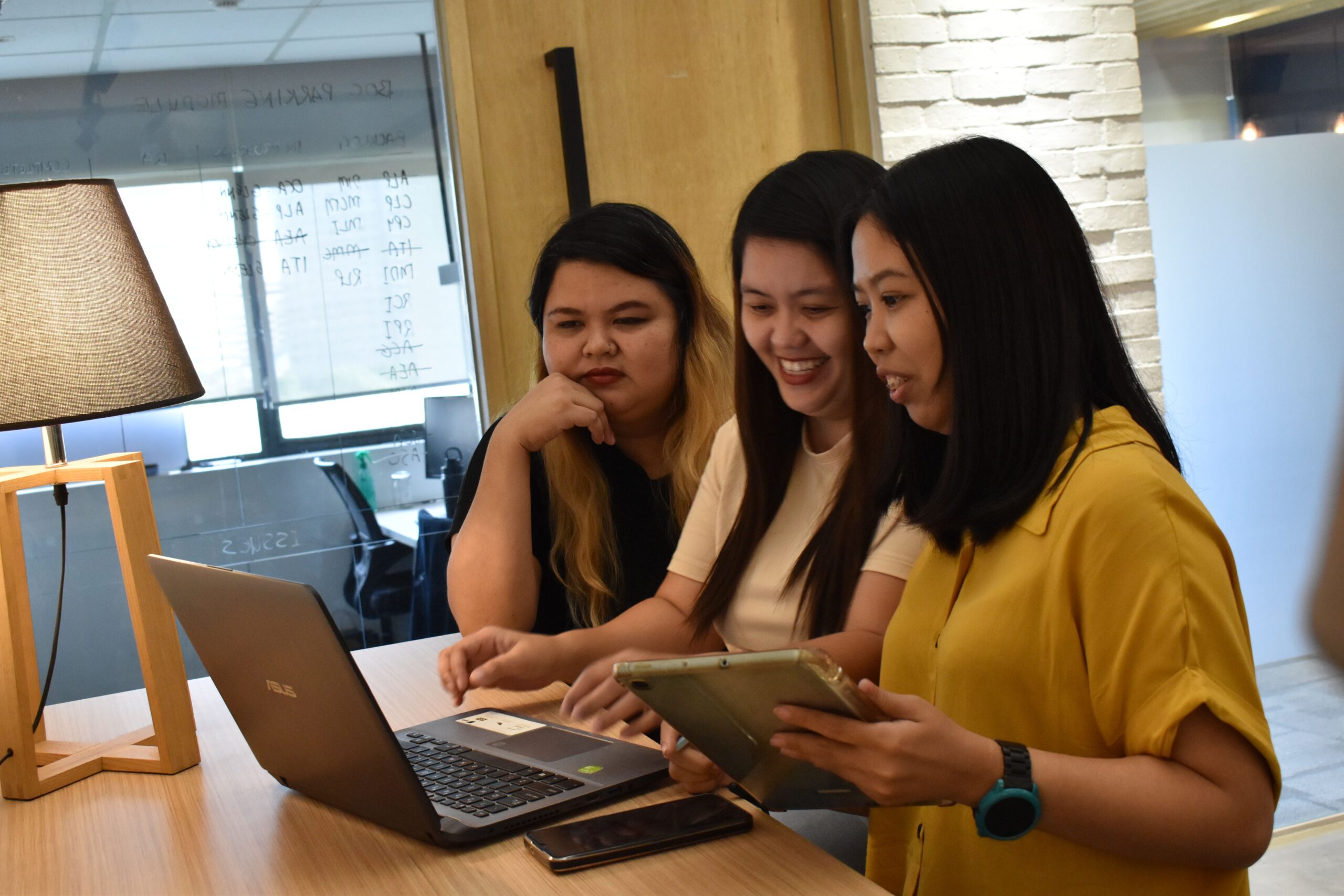 BPO Staffing Solutions
What is BPO? Business Process Outsourcing is a practice in which one organization hires another company to perform a process task that the hiring organization requires for its own business to operate successfully.
What is BPO? Business Process Outsourcing is a practice in which one organization hires another company to perform a process task that the hiring organization requires for its own business to operate successfully.

If you spend your life trying to be good at everything, you will never be great at anything
Get Started Today
We offer a risk free month trial for qualified new clients. No upfront payment required.