You Choose the Services Provided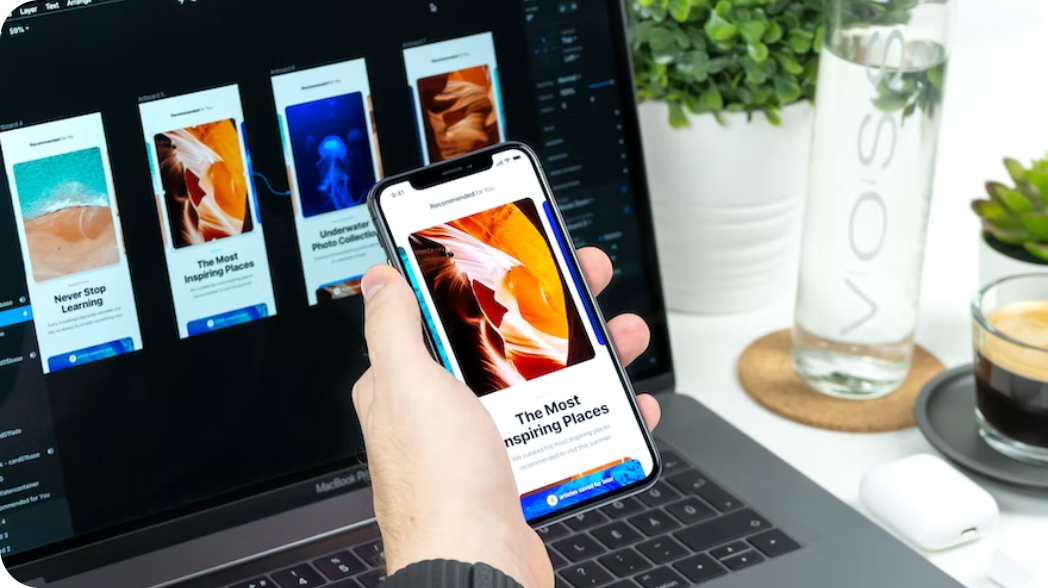 New store builds, platform migrations, re-designs, and theme customizations are a few of our favorite things.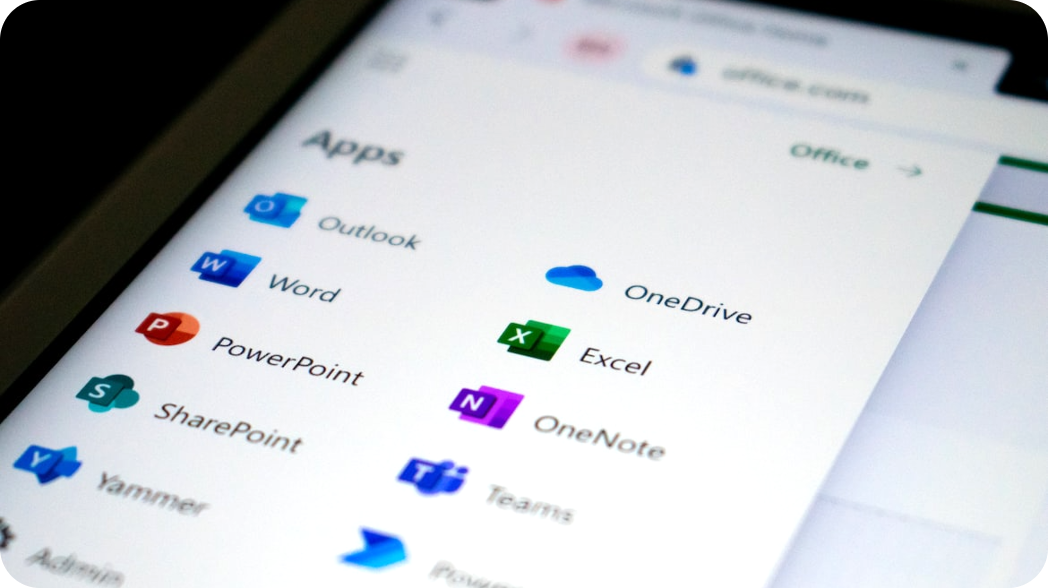 Product data can be complex, we make it easy. Marketplaces can be time consuming, we do it faster.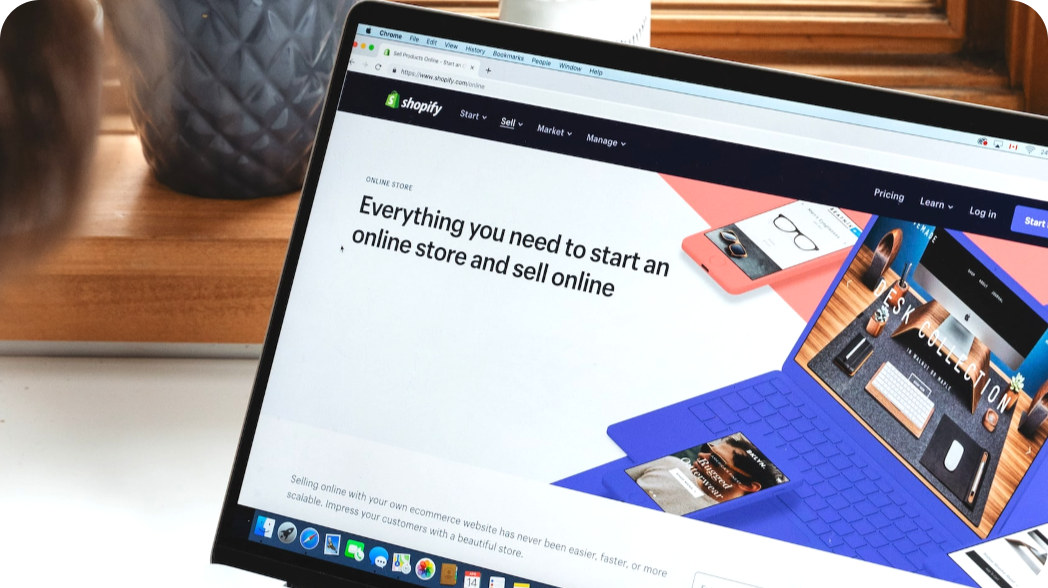 Helping clients boost their organic traffic through SEO and retention via email marketing.
We're Thrilled to Talk with You
Our managers and the rest of the team would love to sit down and discuss the future of your business with you. We'll have the tea ready.
Hours and work to be determined by clients desired monthly budget and requirements.
Trial period work shall not exceed client's budget. ie: if budget is $1,000 then the trial period will end once $1,000 worth of work has been performed.
Trial period must be within a calendar month. ie: if start date is June 7 then trial period will end when budget is reached or June 30.
Risk free work cannot roll over to future months.
When budget is reached or the calendar month ends client will be sent invoice.
All work is tracked in HubStaff which client will have full access.
One hour Zoom meeting required with Account Manager.