Coming together is a beginning, staying together is progress, and
working together is success.
– Henry Ford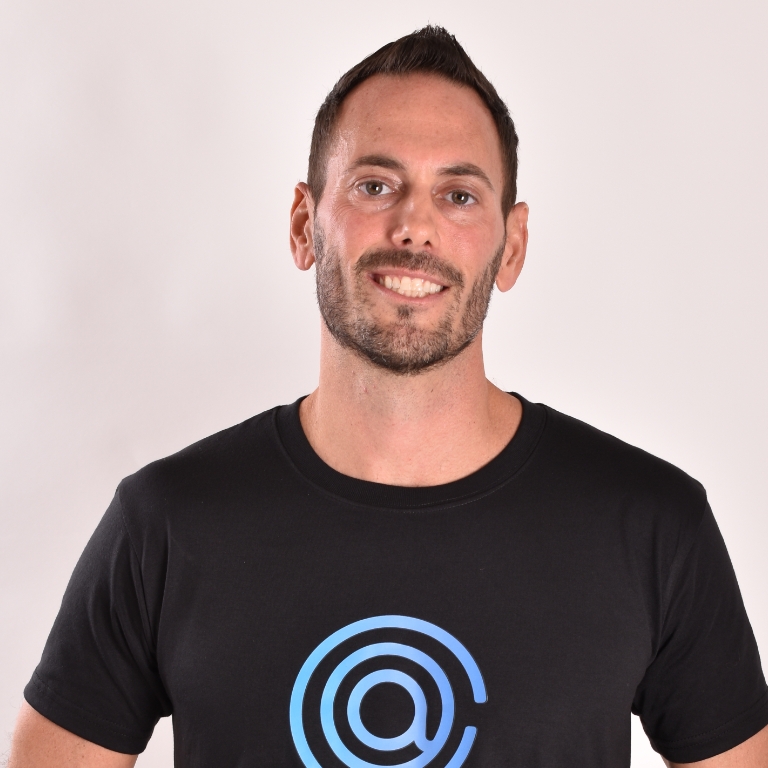 Steve
Account Manager
A savvy entrepreneur with a hands-on approach to everything he does, AOC founder Steve leads the team with efficiency and dedication. He loves learning new things daily. Talkative and passionate about business and life he'll never shy away from a meeting. Off the clock Steve likes playing golf, basketball, and traveling the world.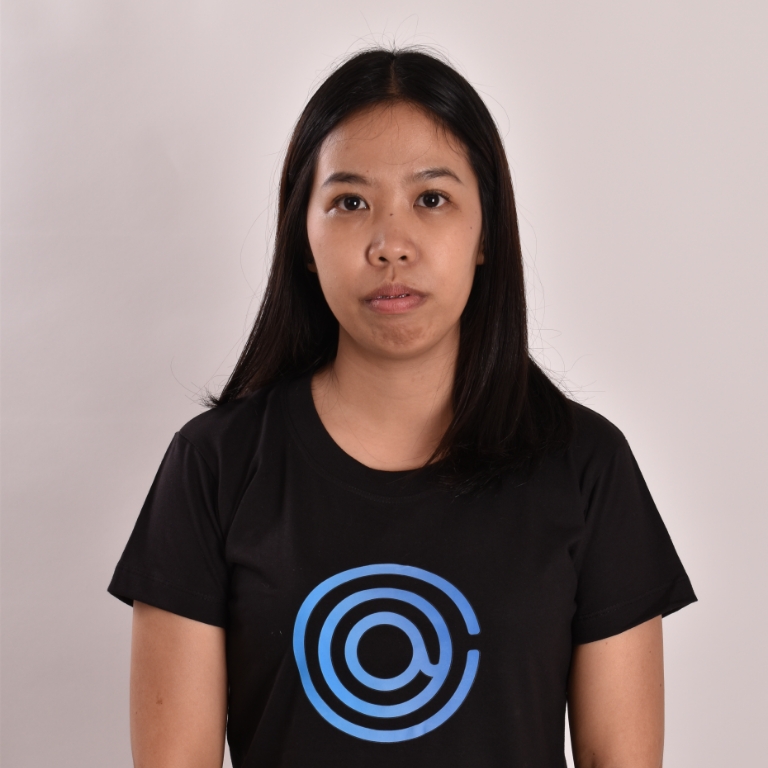 Diana
Office Manager – Data Admin
Ten years of product data handling skills, web development, and office handling on the side made Diana one of the pillars of AOC. She's an expert in data administration and information management. During her free time, she likes reading books and webtoons.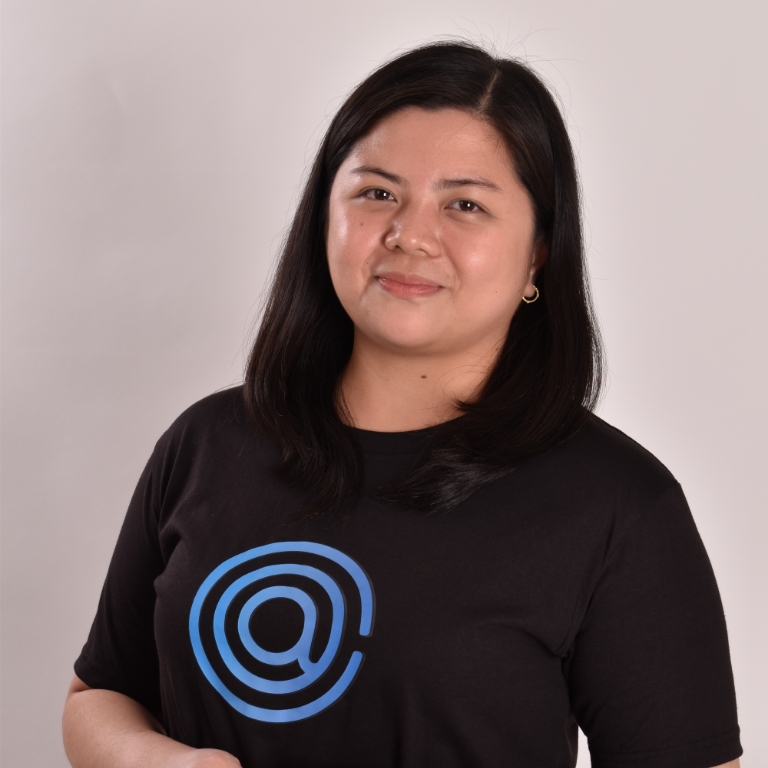 Vianca
Project Manager
Highly organized and passionately hands-on to her clients, project manager Vianca is one of the key players in the AOC playbook. She's extremely meticulous and has a keen eye on even the smallest of details. A Potterhead by heart, Vianca loves taking care of her pets when she's out of the office.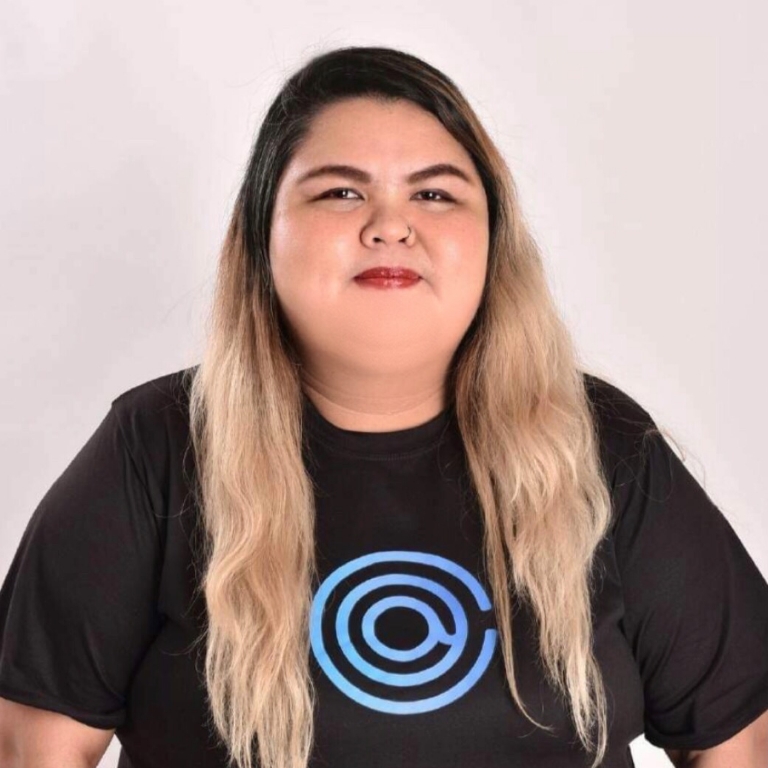 Maj
Sales Representative
A friendly and reliable customer service associate at Always Open Commerce with 16 plus years of extensive experience responding to all types of customer inquiries. She just recently joined the sales team to help bring in new leads and increase the number of people at the top of our sales funnel.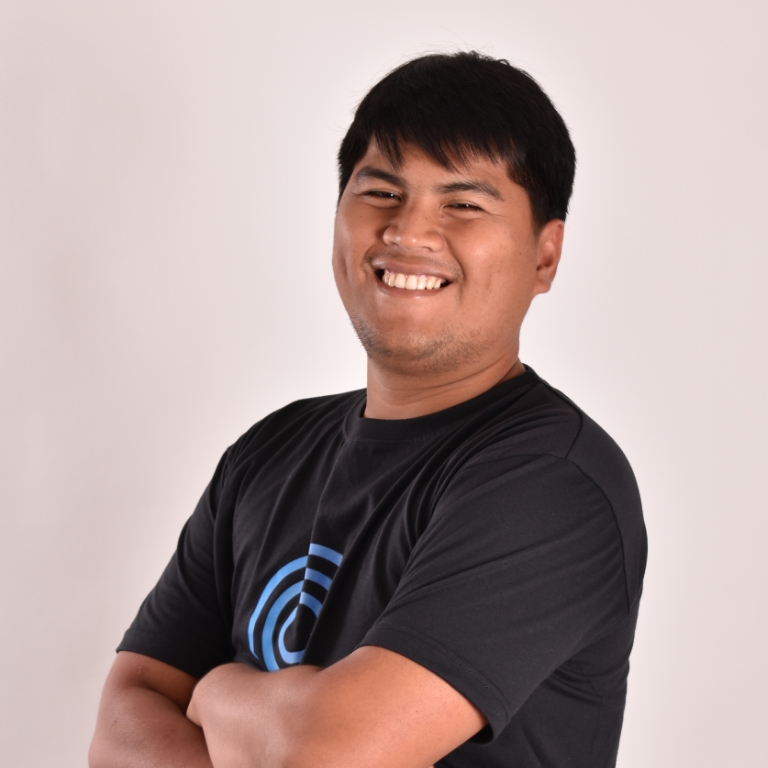 Jaybee
Senior Developer
Masterfully learning multiple eCommerce platforms for web development, Jaybee stands out even for a senior developer. A married man and a father of two, Jaybee balances his work and family life by completing all his tasks and projects on time. For his days off, basketball is Jaybee's go-to sport.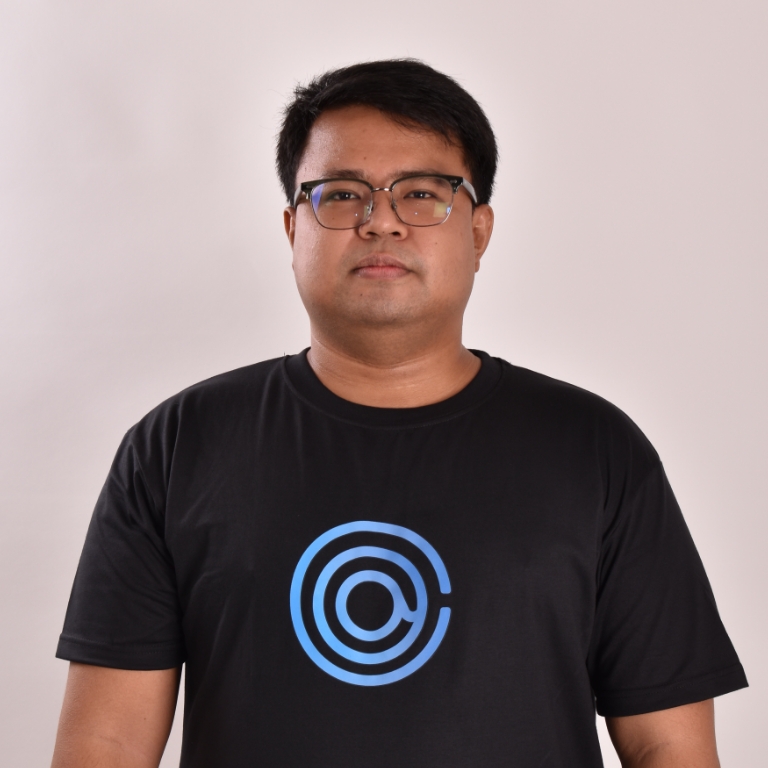 Roeland
Senior Developer
A web developer with many years of experience handling back-end/front-end customization and optimization, Roeland (Tics to his colleagues) is a coding wizard and an IT genius. When he's not working, he is most likely reading a book, learning new tech, or playing an MMORPG.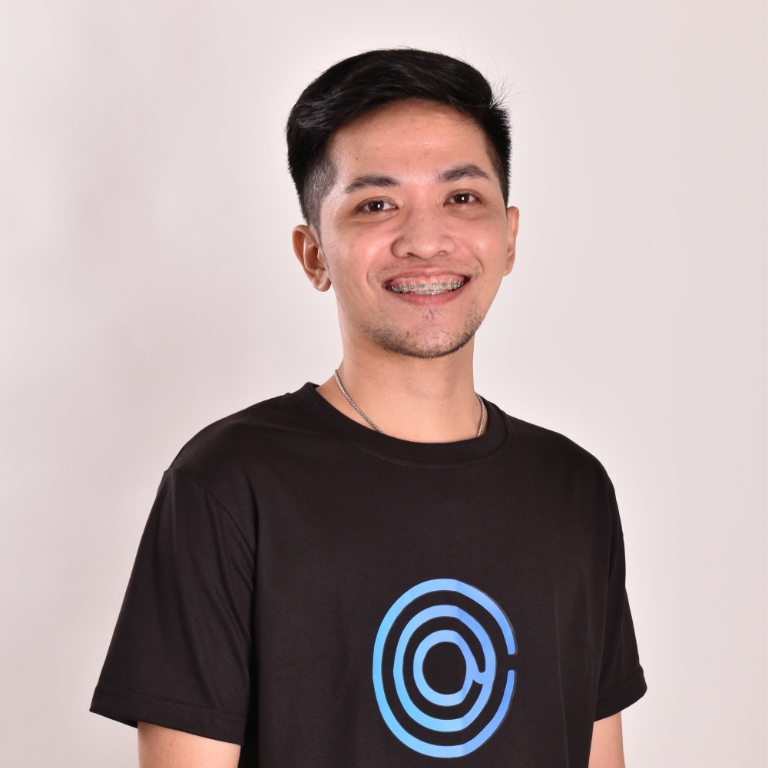 Al
Senior Designer
AL is Always Open Commerce's lead UI/UX Designer with over six years of professional experience in the design industry. As a designer, he makes sure that functionality and good visuals always meet in the middle. His hobbies include creating visually stunning artworks and scrolling for memes.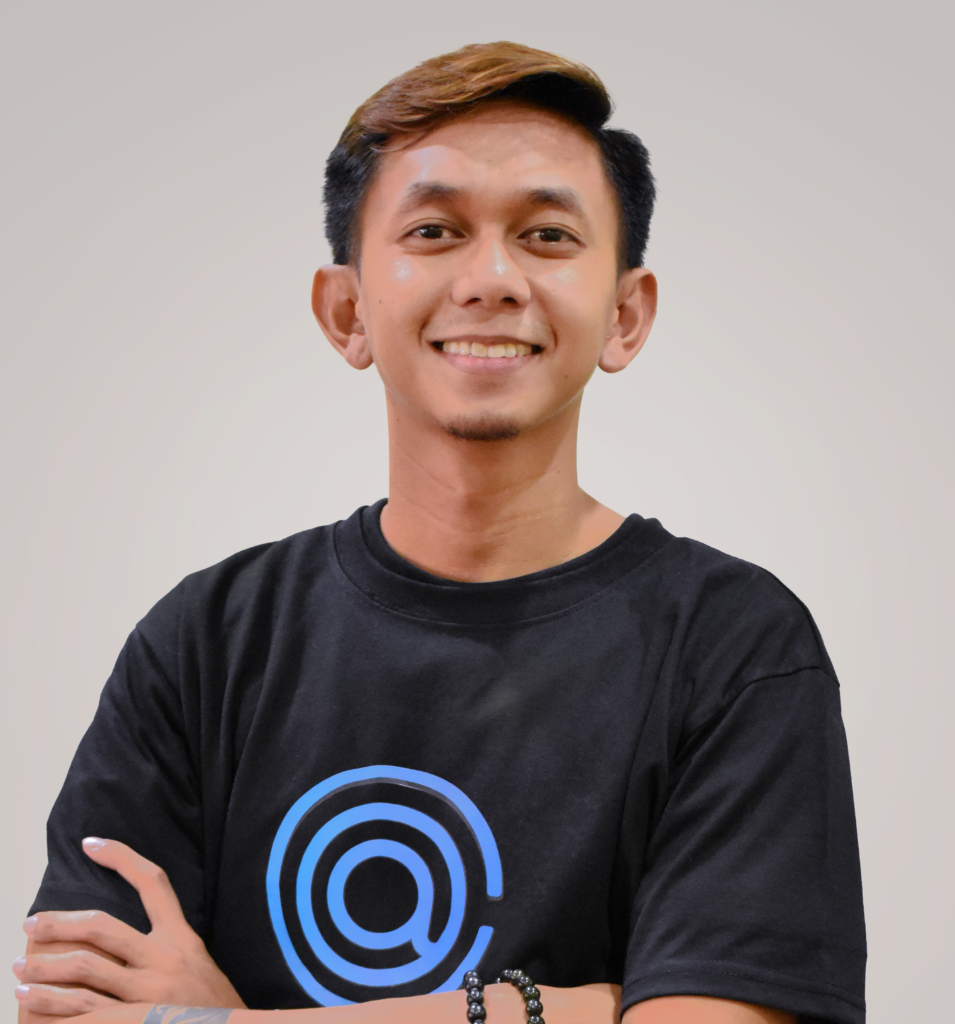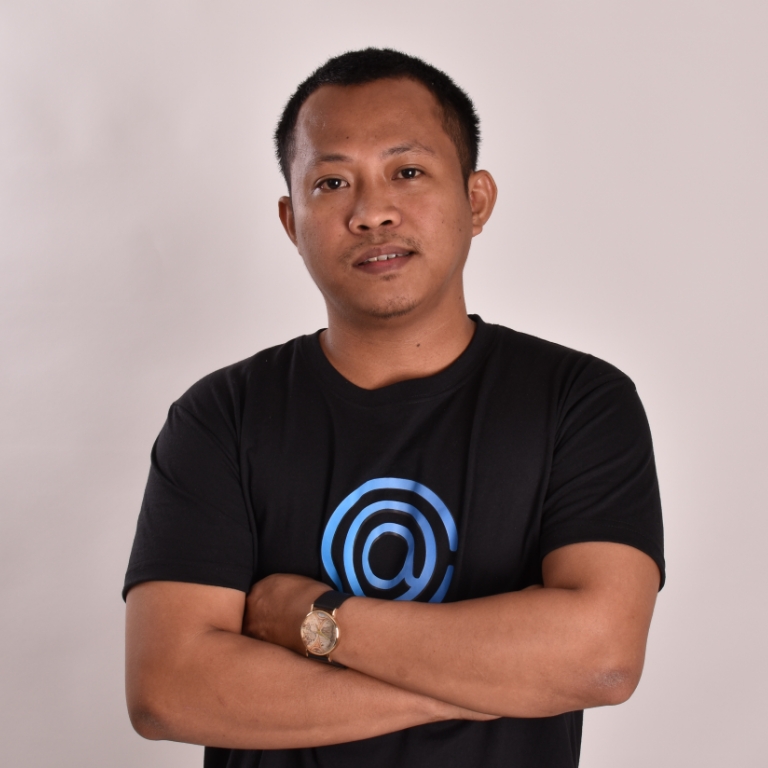 Maxx
Developer
Brute but brainy, developer Maxx is a great addition to Always Open Commerce's growing roster of IT professionals. His expertise are BigCommerce development and fixing bugs and issues. He likes discovering astronomical objects during his free time at night.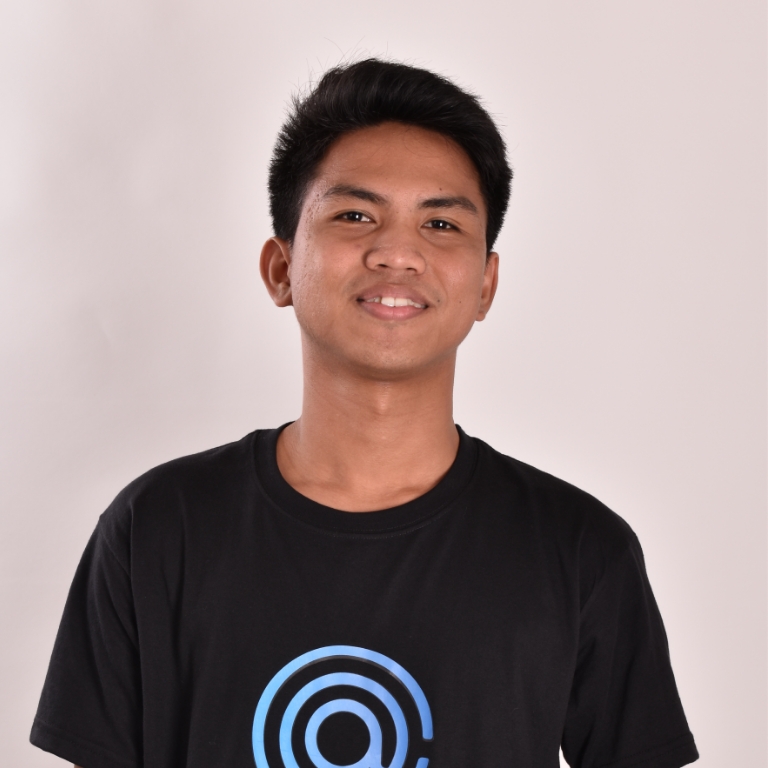 Roncy
Developer
Despite being the youngest in the team, Roncy is far from being the least experienced. He is currently in charge of polishing web pages and fixing site issues for client and in-house projects. Roncy is also an avid gamer, and he likes spending time with his partner during his days off.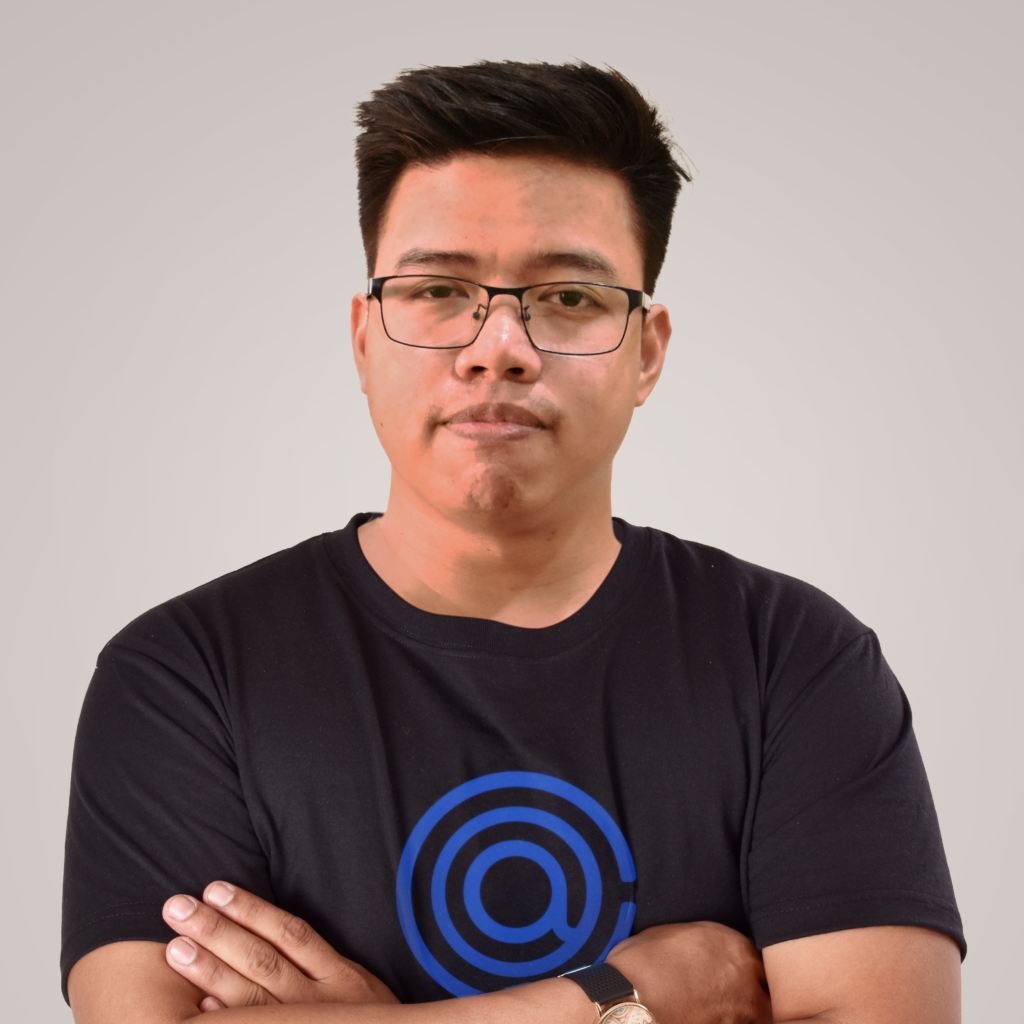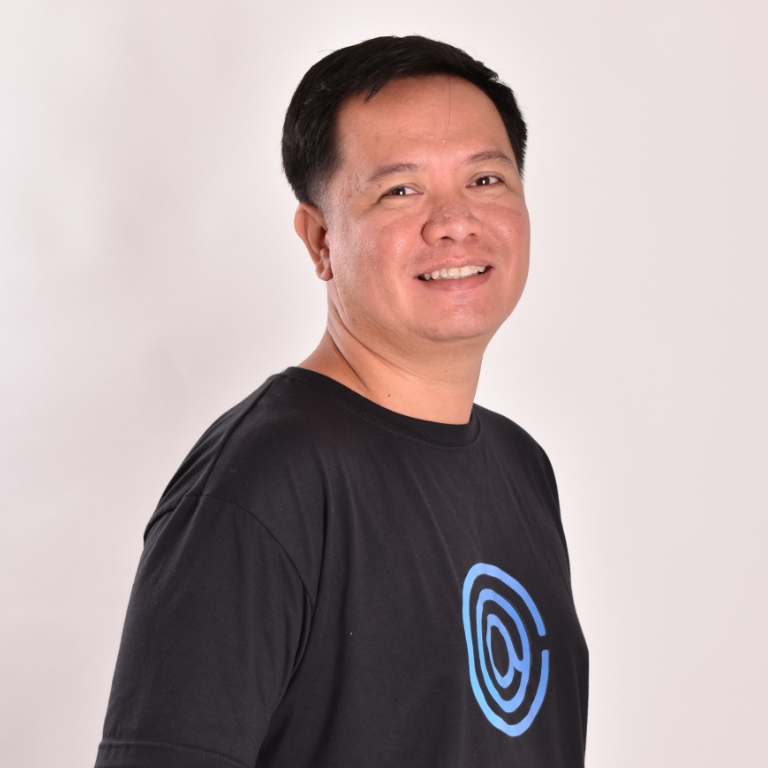 Manuel
SEO Specialist
Manuel is a dedicated SEO specialist with over 10 years of experience in driving online visibility for businesses. He is happily married with two kids and enjoys spending time with his family. Manuel is passionate about using his skills to help businesses improve their online presence.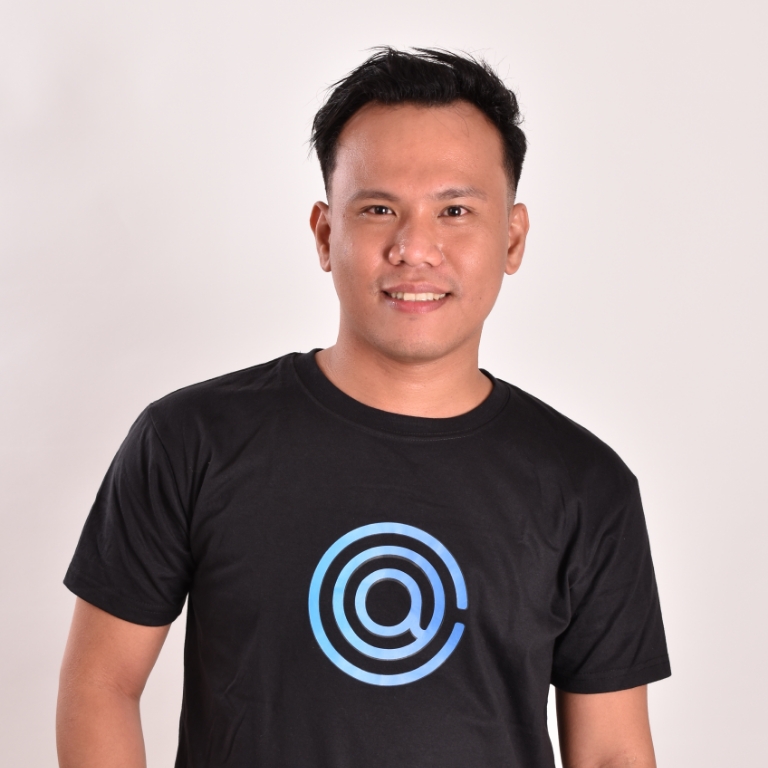 Kevin
Marketplace/CRO Pro
Kevin is a skilled Marketplace and Conversion Optimization Pro with a keen eye for detail. He has a passion for photography and loves to capture the beauty in everyday moments. When he's not working on improving online marketplaces, Kevin enjoys singing and watching performances of his favorite artists.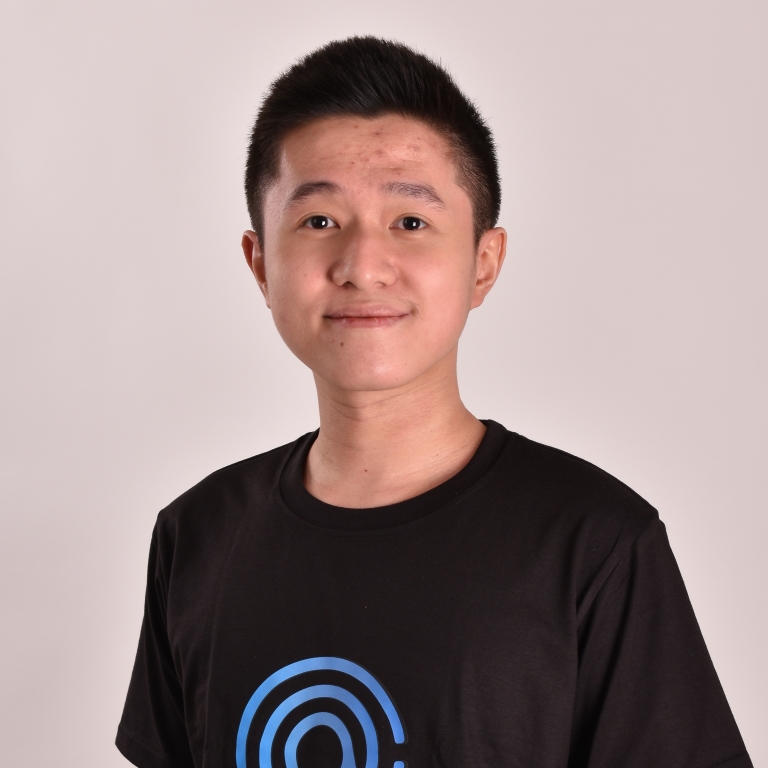 Myles
Designer
As a graphic designer, Myles combines his creativity and technical skills to produce stunning designs. When he's not working, he's an introverted traveler who enjoys exploring new places, and a passionate gamer who loves to immerse himself in virtual worlds.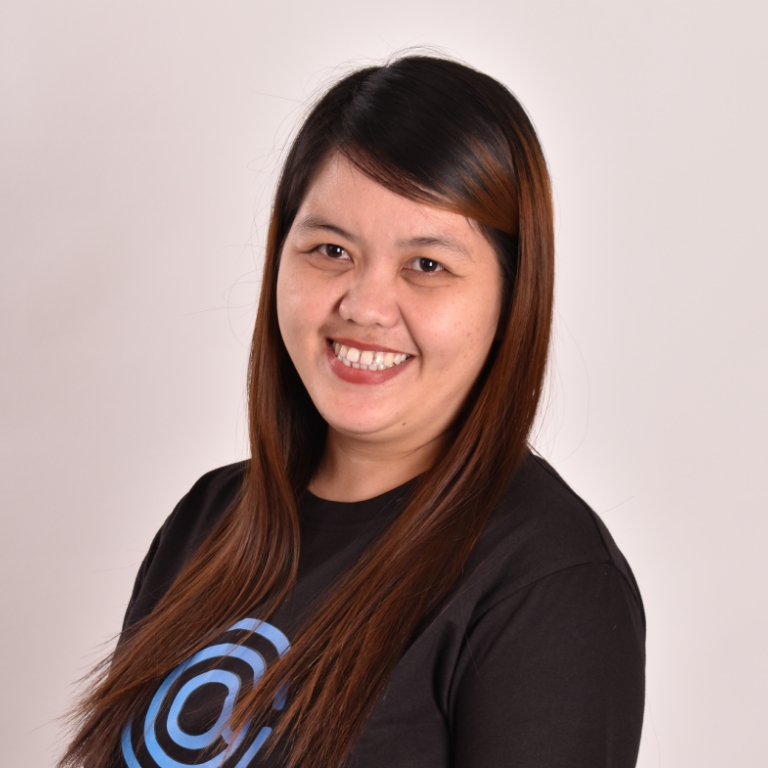 Melody
Billing Staff
Melody is a billing staff who values accuracy and efficiency. She is happily married and a devoted mother to a baby girl. When not at work, Melody enjoys spending time with her family and taking care of her daughter. She is dedicated to providing top-notch billing service to our clients.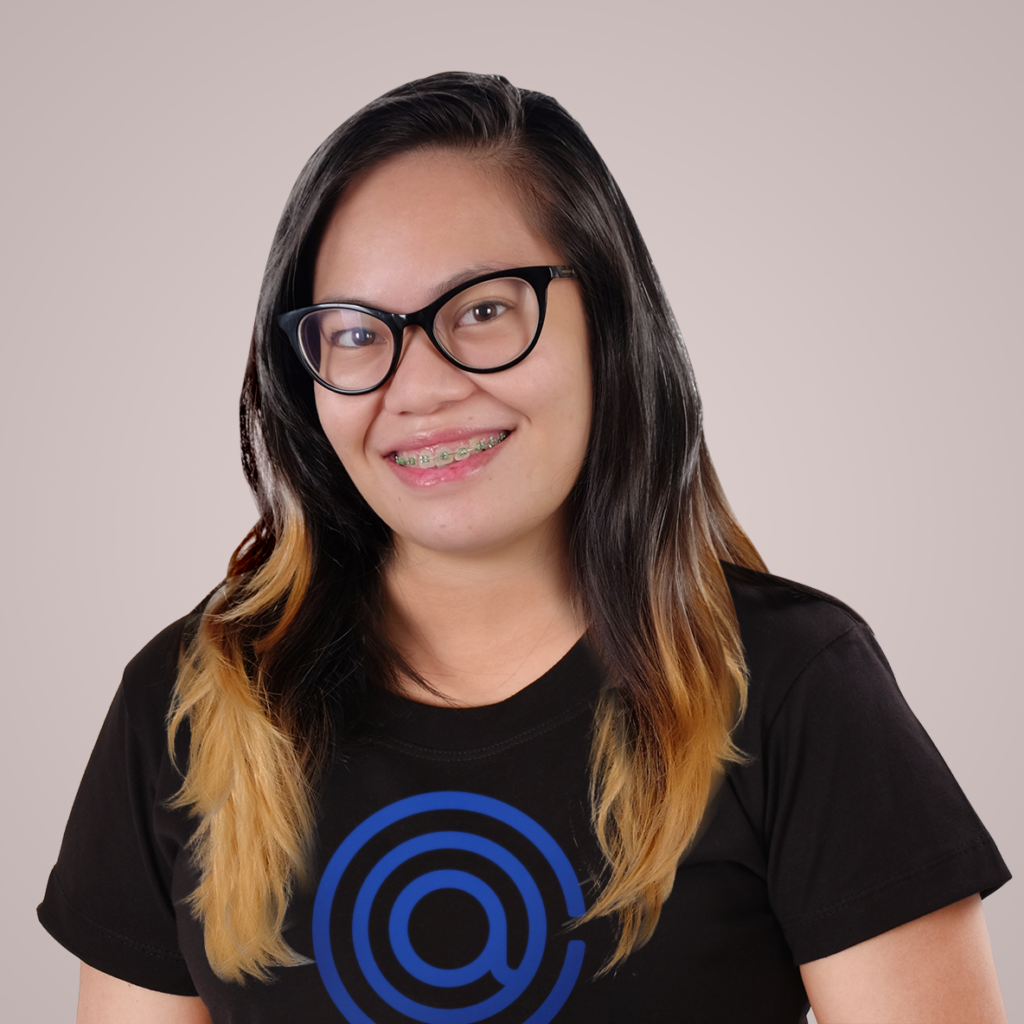 When experts collide
Behind every mind-blowing presentation is an ensemble cast of like-minded experts who run the show. These individuals are experienced and trained in their respective fields. Each of our team members possesses the skillset required to get the job done: providing the best eCommerce service possible to our clients and their customers.
For 10 years running, the AOC Team has always been adamant about not just delivering outstanding work but maintaining a healthy professional environment among our members. In creating that environment, we are and will be able to create and deliver better stores and more meaningful projects to every client aspiring to become a success story themselves.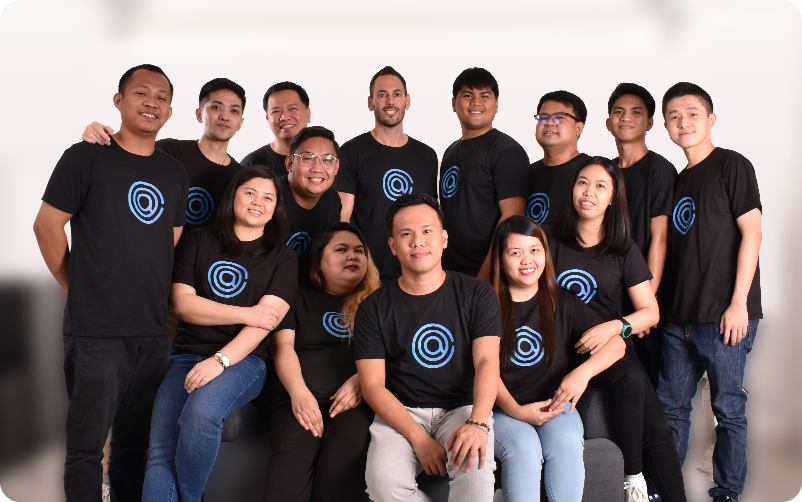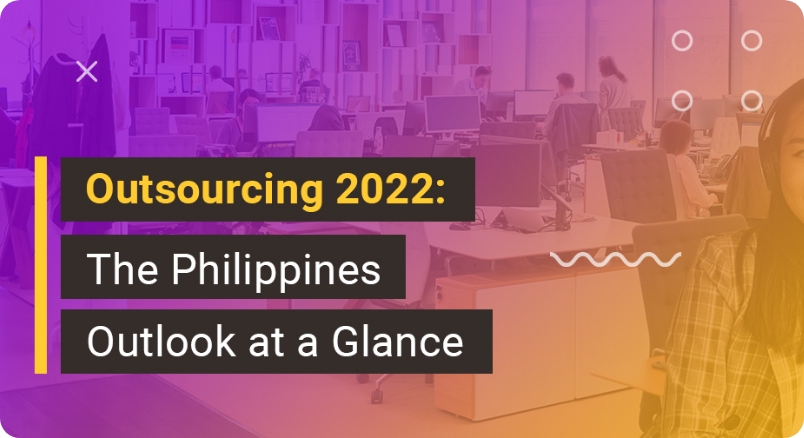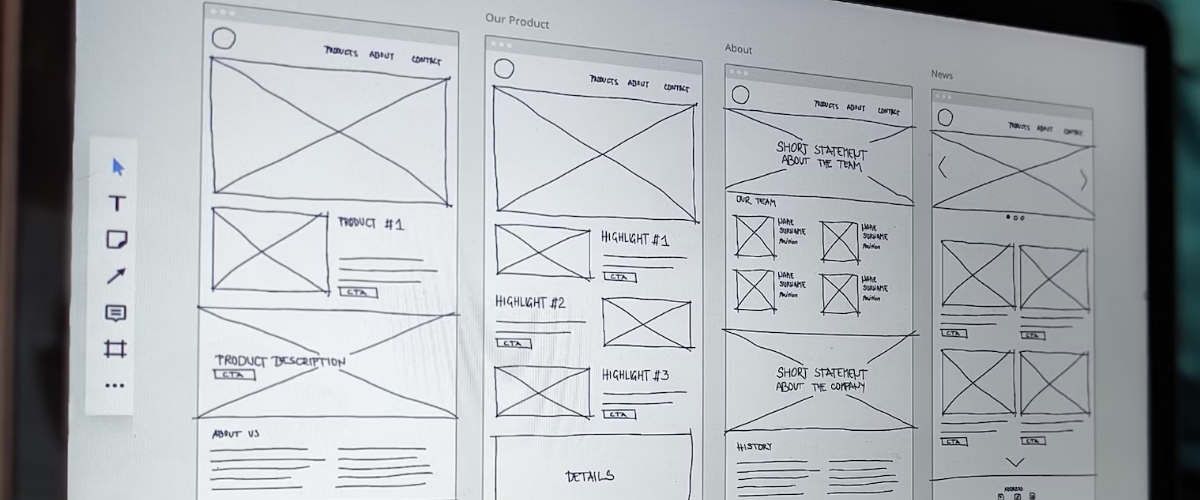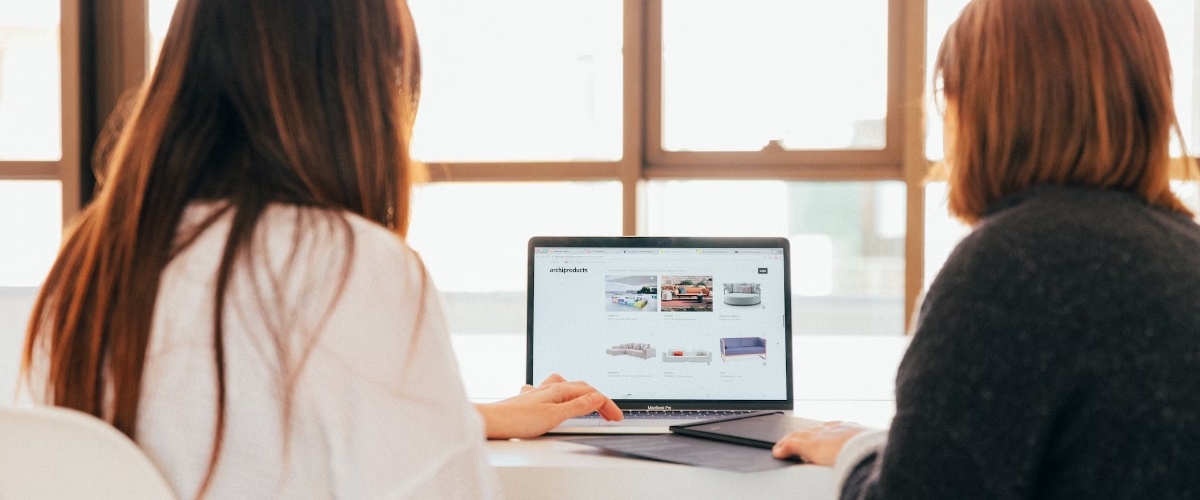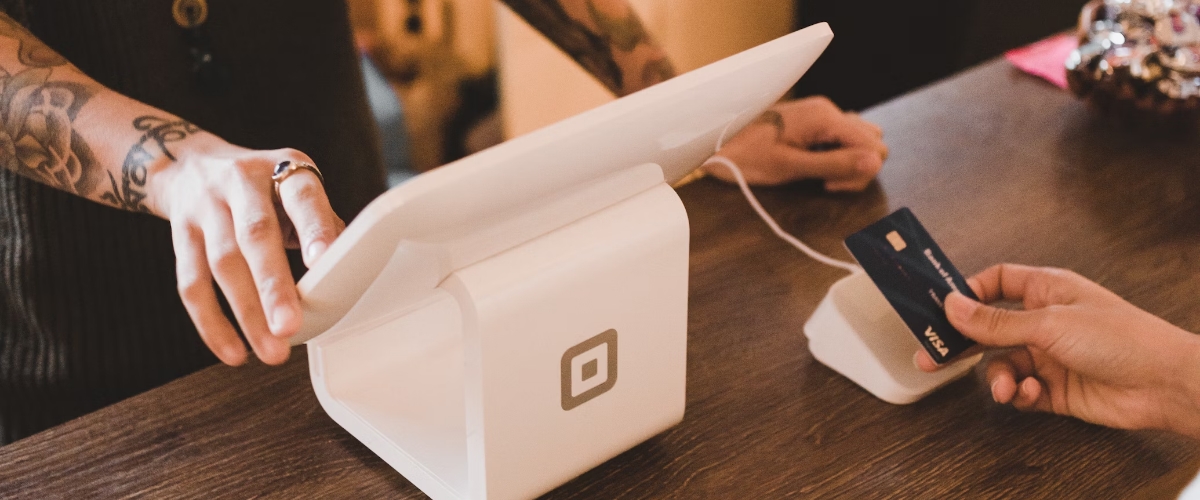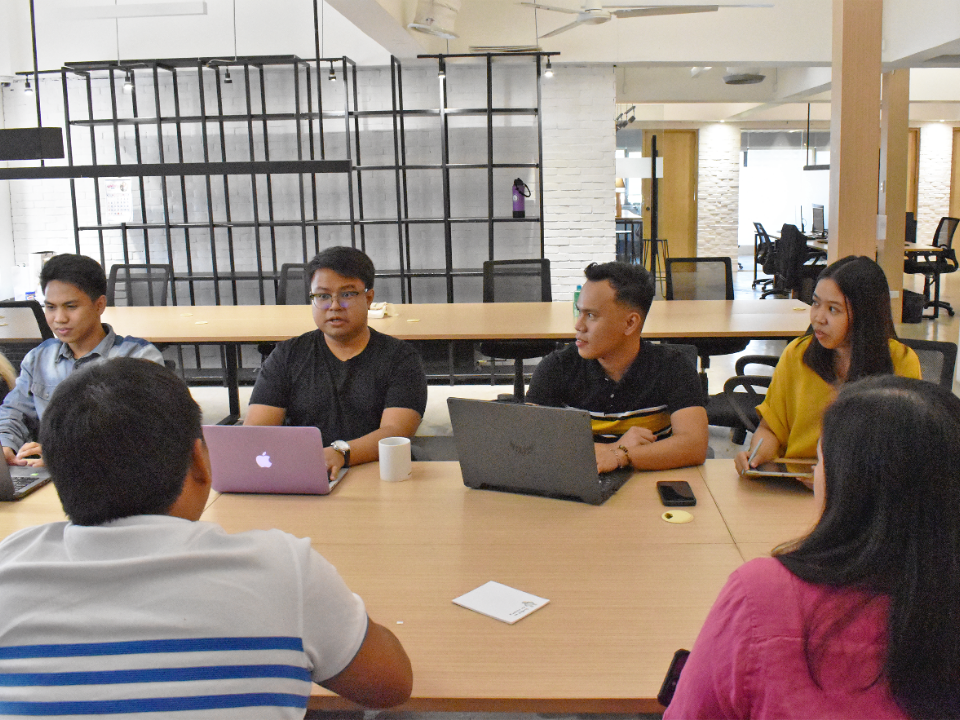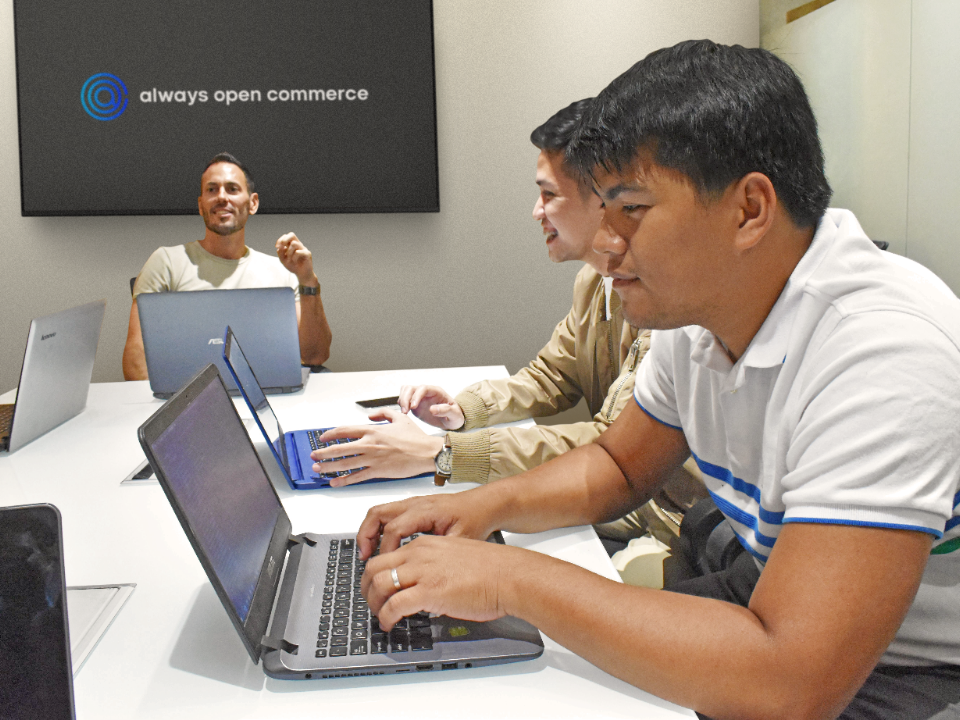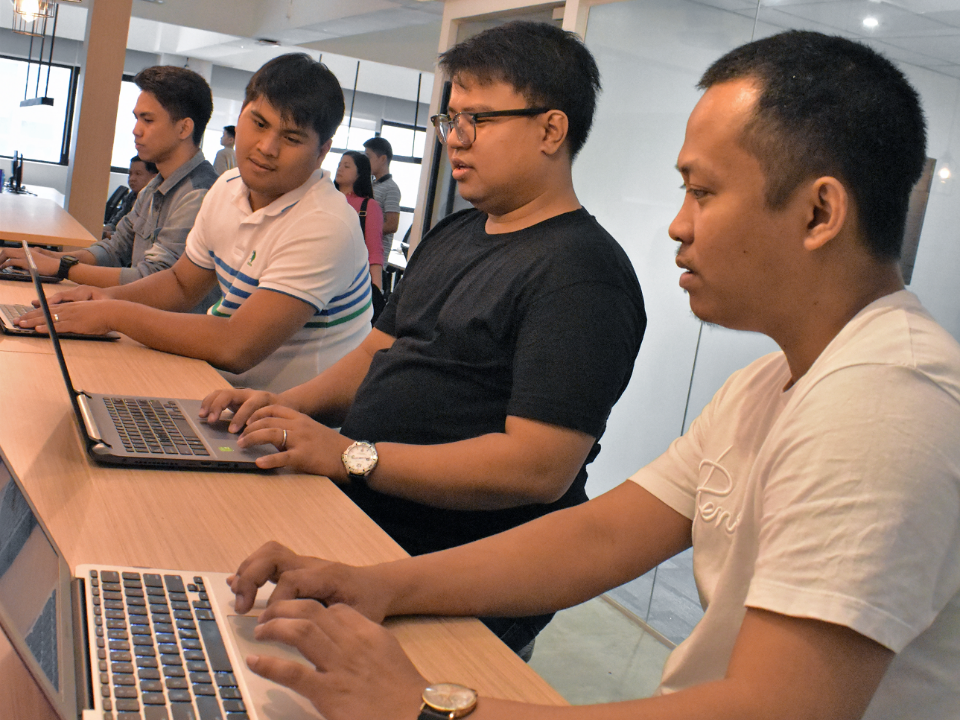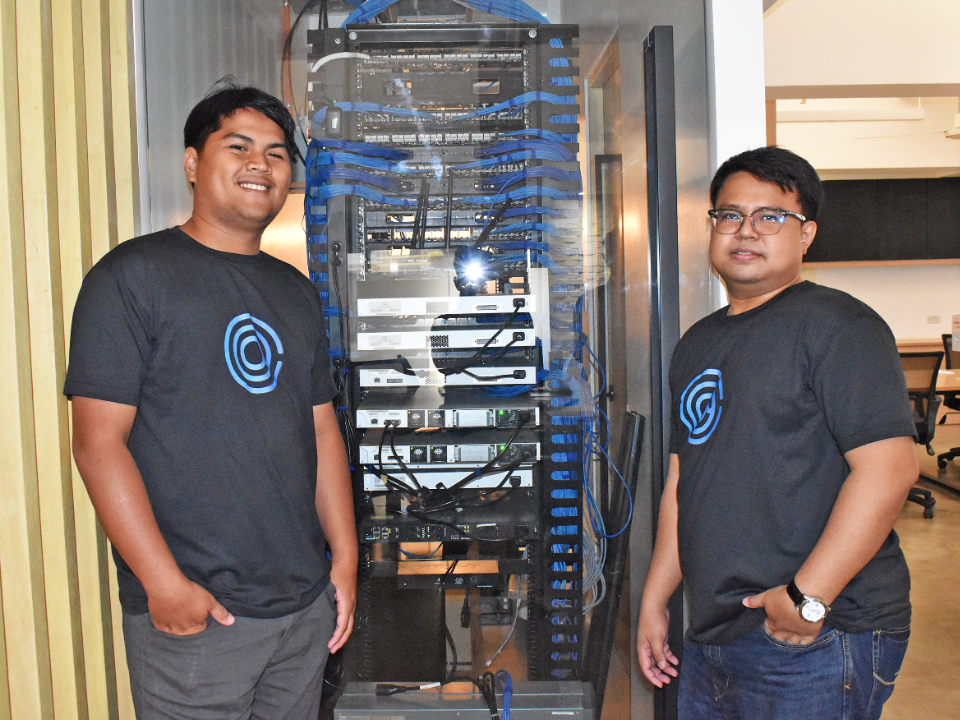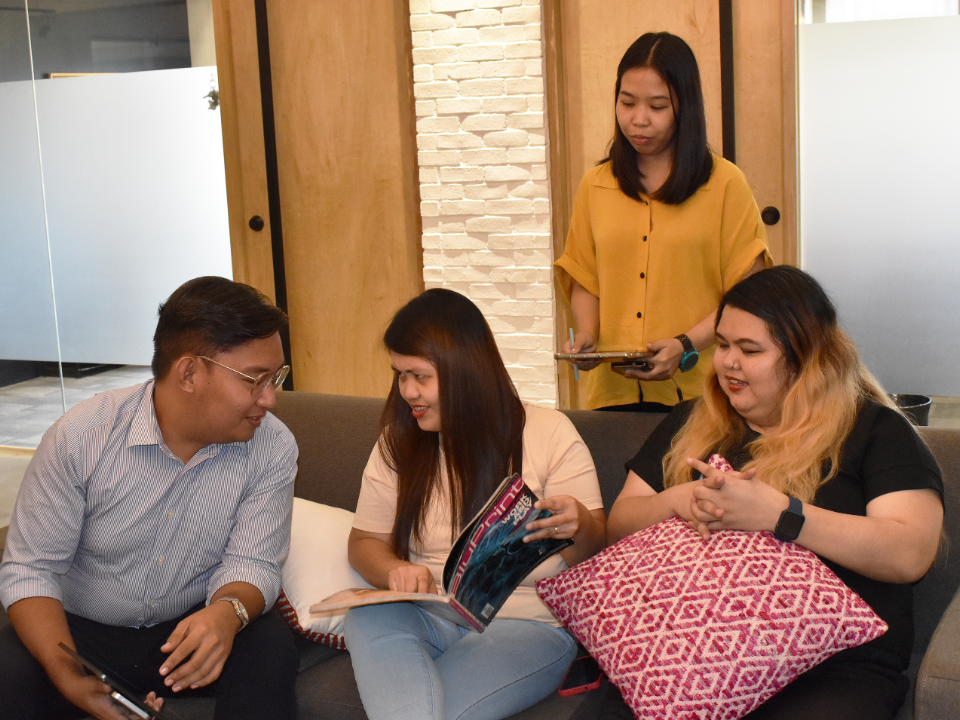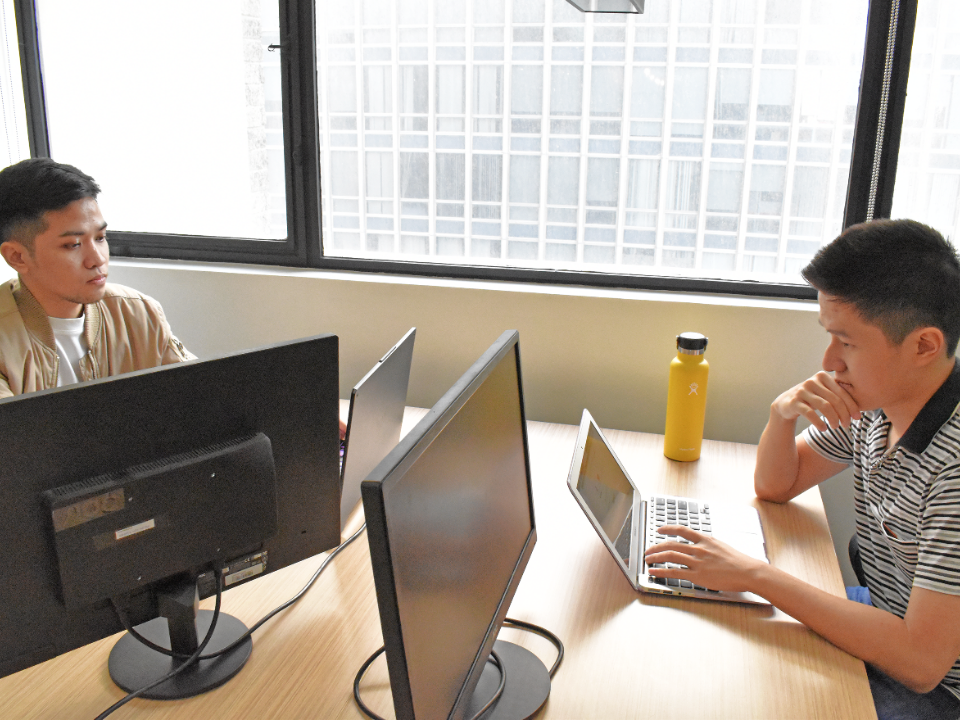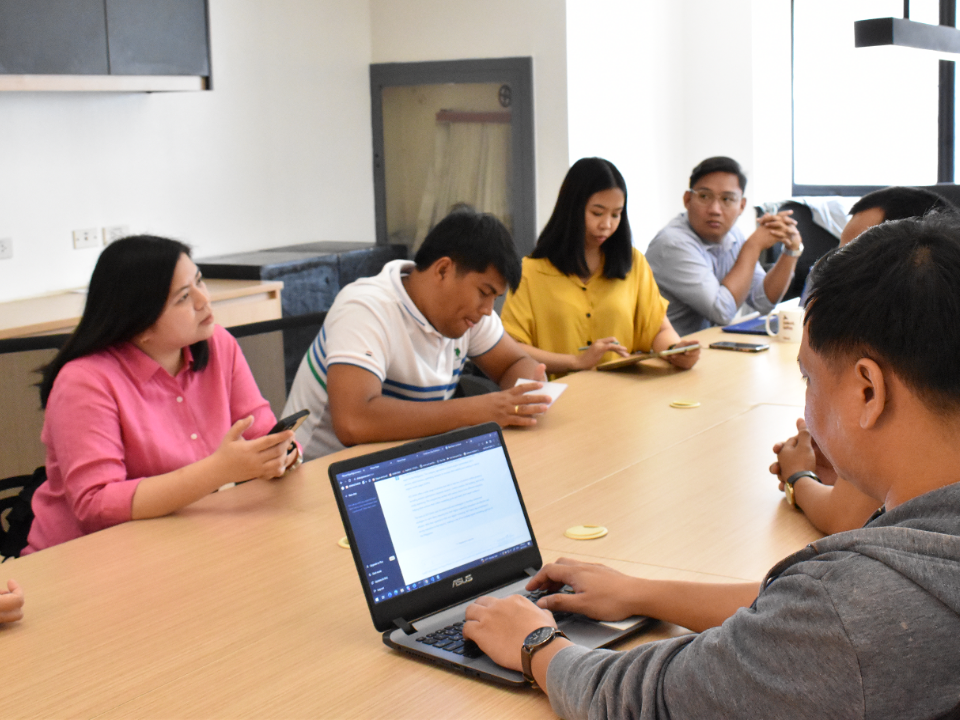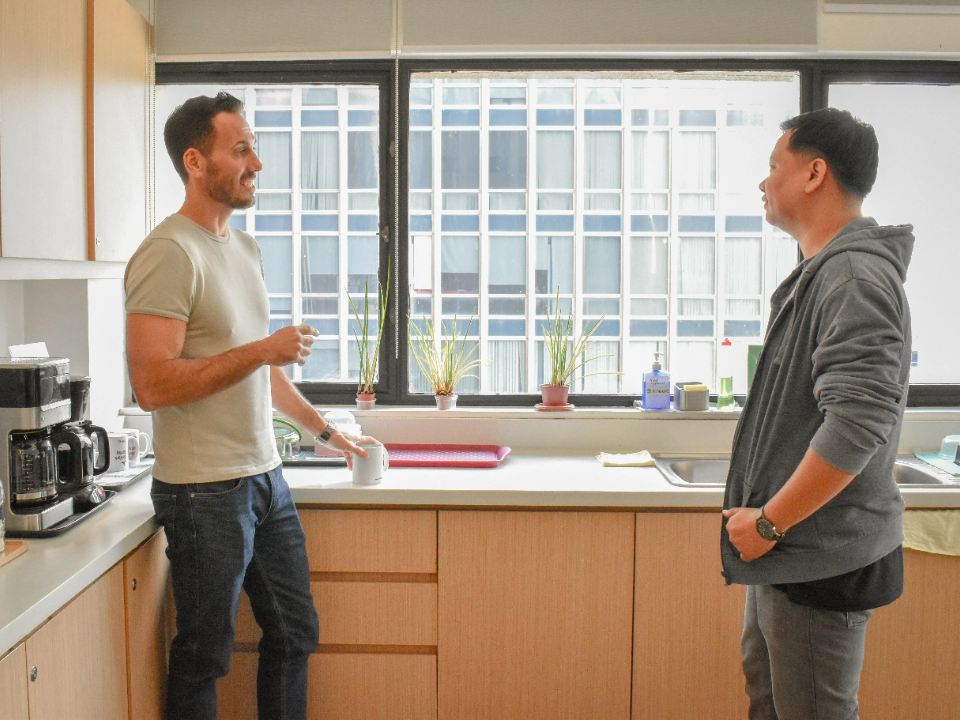 Get started today
We offer a risk free trial for all new clients.
No upfront payment required.