Design
Crafting compelling UX for outstanding e-commerce experiences.

Development
New store builds, migrations, and theme updates.

Data
Maximizing efficiency through strategic product data management.

Marketplaces
Expanding reach and sales through marketplace listing.

SEO
Driving organic growth through expert SEO techniques.

Email Marketing
Powering engagement with impactful email marketing campaigns.

Blog/Article
Compelling content crafted for engaging blogs and articles.

White Label
For agencies looking to streamline operations.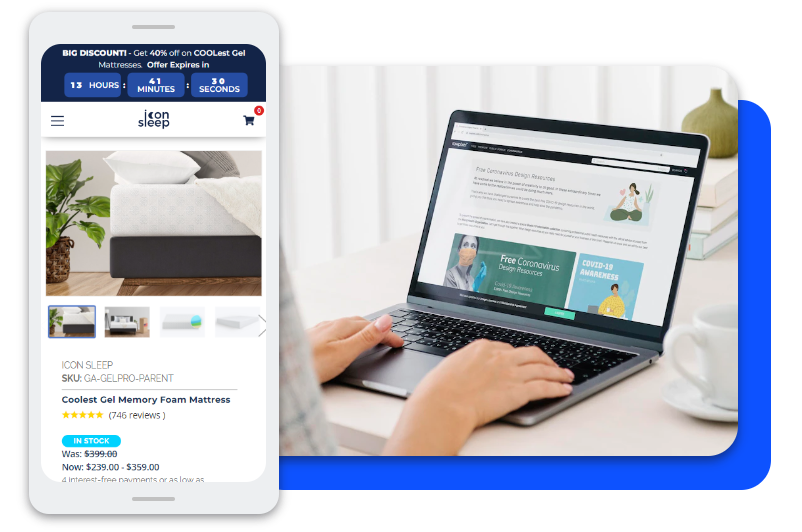 Yes To Growth,
No To Issues
BigCommerce enables you to focus on leveling up your business, not drag it down with technical issues. Its intuitive interface lets you minimize time-to-market while being a more affordable option than other e-commerce platforms.
Build in HTML, CSS, and Javascript
96% of brands re-launch in 2 to 4 months
Test and push changes with no downtimes
Security + Performance
By taking advantage of Google Cloud Platform, BigCommerce offers cutting-edge security, bandwidth, and speed. Further enhanced by DDoS protection, BigCommerce allows you to focus more on getting sales and less on monitoring your site.
20% faster server response than other leading e-commerce platforms
ISO/IEC certified
99.99% median uptime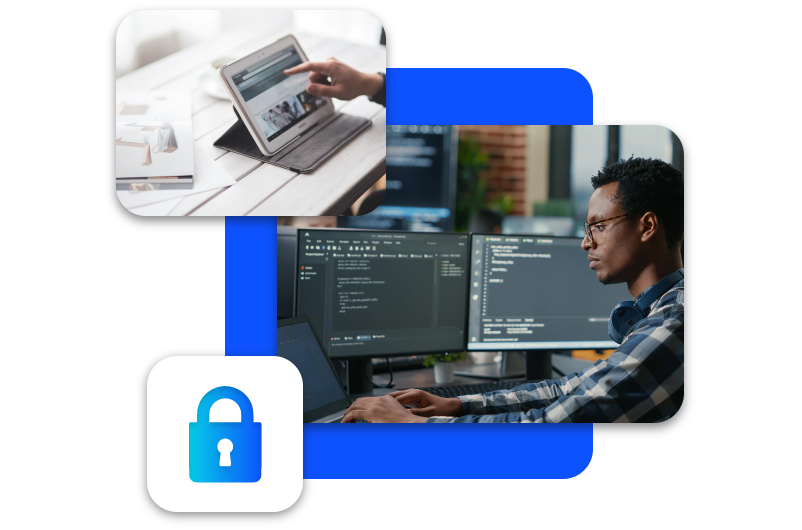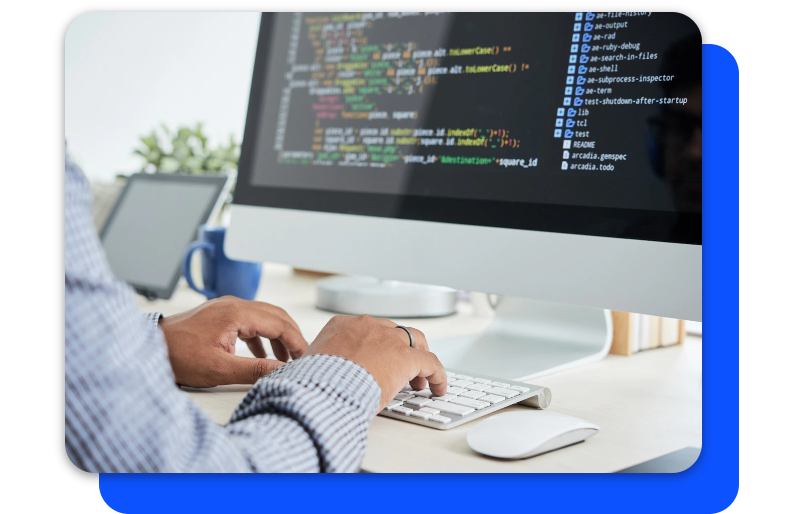 Unparalleled Versatility
BigCommerce's highly-extensible open SaaS platform offers you dynamic enterprise-level integrations, flexible APIs and webhooks. You can sleep well knowing that your site is future-proof—all while leveraging your existing tech stack today.
90% of platform data is exposed to APIs
400+ APIs calls per second
Headless architecture out-of-the-box
"I think my site and product pages are some if not the best pages i've ever seen. The whole team has done a terrific job and should be commended for all the attention to detail. Thank you as well for the push at the end with all these smaller tasks that you jumped on quickly and knocked out for me. As positive feedback goes, there is never enough to go around and much of what you do goes without notice. I am so pleased with the outcome that if you had a tip jar I would fill it with some joy!"

"The website looks incredible – your team was top notch. We couldn't be happier with the new look of Metro's site. To be honest, this had to be the easiest and most efficient website build I've ever managed. Props to the AOC team for the professionalism and quality work."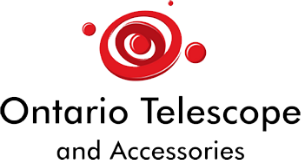 "The initial communication not only included information about them, but they put together an amazing sample of work. The research they did to offer a compelling website was spot on. Being able to reference others in the industry to help our site stand out."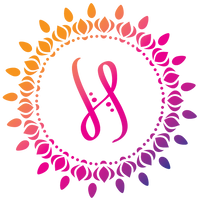 "AOC have been great to work with, we've been extremely impressed with their efficiency, attention to detail, and excellent communication. All of our tasks have been completed to perfection, it has been like a breath of fresh air for us."

"Steve, Diana and Team did a great job on our project. When there were some unseen issues the team were quick to respond and items were fixed immediately. Will work with the team again"

"It was a pleasure dealing with Always Open Commerce. They exceeded my expectations and helped the project run smoothly, on time, and on budget. I highly recommend."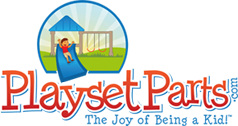 "The team at Always Open Commerce were awesome to work with. They quickly took care of the tasks I had lined up for them. Would recommend them to others and will use them in the future for sure!"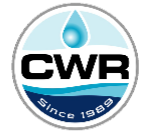 "My company unsuccessfully used several development agencies over the years - promises not kept and delay in services made the changes inevitable. I met Steve in 2016 and was impressed with his knowledge and the inclusive services that his company could provide for my business. Four years later and even a change in our website platform - I have been extremely satisfied with AOC. The communication with the team and the follow up has been exceptional."

"Always Open Commerce changed this. They now help us manage as well as built us a platform that has helped our business grow exponentially over the past few years. Their communication, pricing, and completion time on tasks is excellent and the best we have seen in the business. We highly recommend Always Open Commerce for any of you website development and management needs."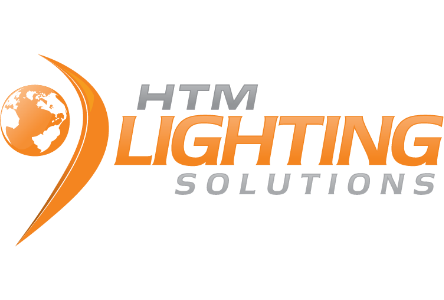 "We had difficulties hiring an in-house developer which turned out to be costly with limited skills. We decided to try AOC, an all-in-one agency. Their package fee included web development, design, and other services, which suited our company well. We have been using them for 1.5+ years and are highly satisfied. The team is responsive and efficient. Working with AOC has become easier over time as they understand our preferences and expectations. We highly recommend AOC. "
Frequently Asked Questions
Work With A BigCommerce Partner
We provide BigComerce Certified Partner experience, support, and technical services at outsourced rates with our unique and transparent billing models.