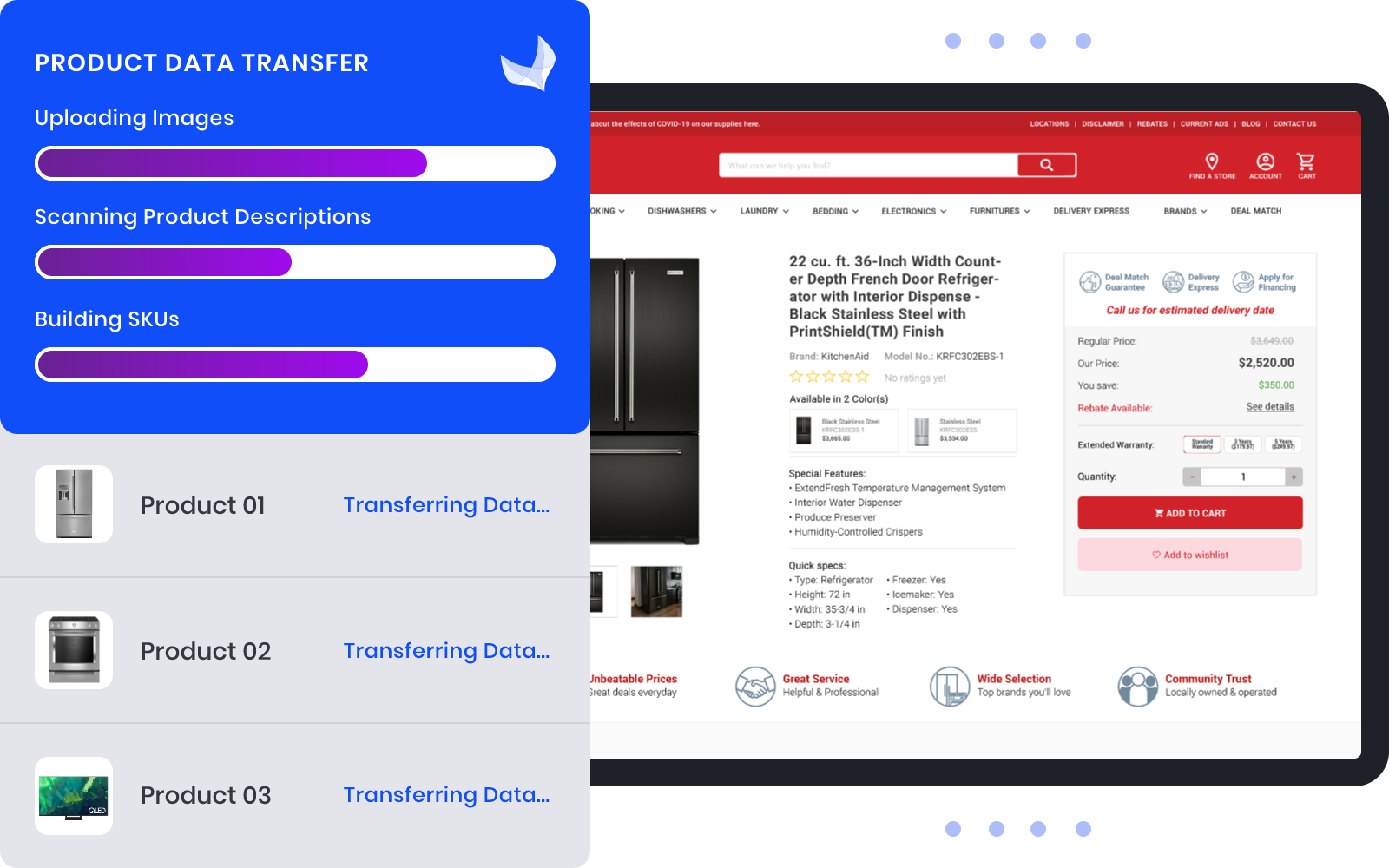 Product Data Management
Fundamentals
Correctness
Relevance
Understandability
Manageability
Skills Required
Strictly Organized
Analytical
Communicative
Maximize your e-commerce potential with our data specialists.
Product data is crucial on an e-commerce site as it provides vital information to potential customers, enabling them to make informed purchasing decisions. Accurate and comprehensive product data improves searchability, enhances user experience, builds trust, and increases conversions, ultimately driving the success of an online store.
Tools We Use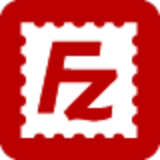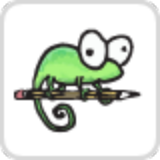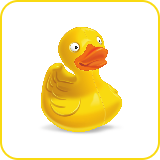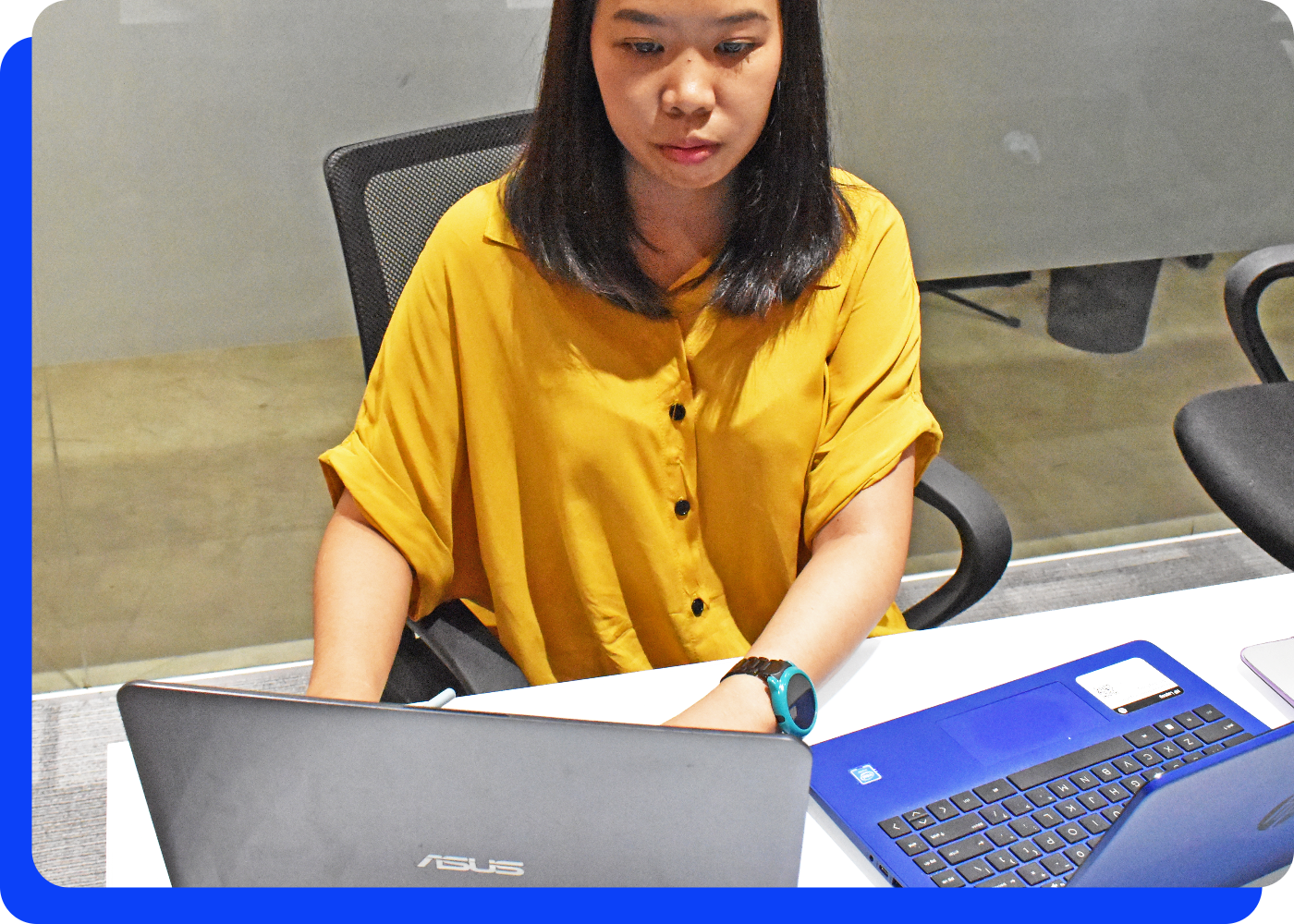 Your product data speaks for your brand. Make sure you're telling the right story.
Develop accurate product information
Always Open Commerce helps you in providing your customers with high-quality data that are complete, timely, and relevant.
Establish consistent messaging across all your products
We help you create a compelling customer experience by establishing clear and cohesive product information.
Integrate your data for improved flexibility
Our data handlers will help you in platform integration and data transformation, improving the overall performance of your business.
Manage and govern your data with ease
We'll help you implement your data management goals and strategies, make recommendations, and provide timely assistance.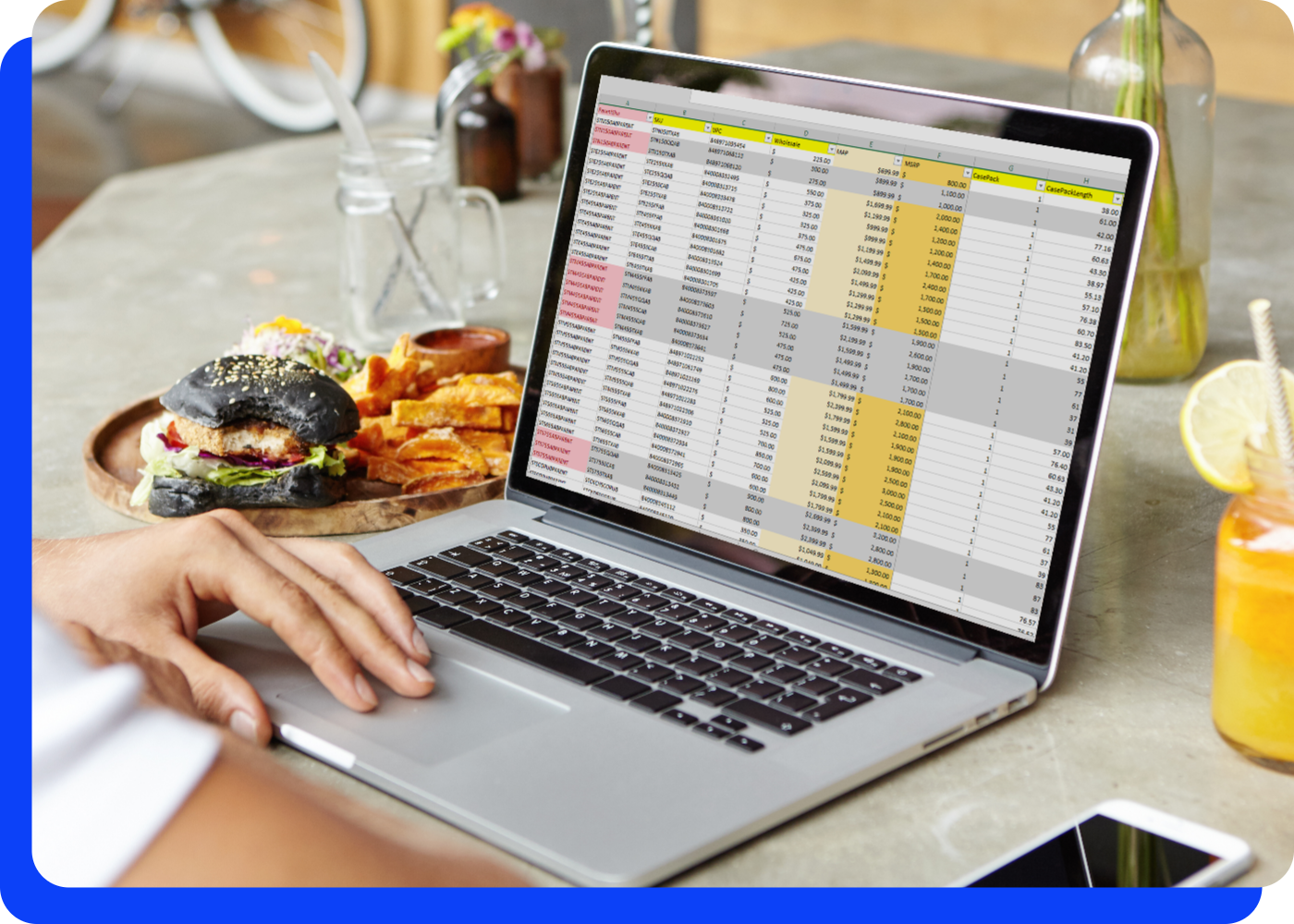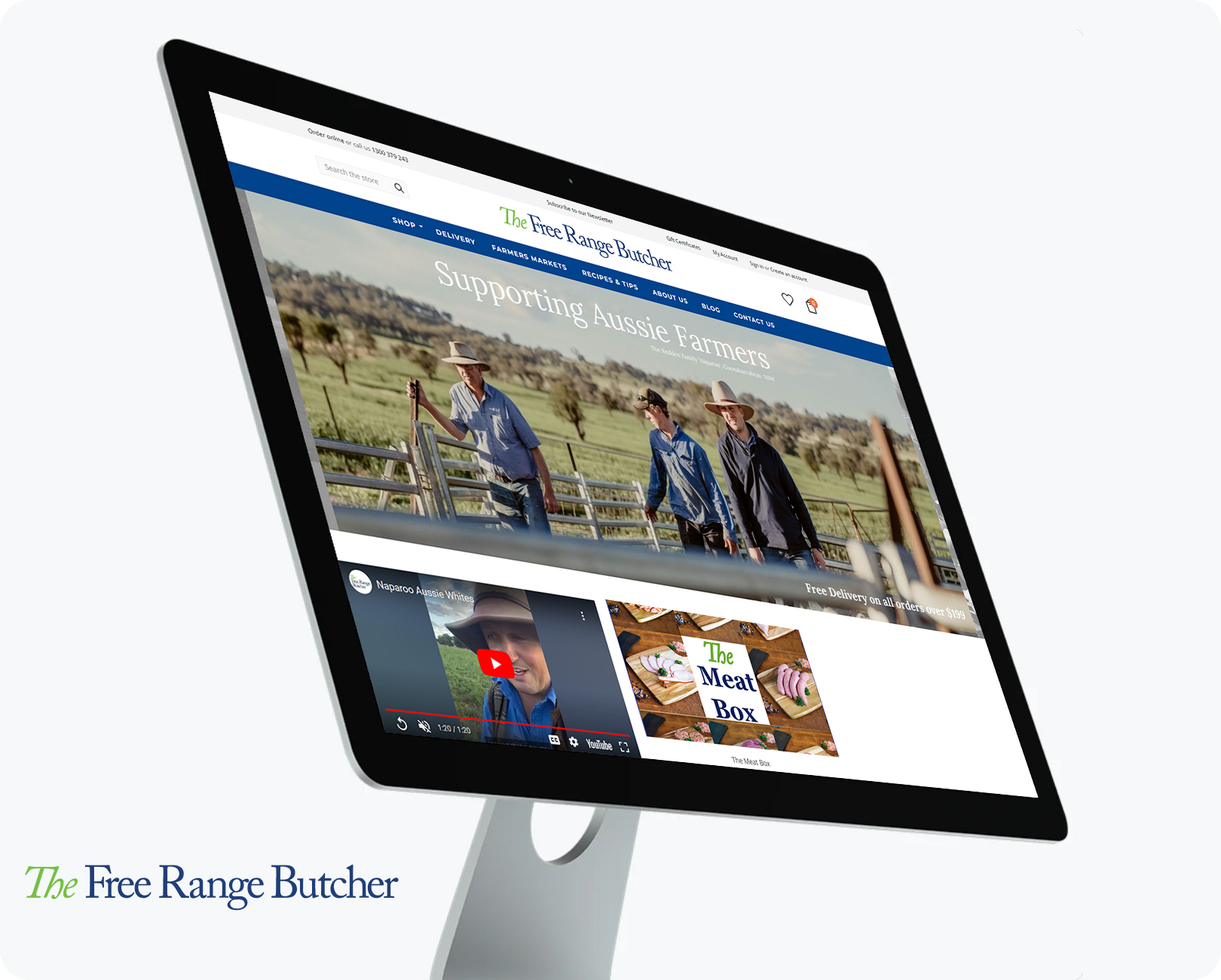 Client Testimonials
"Steve, Diana and Team did a great job on our project. When there were some unseen issues the team were quick to respond and items were fixed immediately. Will work with the team again"
The Free Range Butcher
—Ben C.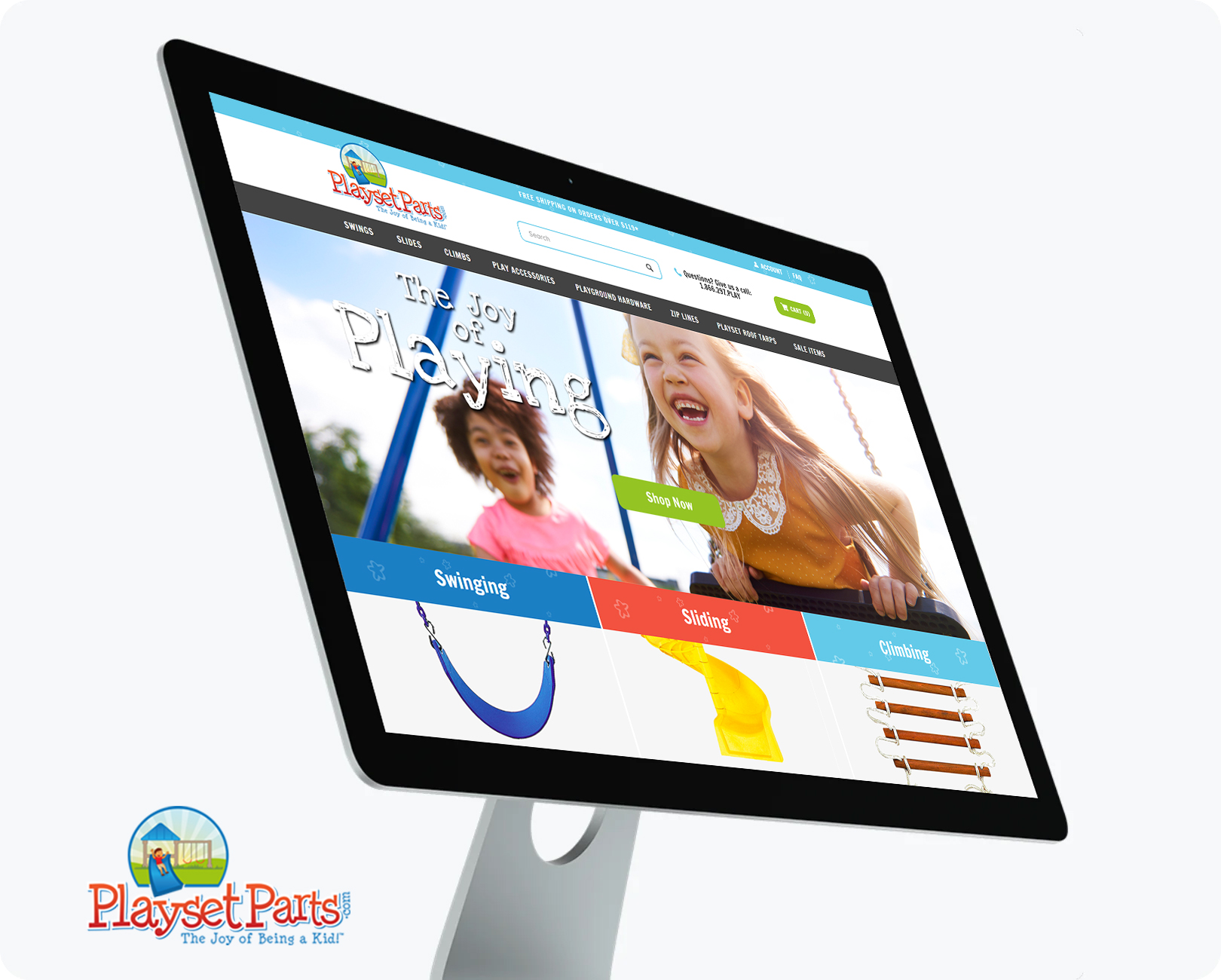 Client Testimonials
"The team at Always Open Commerce were awesome to work with. They quickly took care of the tasks I had lined up for them. Would recommend them to others and will use them in the future for sure!"
Playset Parts
—Andrew S.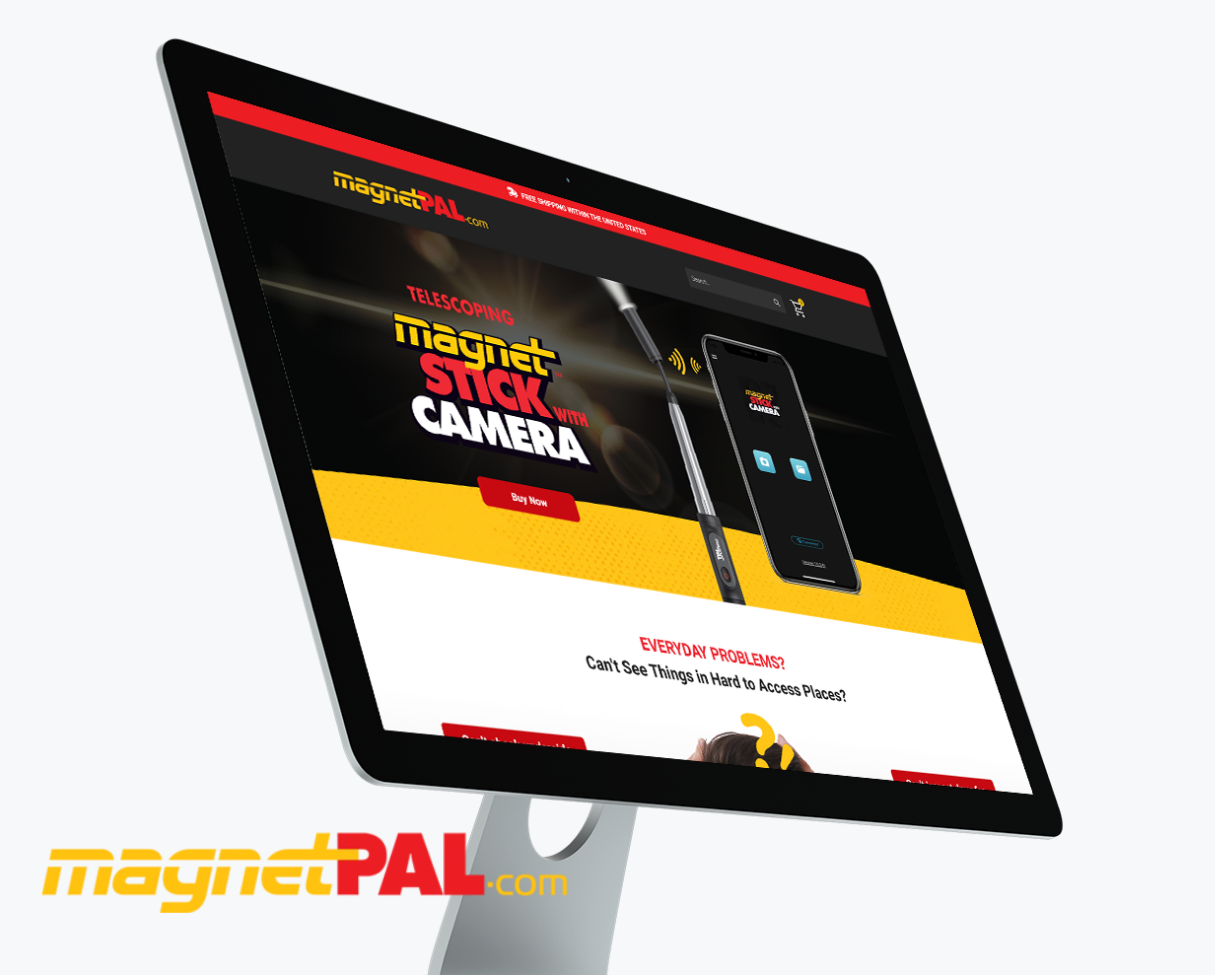 Client Testimonials
"It was a pleasure dealing with Always Open Commerce. They exceeded my expectations and helped the project run smoothly, on time, and on budget. I highly recommend."
Magnet Pal
—Richard D.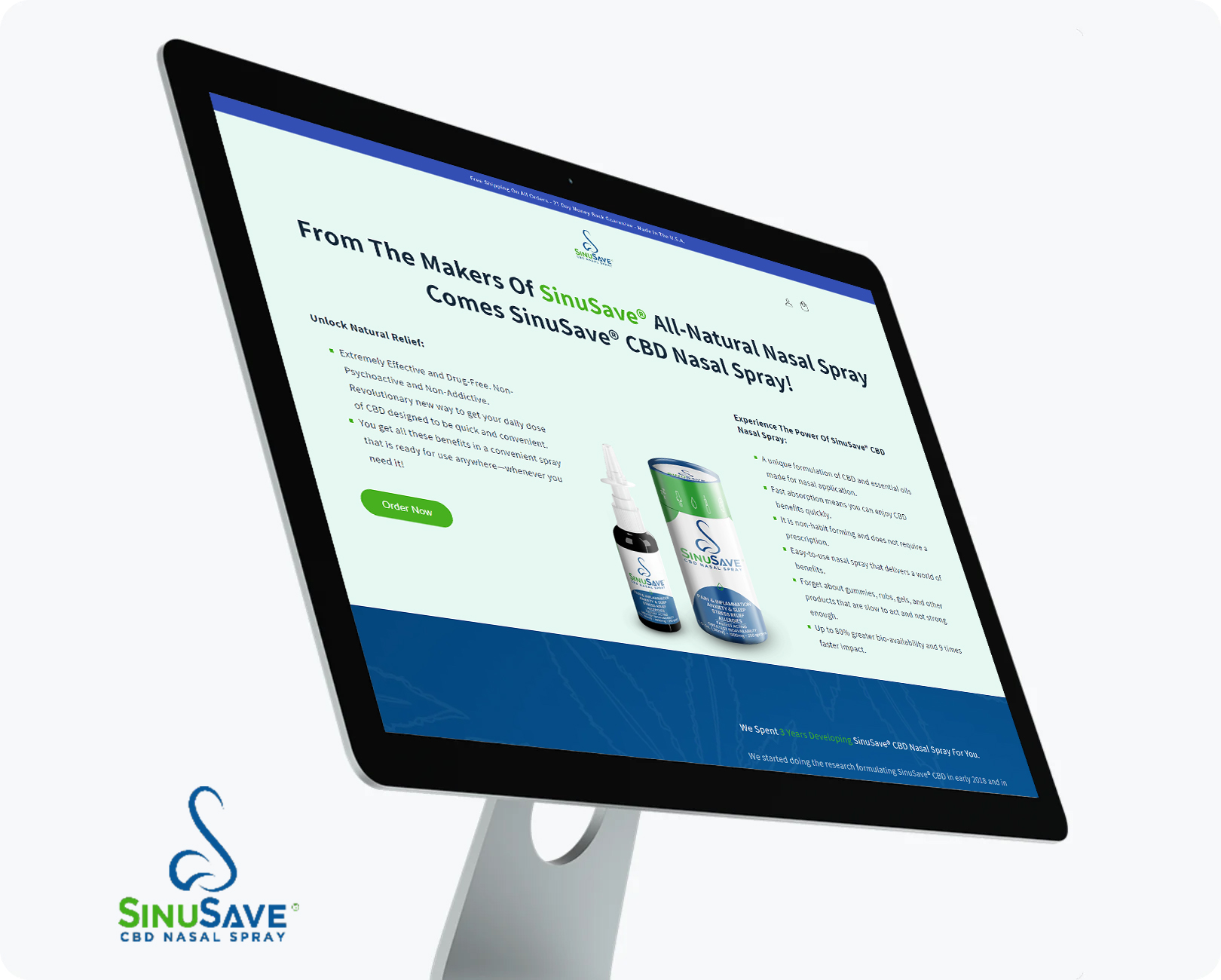 Client Testimonials
"The AOC team are renowned for their excellent customer service. When I discovered that the designer/developer I had originally hired was unable to complete the necessary tasks for launching our new patented CBD nasal spray website, www.bestcbdnasalspray.com, I reached out for a possible replacement. Within minutes of posting my requirements, Steve responded with a message and was available for a Zoom call immediately. We spoke for around 20 minutes, during which we discussed what I was looking to accomplish, including completing the landing page and migrating from WordPress to Shopify. Within an hour, Steve provided me with a quote, and the work was completed within the estimated number of hours over the coming days. What made the experience truly remarkable was the team's constant availability; prompt replies to all my messages and requests. I only wish I had found Always Open Commerce. They will undoubtedly be my go-to for any future Shopify needs."
Best CBD Nasal Spray
—Lou L.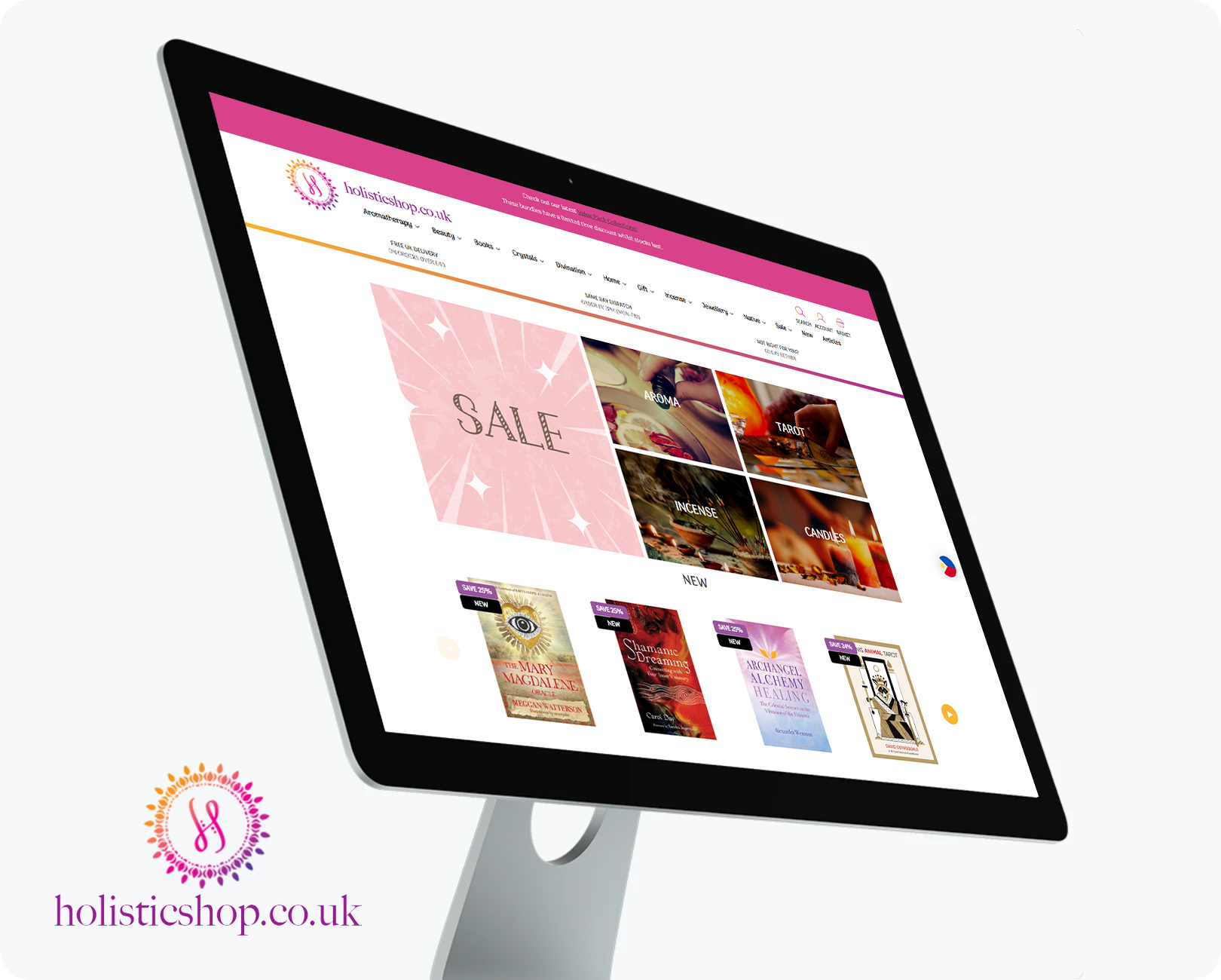 Client Testimonials
"AOC have been great to work with, we've been extremely impressed with their efficiency, attention to detail, and excellent communication. All of our tasks have been completed to perfection, it has been like a breath of fresh air for us. We would highly recommend them!"
Holistic Shop
—Mel H.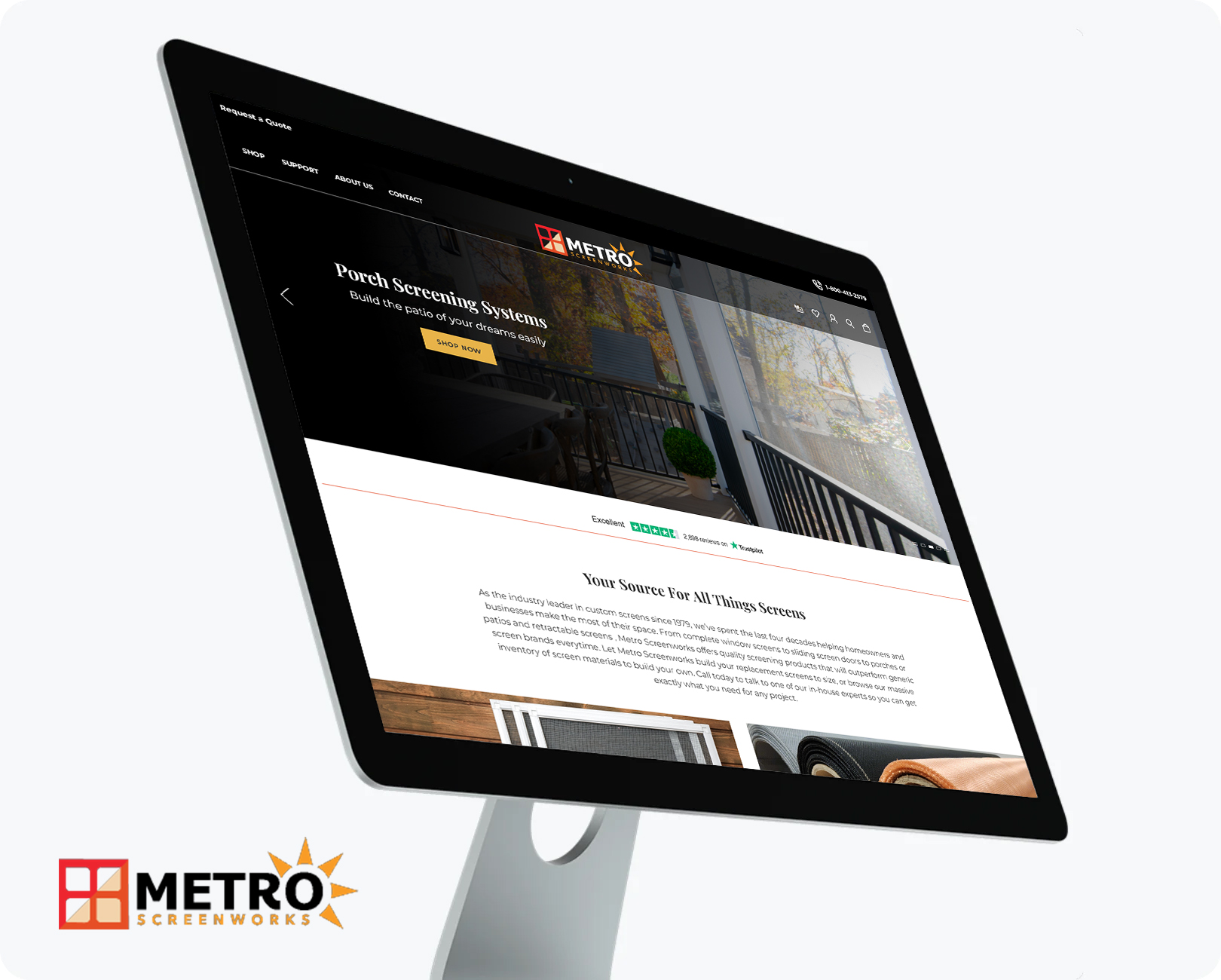 Client Testimonials
"The website looks incredible – your team was top notch and we couldn't be happier with the new look of Metro's site. To be honest, this had to be the easiest and most efficient website build I've ever managed. Props to you and the AOC team for the professionalism and quality work."
Metro Screenworks
—Audra W.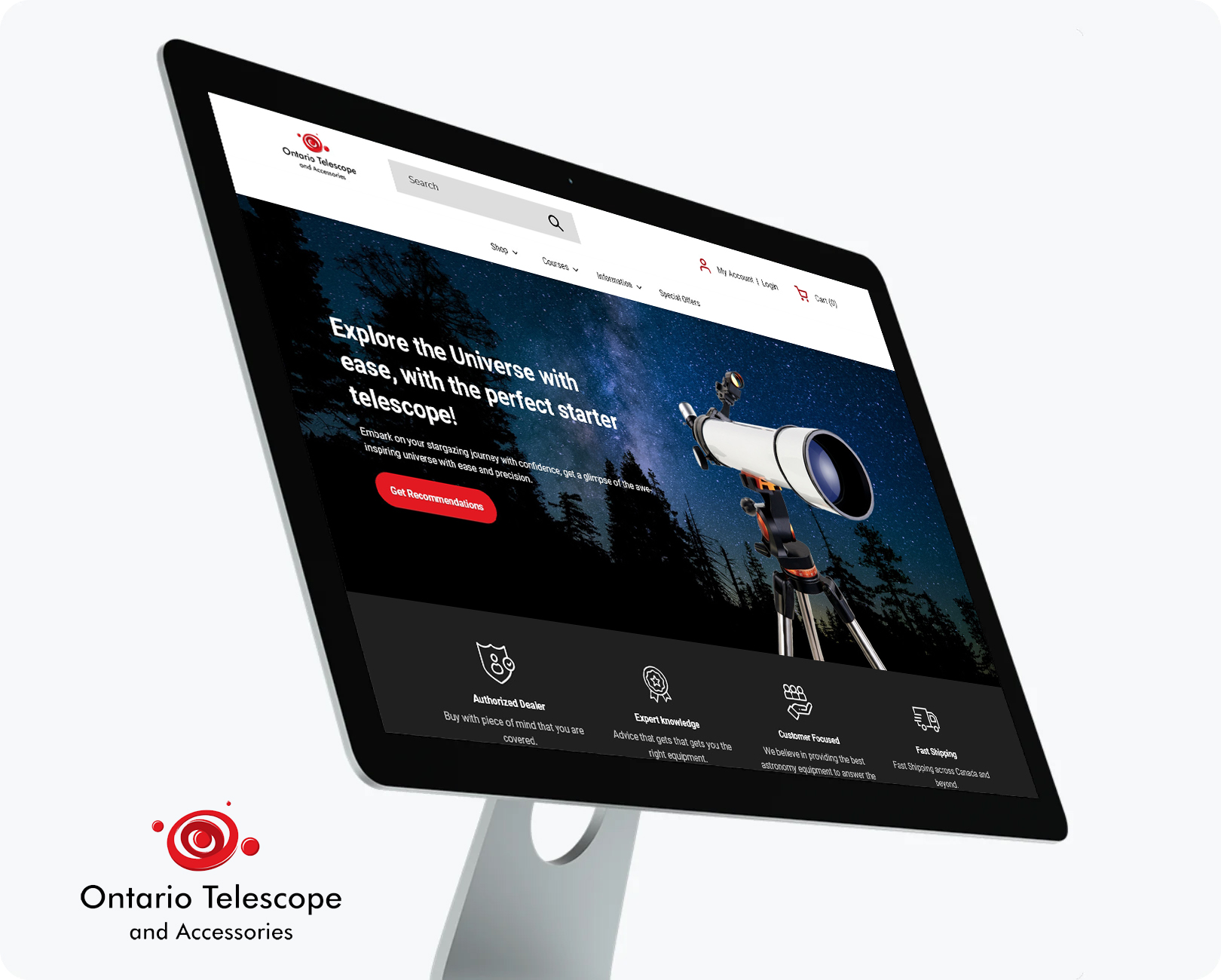 Client Testimonials
"The initial communication not only included information about them, but they put together an amazing sample of work. The research they did to offer a compelling website was spot on. Being able to reference others in the industry to help our site stand out. Would highly recommend, as the communication was always good and the end product was what I had envisioned."
Ontario Telescope
—Steve President
Visit Website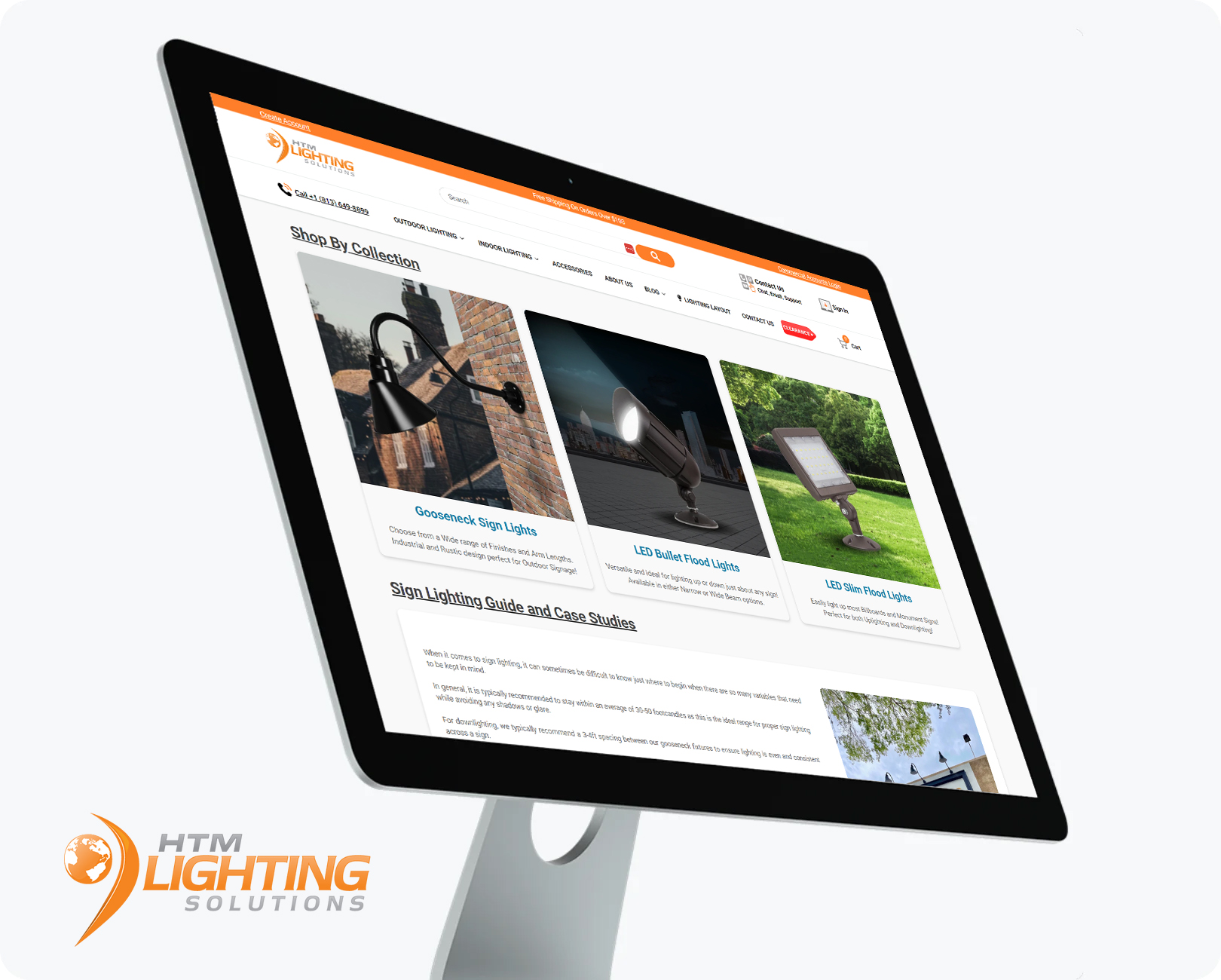 Client Testimonials
"By using AOC for over 1.5+ years, it has become easier and easier to work with them, and complete our tasks, as the devs now know us, our products, what we like and dont like, as well as our expectations. So some tasks that would require many revisions in the past, are typically completed much faster, as we really know what to expect, and they know how to deliver. Overall, great company, great team, great value, I would highly recommend AOC!"
HTM Lighting Solutions
—Hugo M President
Visit Website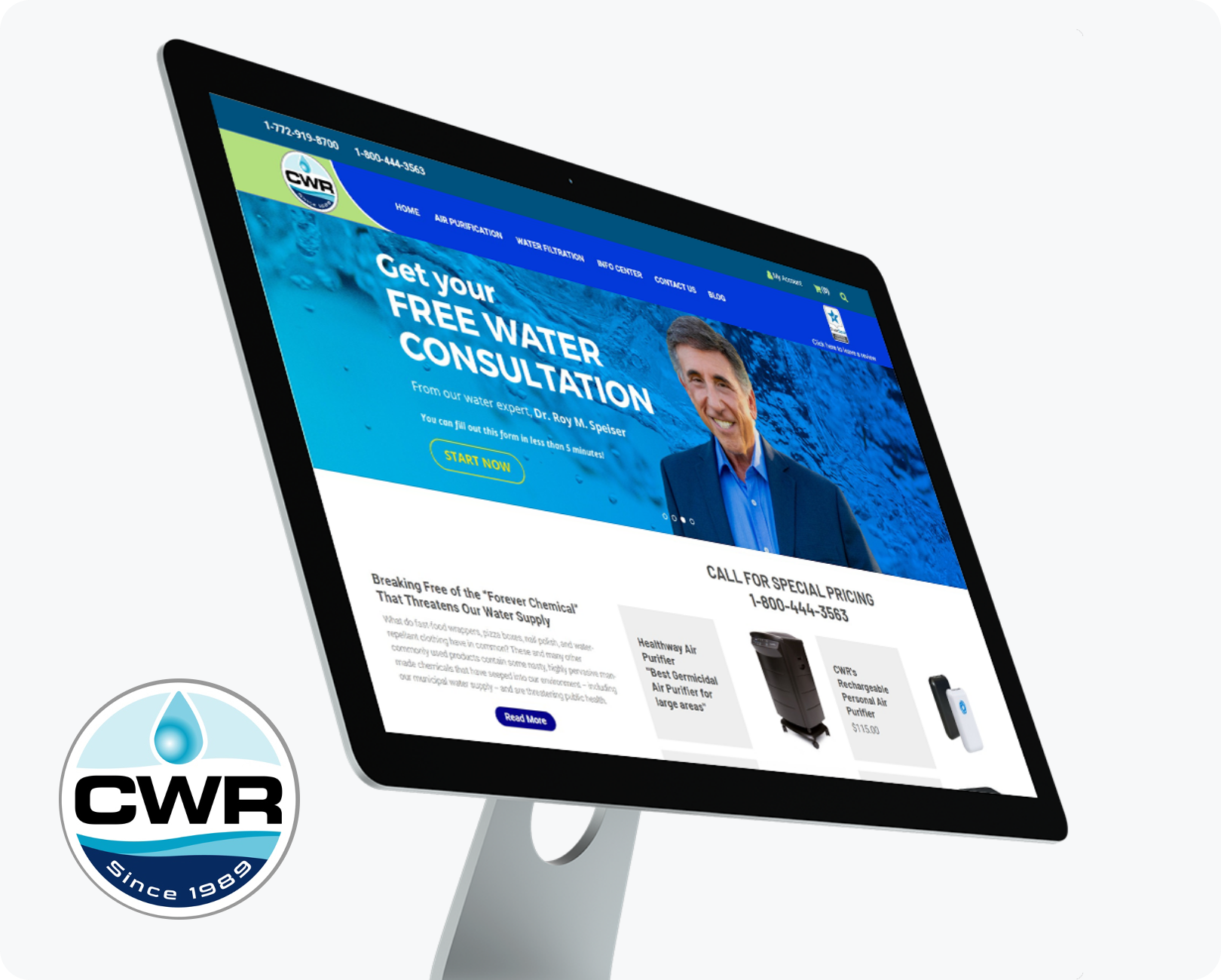 Client Testimonials
"My company, Clean Water Revival, Inc., had unsuccessfully used several website development companies over the years - promises not kept and delay in services made the changes inevitable. I met Steve Berke, owner of Always Open Commerce (AOC) in 2016 and was impressed with his knowledge and the inclusive services that his company could provide for my business. So, in 2016, I took the plunge and switched to AOC. Four years later and even a change in our website platform - I have been extremely satisfied with AOC. The communication with his team and the follow up has been exceptional. I highly recommend AOC for all your website development. Dr. Diane Romeo President, Clean Water Revival, Inc."
CWR Enviro
—Dr. Diane Romeo President, Clean Water Revival Inc.
Visit Website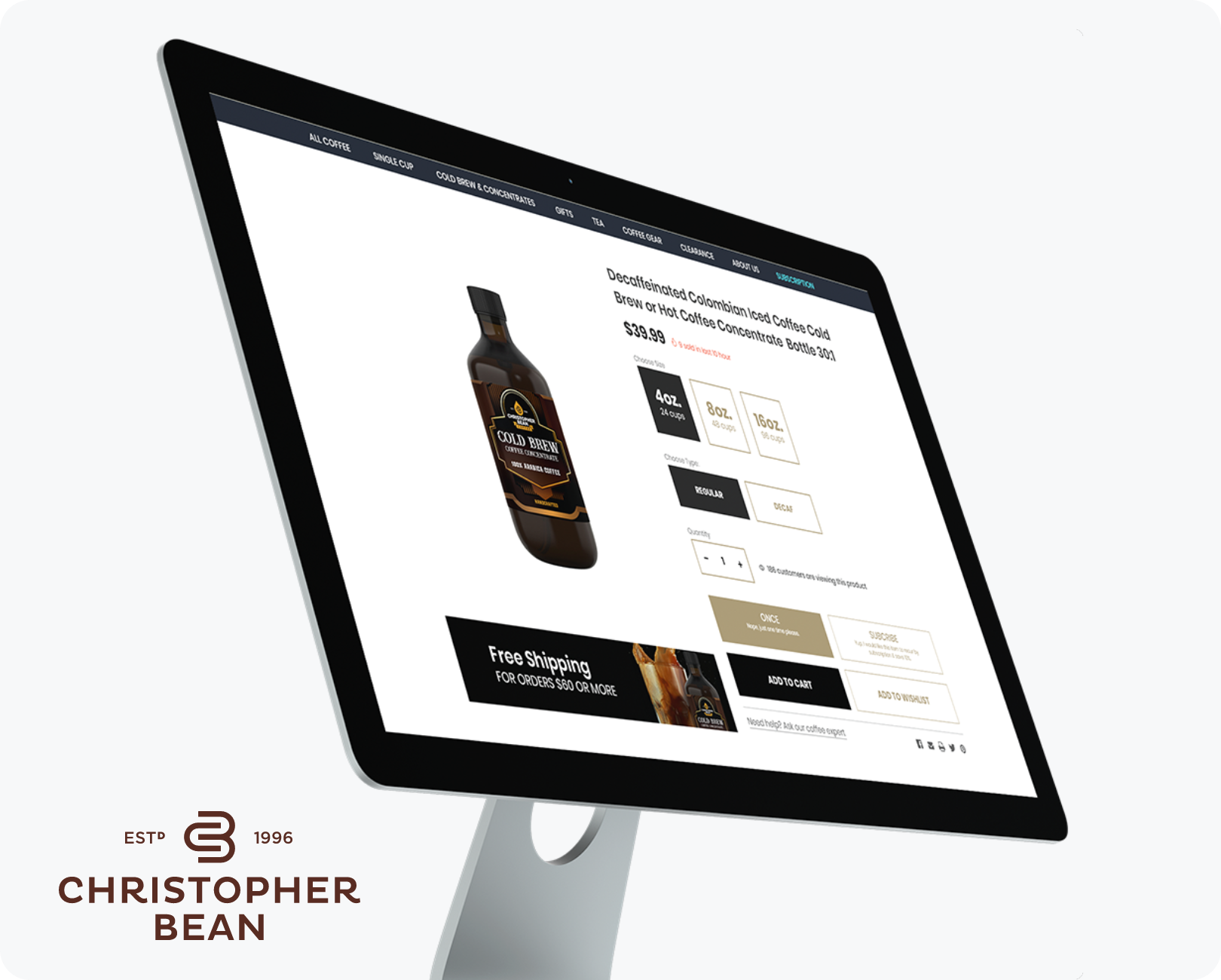 Client Testimonials
"To all who worked on my project, JOB WELL DONE, I think my site and product pages are some if not the best pages i've ever seen. The whole team has done a terrific job and should be commended for all the attention to detail. Thank you as well for the push at the end with all these smaller tasks that you jumped on quickly and knocked out for me, that too is much appreciated. As positive feedback goes, there is never enough to go around and much of what you do goes without notice, so please share my satisfaction and appreciation with the team. I am so pleased with the outcome that if you had a tip jar I would fill it with some joy!"
Christopher Bean
—Christopher W. Brown President
Visit Website
Our Product Data Specialist
Meet Diana, our accomplished Data Specialist, who discovered her true calling after originally starting out as a developer. With over 10 years of experience, Diana excels in all aspects of data management and possesses exceptional proficiency in Excel and its bulk functions. Her meticulous approach ensures data integrity, optimization, and seamless integration, empowering your e-commerce venture with valuable insights for unparalleled success.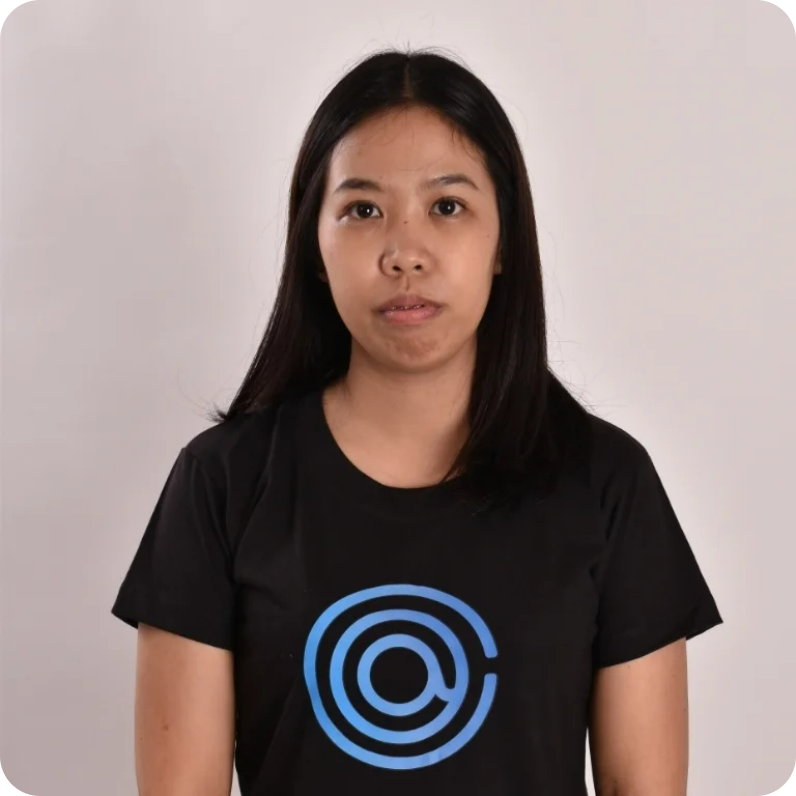 Diana
Product Data Specialist