Case Study
Bird Rock BigCommerce Migration: Website Development and Implementation
Billing Model: On-Call
Collaboration: Hubstaff Tasks
Industry: Coffee and Beverages
Sells To: B2B and B2C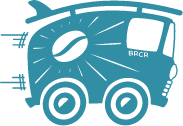 01
Their backstory
From beans to their impact in the environment with their high-quality green coffee. Bird Rock was recognized as Roaster of the year in 2012. A regular contributor in the coffee industry and a recipient of a 2017 Good Food Award, having the top-quality roaster with seasonal varieties. Bird Rock Coffee Roasters exceeds fair trade, with respect for those who farm to those who crave it.
Bird Rock migrated to BigCommerce for better support and more flexibility.
02
What they asked
Bird Rock was using Shopify, and decided to migrate to BigCommerce because they expanded business to consumers.
Bird Rock wanted assistance with developing their website using BigCommerce for its scalability and user-friendly navigation that appealed to today's audiences. They showcased their dedication to innovation by migrating onto BigCommerce for its seamless online shopping experiences. They needed help with setting in place the designs and tools they were using for their online store.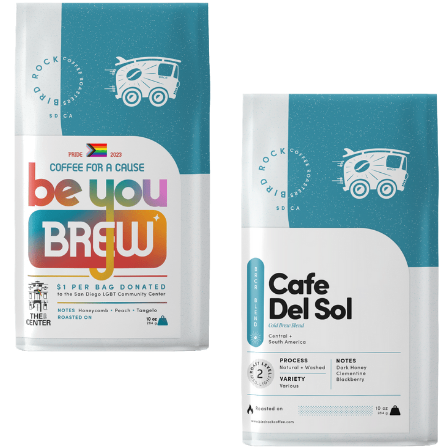 03
How we did it
Bird Rock partnered with AOC to implement their webpages in BigCommerce:
Store migration:
Bird Rock was already set on using BigCommerce as a suitable e-Commerce platform that enabled them to manage their online store effectively and securely.

Implemented Webpages:

Our team wrote codes to set up and implement tools, integrations, and the company's web pages into the new platform.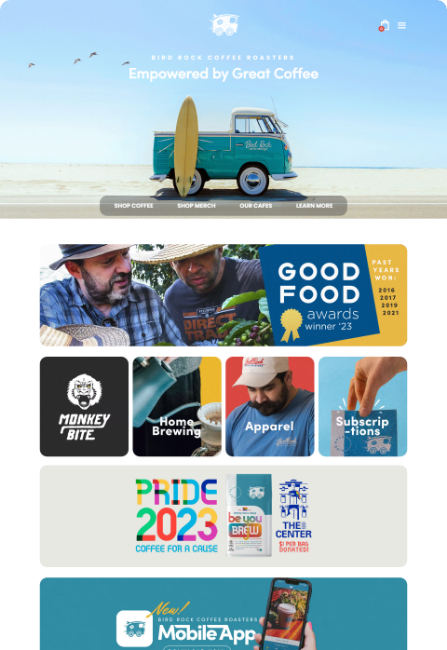 04
The Outcome
With a new and improved website, Bird Rock Coffee Roaster is up for new heights. Through BigCommerce's functionality, they can now manage their business better, with enhanced data management, customized shopping experience, and heightened security.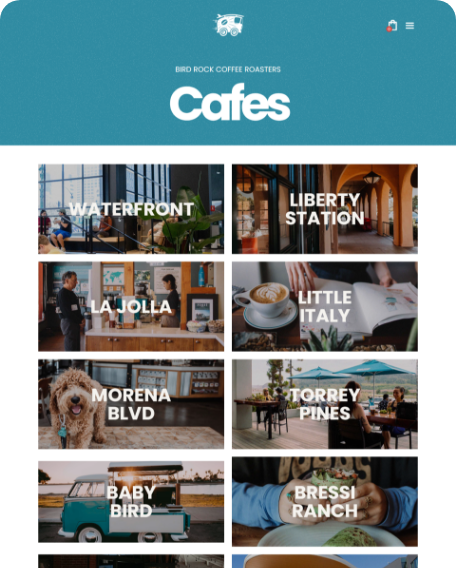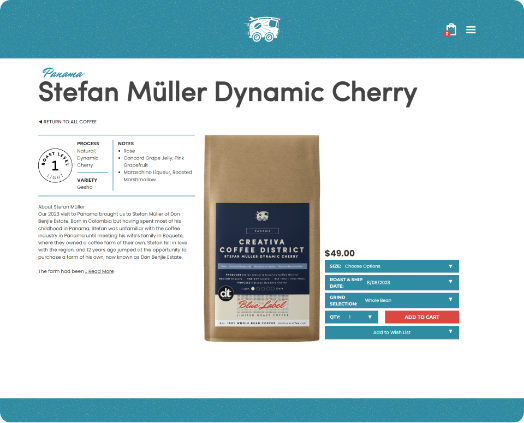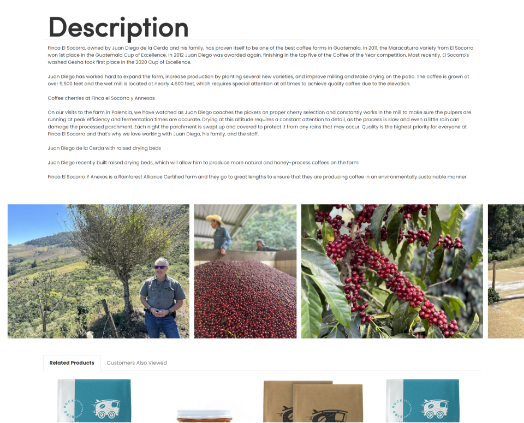 Get Started Today
We offer a risk free month trial for qualified new clients. No upfront payment required.