Case Study
Catalyst Shop BigCommerce Migration Yielded Enhanced Management and Remarkable Conversions
Billing Model: On-Call
Collaboration: Hubstaff Tasks
Industry: Surfing Products
Sells To: B2C


01
Their backstory
For over half a century, Catalyst has been one standard for surf products, swimming apparel, and other aquatic accessories. They have been in the business since the 1970s and had a major rebranding in 2005. They are among the leading online aquatic activities stores, and have expanded to skateboards.
Catalyst migrated to BigCommerce for its updated technology and intuitive functionality.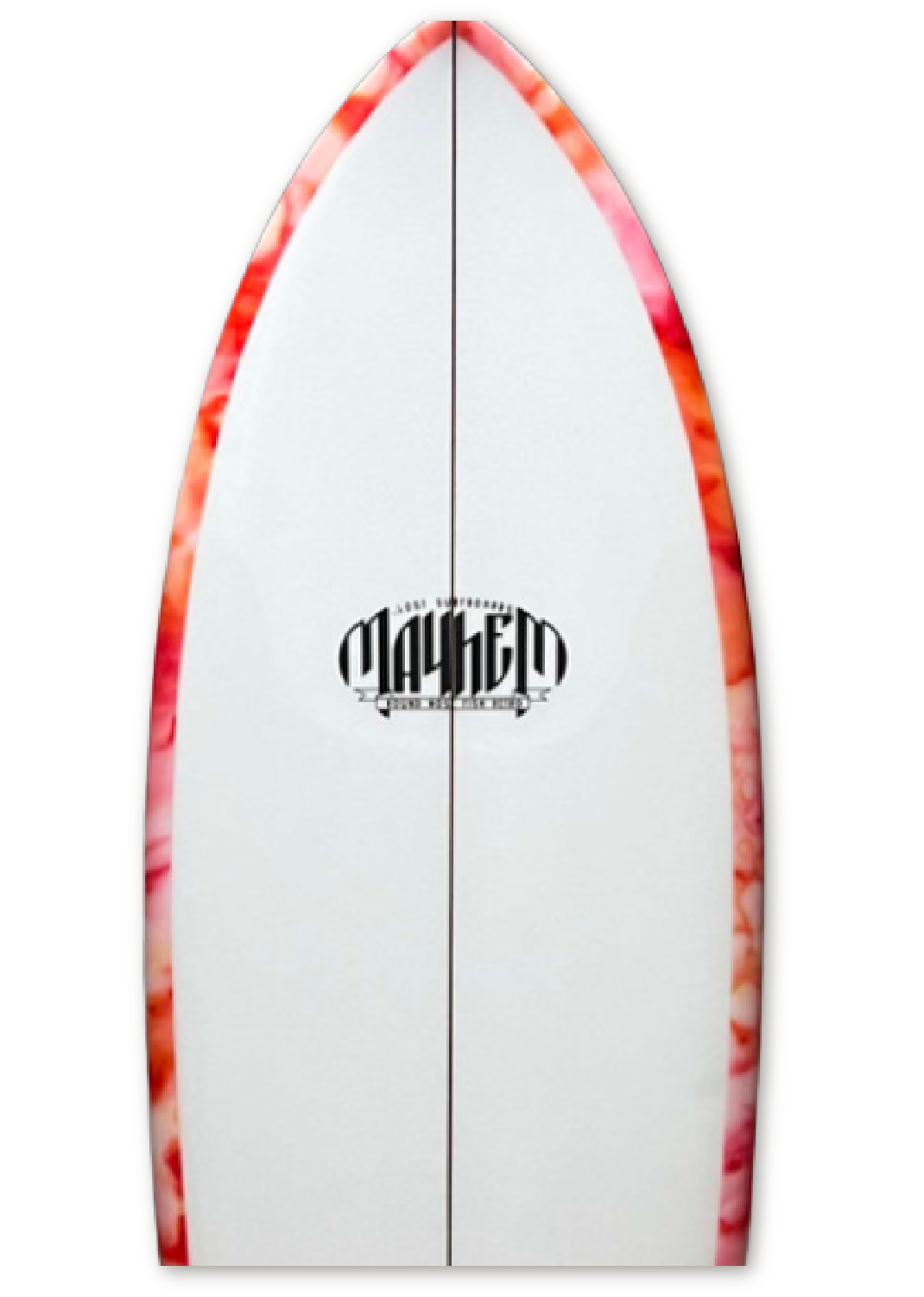 02
What they asked
Catalyst was using Magento, but its recent changes made them struggle. They then showed interest in Magento 2, and were introduced to BigCommerce as an option. The company was pleased by BigCommerce and the advantages of a SaaS platform vs. Open Source.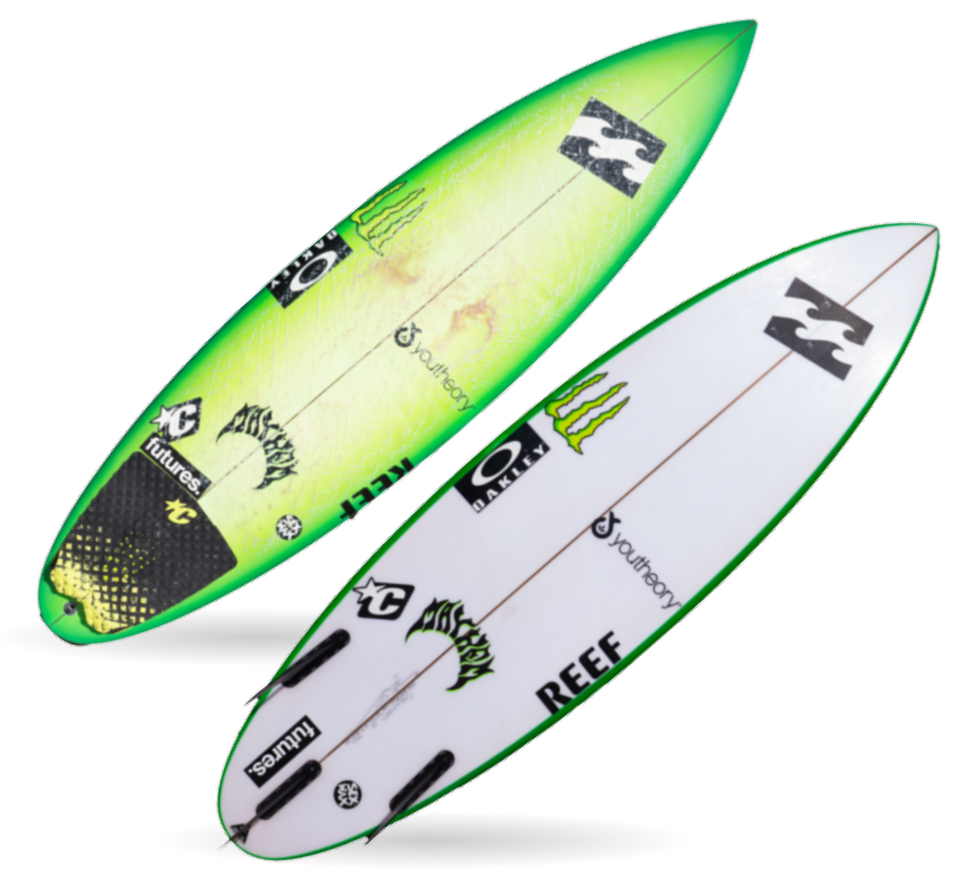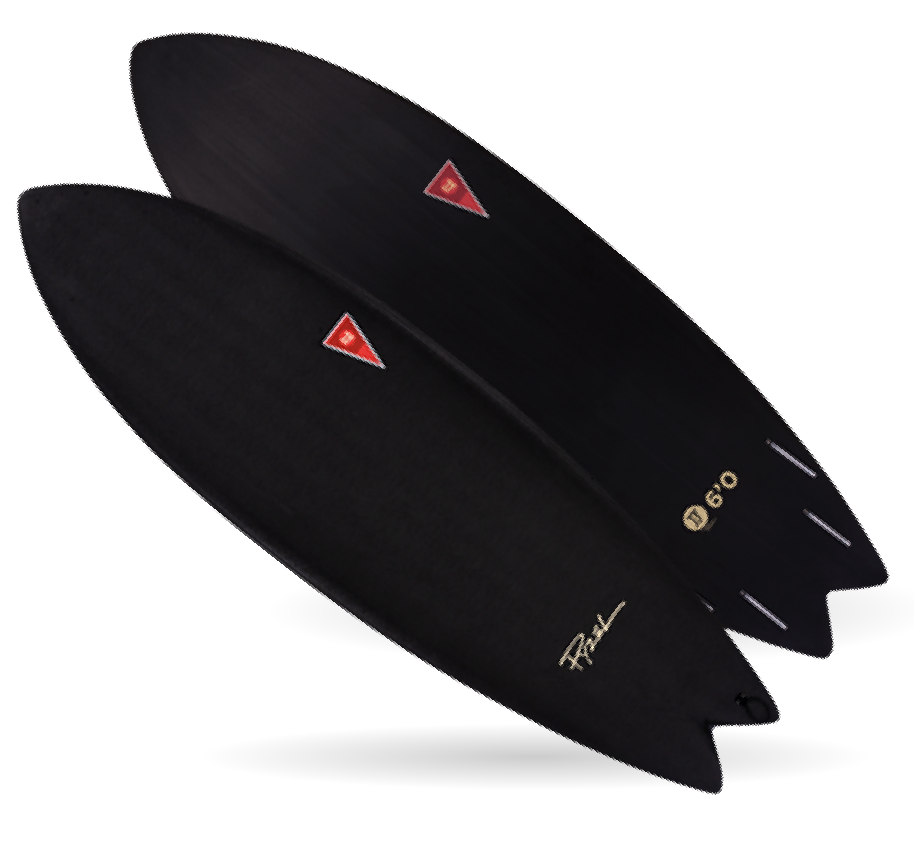 Catalyst wanted to establish a strong online presence and generate sales. They needed a user-friendly website that appealed to their target audience, had relevant product information, and a simple purchasing process. The company also requested to integrate social media functionalities for seamless marketing and promotional activities.
03
How we did it
To address these challenges, Catalyst partnered with AOC and developed a comprehensive eCommerce strategy that included the following steps:
Store redesign:
Catalyst wanted a store that was user-friendly, easy to navigate, and provided detailed product information. The website was aesthetically overhauled to appeal to its target audience, with a clean and modern design that showcased its products in the best possible way.
Store migration and re-platforming: AOC recommended BigCommerce as a suitable eCommerce platform that enabled Catalyst to manage their online store effectively, process orders and payments securely, and provided them with useful analytics to track their sales.
In addition to these major steps, we conducted the following changes to fully customize the Catalyst store experience that fits the company's branding and image: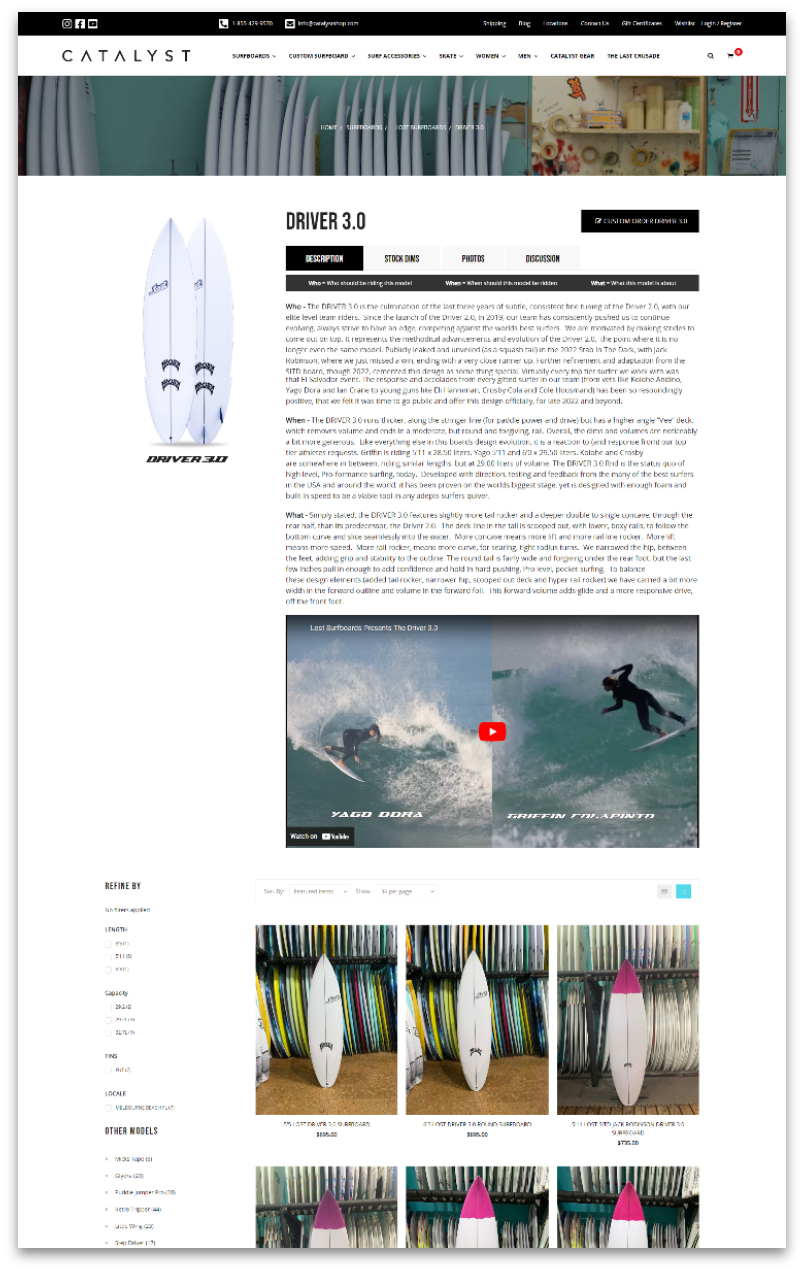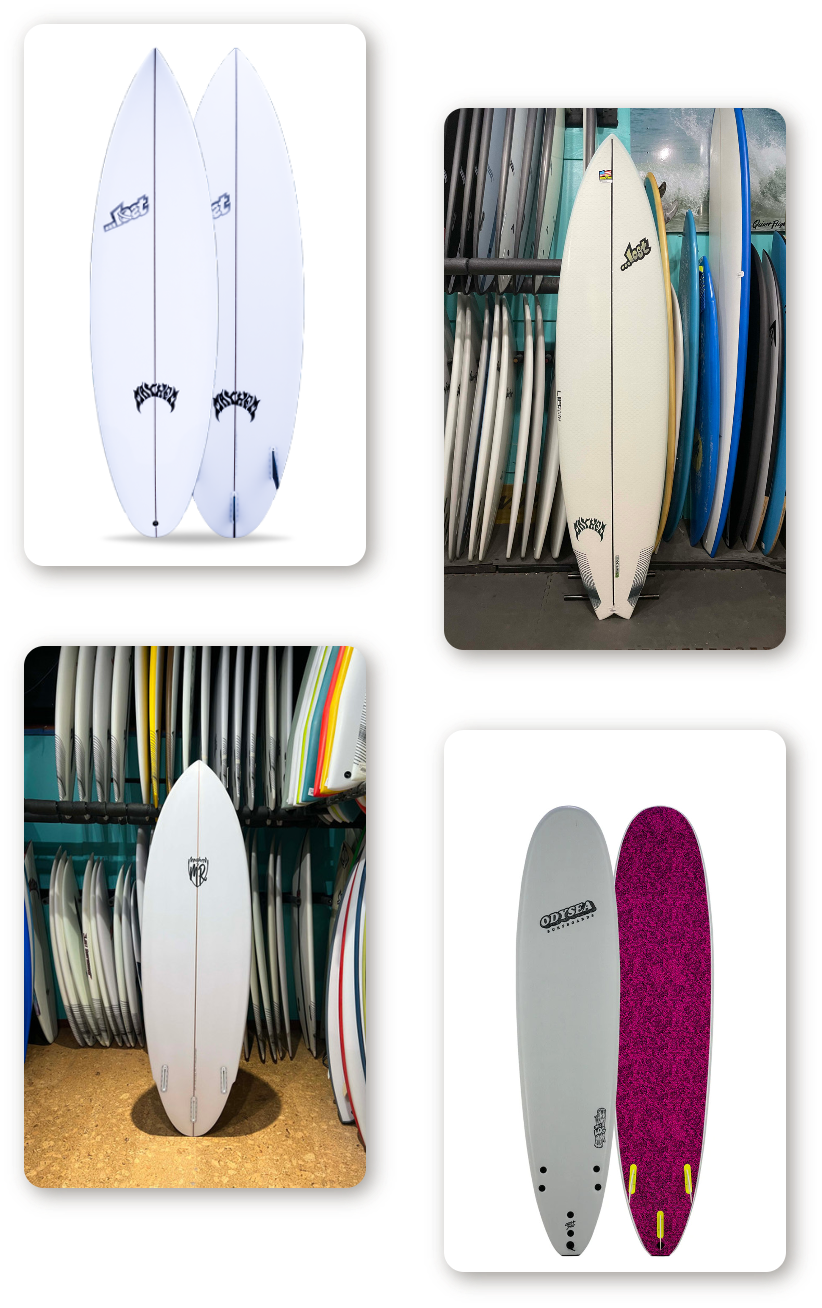 Design and code a customized Mega menu.

Setup and install Shipper HQ for shipping fee structure

Added Disqus extension for a better comment section

Installed Google Analytics and webmaster tools

Setup Filters for better product search

Manually organize product description data for better layout

Manually setup related products

Manually cleaned custom field data.

Integrate Instagram on their site

Add Shipping group per product

Switched site domain
04
The Outcome
After implementing our recommendations, the client saw a significant increase in sales and site traffic. The site's user experience greatly improved, gaining a higher conversion rate and more satisfied customers. The client's social media presence also increased, resulting in more engagement and brand awareness. Finally, offering financing options made it easier for customers to purchase motorbikes, resulting in more sales and happier customers.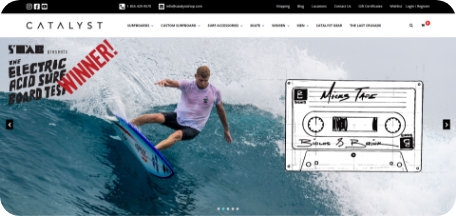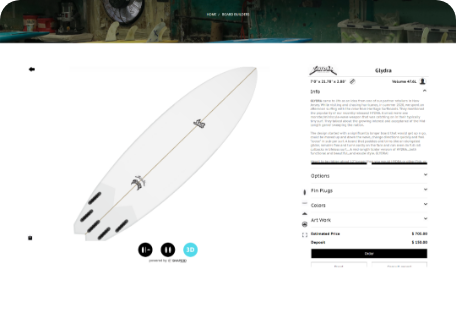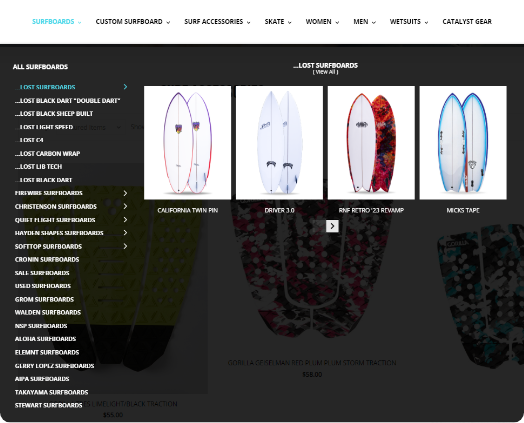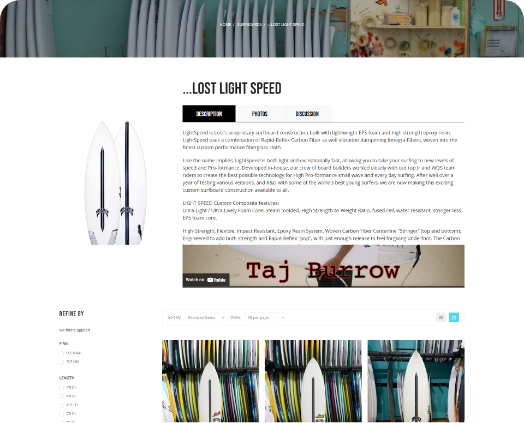 Get Started Today
We offer a risk free month trial for qualified new clients. No upfront payment required.