Case Study
Kodlin USA Improved Web Pages and Boost Site Traffic
Billing Model: On-Call
Collaboration: Hubstaff Tasks
Industry:
Motorbikes and Accessories
Sells To: B2B & B2C


01
Their backstory
Kodlin Motorcycles was established by Fred Kodlin in Germany, 1984. He is well known for building original bikes, designing cutting-edge products, and manufacturing high quality motorcycles.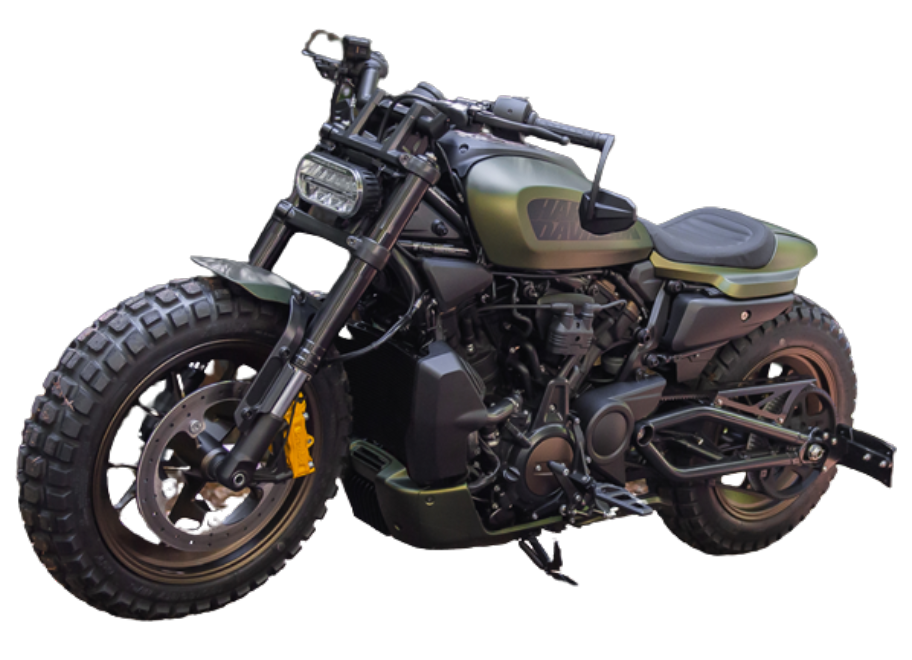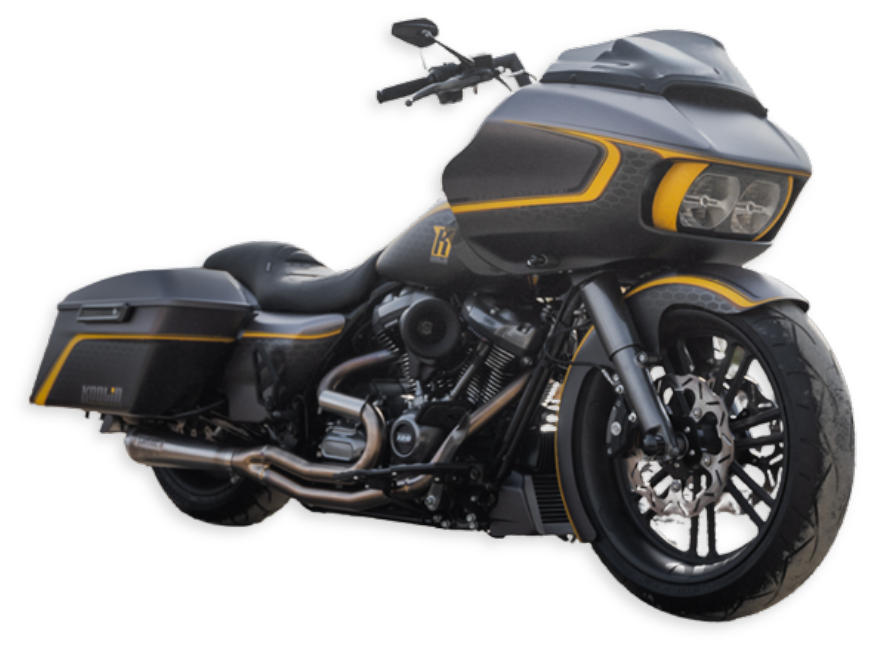 Based in Morgan Hill, California, Kodlin USA co-founders Len Kodlin and Holger Mohr created hybrid accessories and American and European inspired design collections. Their products have unique fit, form, and functionality.
02
What they asked
Kodlin wanted its dealership program to grow, so a simple sign up page helps for higher chances of partnership. Their website needed updating for visual appeal and product listing accuracy. Customers also asked for a guide page to help them with the Kodlin products.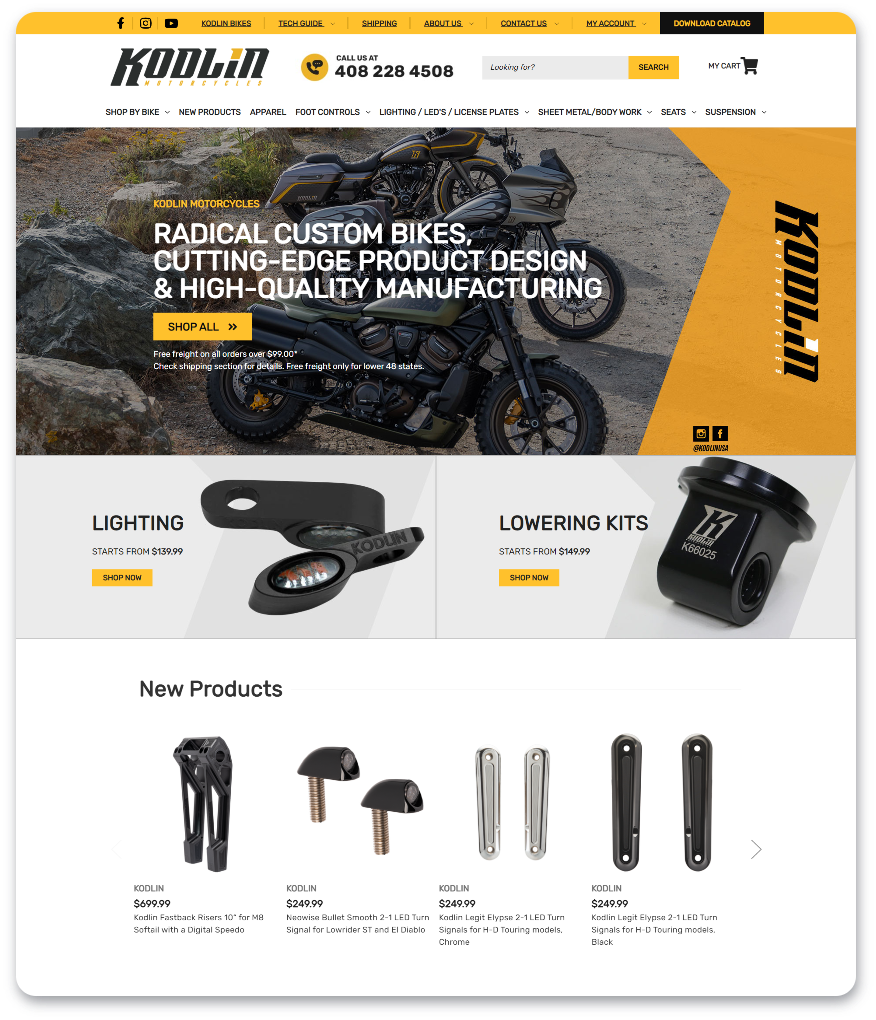 03
How we did it
To provide everything that Kodlin USA asked, AOC suggested focusing on designing and creation of the required pages. Here are the initiatives taken by our team:
Improve the website's design and user experience:
We recommended that the client improve their site's design and user experience to make it more appealing and user-friendly. This involves optimizing the site's navigation, layout, and user interface to make it easier for customers to locate products.

Customer reviews:

To build trust, Kodlin USA encouraged customers to leave reviews of their purchase. They also displayed reviews prominently on the product pages, which provided social proof and helped customers feel confident about their decision.

User-friendly website:

Kodlin worked with our Development and Design team to optimize their site for usability and navigation. They made it easy for customers to browse, view product details, and make purchases.
In addition to these major steps, we conducted the following changes to fully customize the Kodlin experience that fits the company's branding and image:
Create and Designed a Dealer Application Form page

Create and Designed a Tech Guide page

Create an eBay description template and update the existing listings

Add new product listing to eBay

Setup Kodisto

Inventory of Amazon listings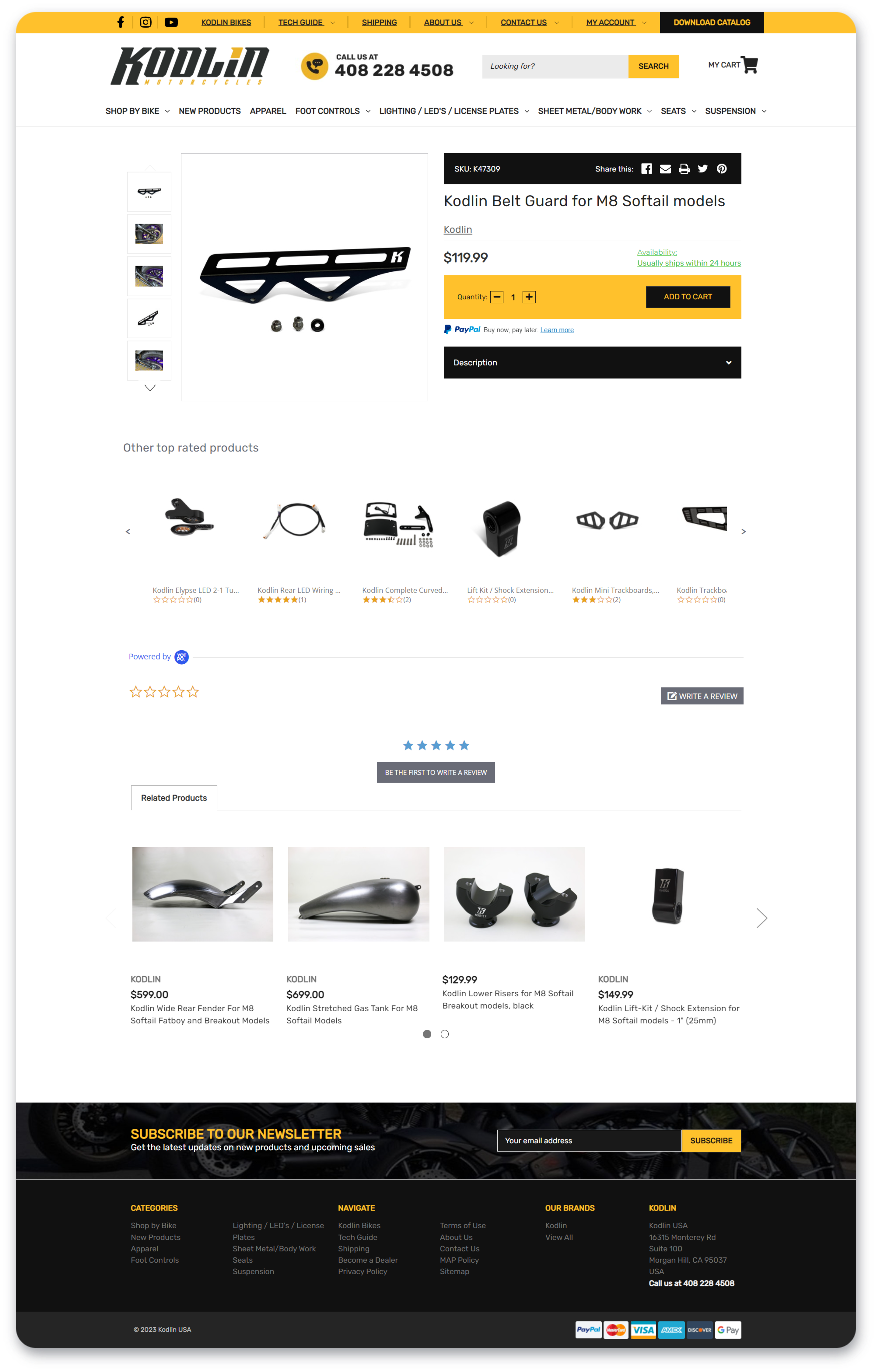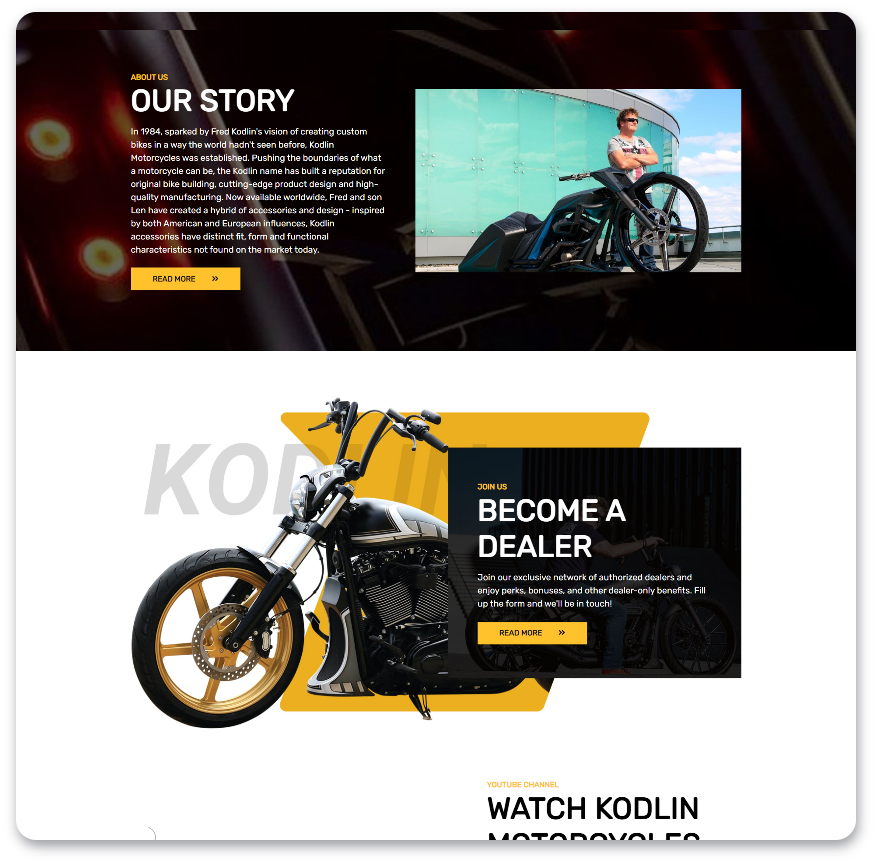 04
The Outcome
After implementing our recommendations, the client saw a significant increase in sales and site traffic. The site's user experience greatly improved, gaining a higher conversion rate and more satisfied customers. The client's social media presence also increased, resulting in more engagement and brand awareness. Finally, offering financing options made it easier for customers to purchase motorbikes, resulting in more sales and happier customers.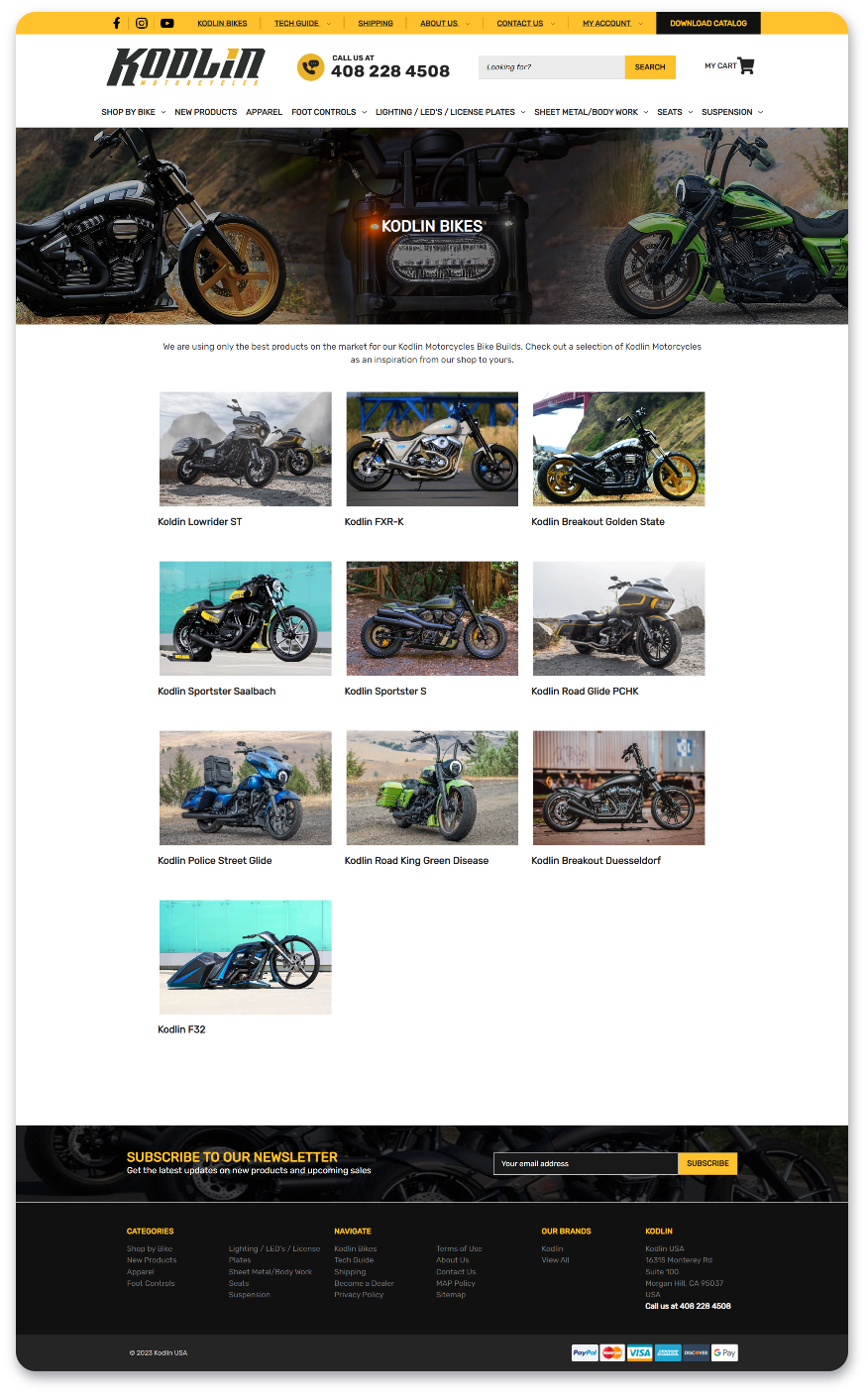 Get Started Today
We offer a risk free month trial for qualified new clients. No upfront payment required.