Are you trying to find a method to boost sales and customer comfort? Look no further than the Buy Online and Pickup In-Store (BOPIS) feature of BigCommerce. Customers can use this feature to buy online and pick up their purchases in-store, saving them time and money on shipping while increasing your revenue. Continue reading to learn how BOPIS can help you grow your online store.
Introducing the Buy Online and Pickup In-Store (BOPIS) option from BigCommerce
With BigCommerce's Buy Online and Pickup In-Store (BOPIS) option, you can now give your clients the choice to order online and pick up their orders in-store if your company has a physical location. This feature is a fantastic way to increase client convenience and revenue for your company.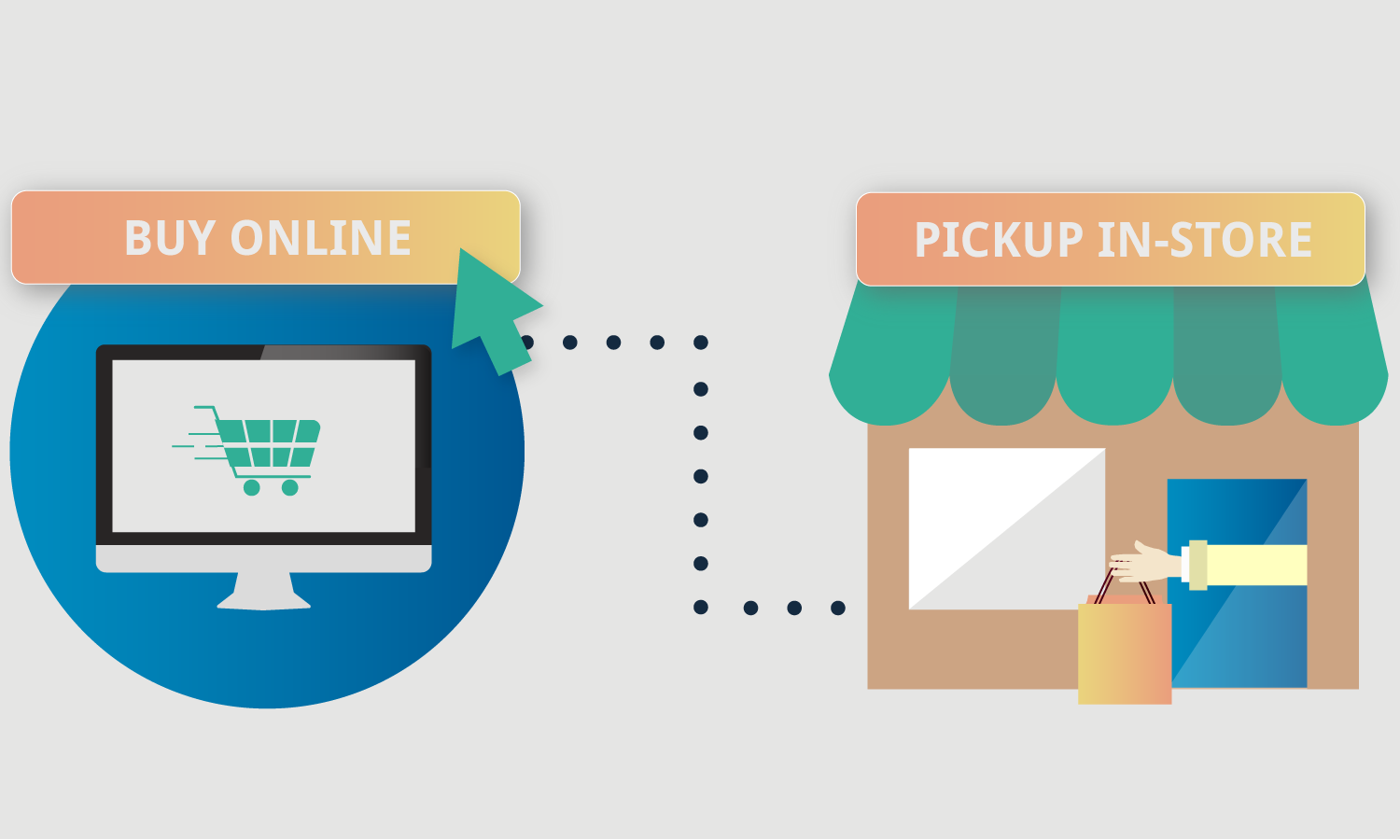 When a customer adds an item to their cart in your BigCommerce shop, they will have the choice to select "in-store pickup" at the time of checkout.
Here's how it works. In order to find the closest store location where they can pick up their order, they will be required to input their zip code if they choose this option. They will see the anticipated pickup time and date once they have chosen a shop.
Following that, your client will receive an email verifying their order for in-store pickup and another email informing them when their order is prepared for pickup. They only have to show their ID and the order confirmation email (printed or on their mobile device) when they arrive to pick up their purchase from your store.
Offering BOPIS is a great way to give your customers a more convenient purchasing experience while also boosting sales for your company. Win-win!
Why BOPIS Is Good for Business
The Buy Online and Pickup In-Store (BOPIS) option from BigCommerce is a fantastic option if you're looking for ways to boost sales and customer happiness. You can give your customers the convenience of ordering online and picking up their order in-store by providing BOPIS. They can see and touch the product before they purchase it thanks to this, which also saves them time.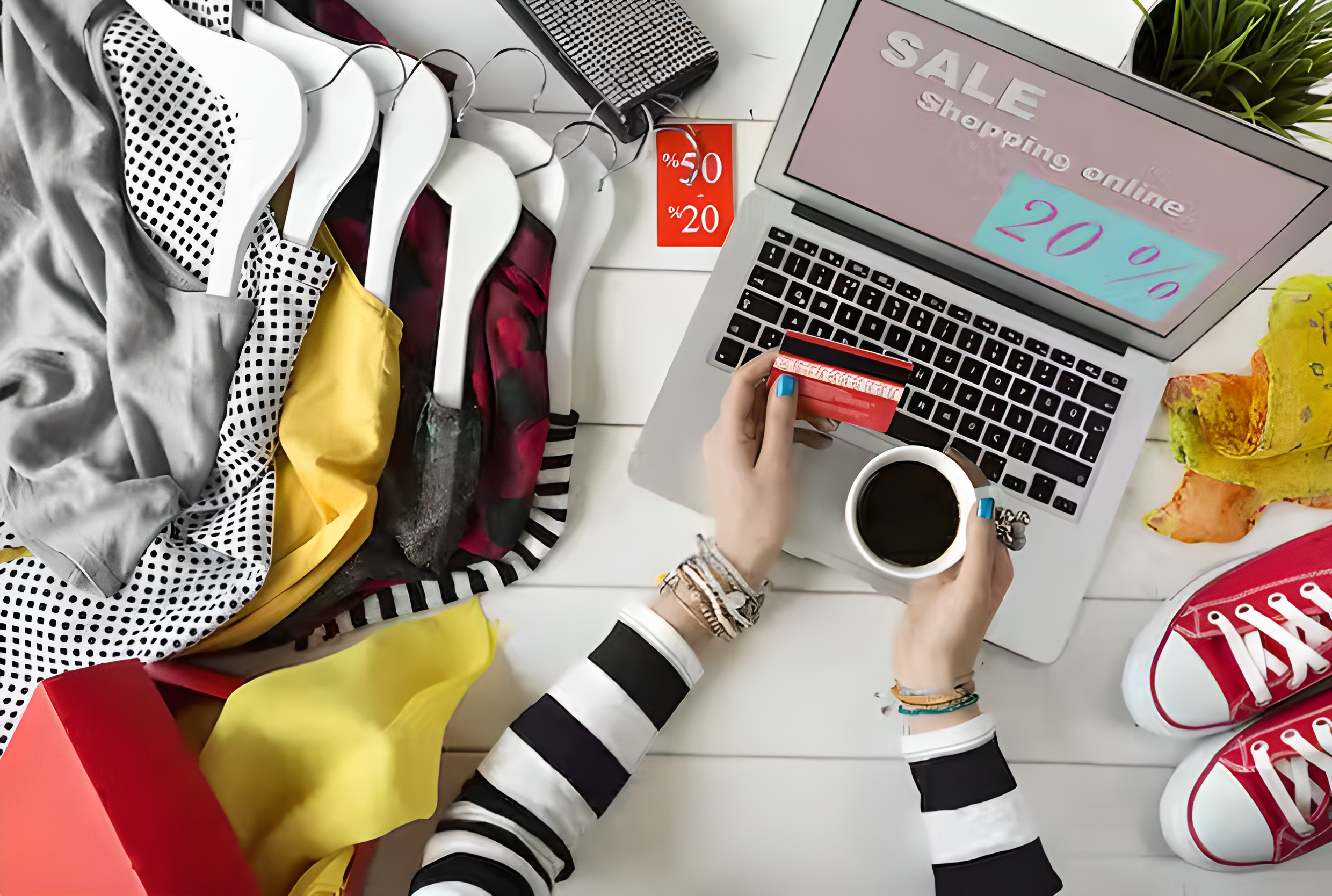 BOPIS has many advantages for your company in addition to being practical for your clients. Beginning with making it simpler for customers to make purchases from you, it can help you increase revenue. Additionally, it can aid in boosting foot traffic to your shop, which may result in more purchases. Furthermore, BOPIS orders are frequently picked up quickly, which can assist you in turning inventory more quickly. This is beneficial for companies that offer seasonal or perishable goods.
BOPIS benefits both companies and customers in the long run. If you don't already offer BOPIS, we urge you to do so. You might be amazed by how much it can benefit your company.
How to Install BOPIS in Your Shop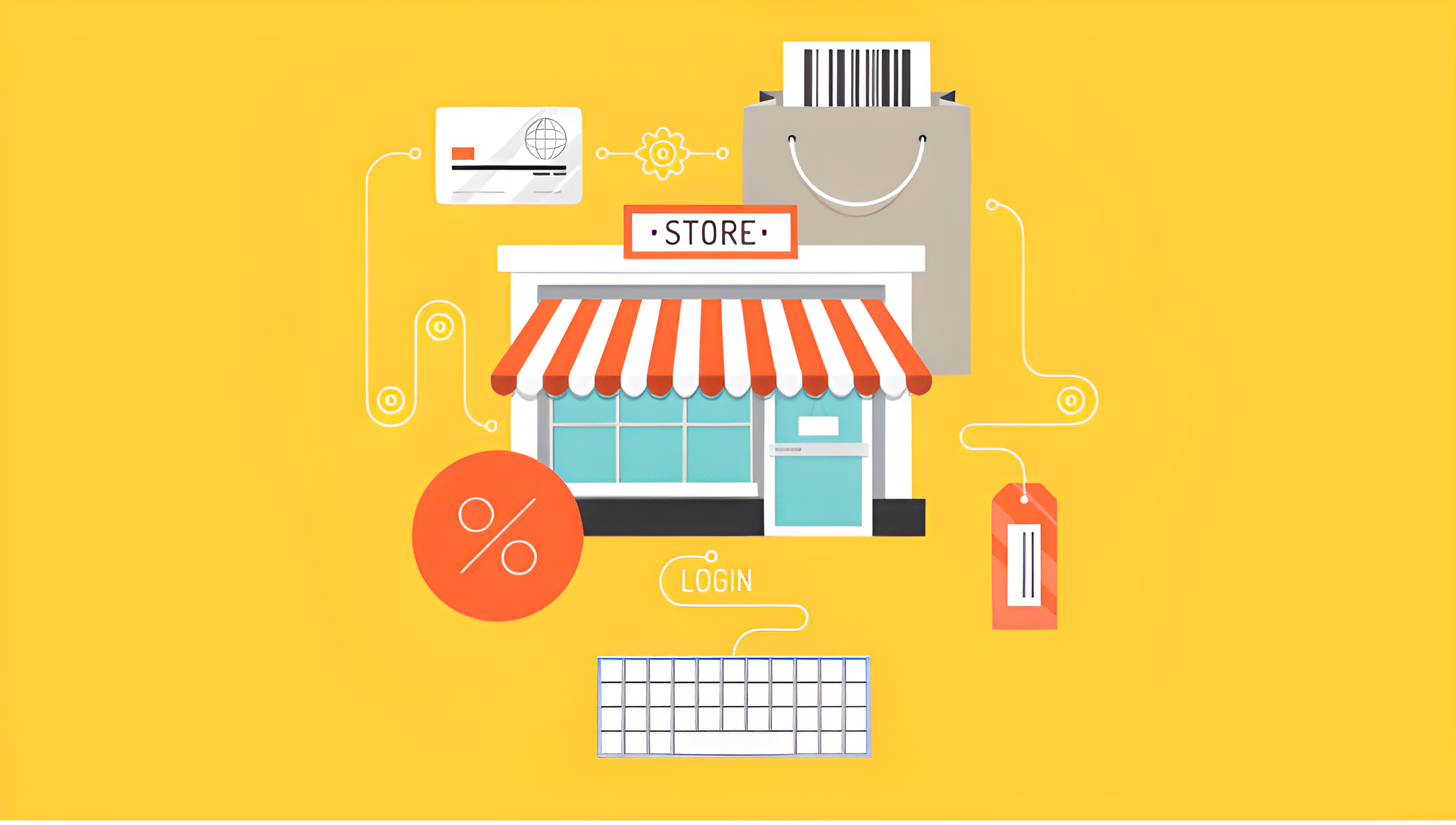 With BigCommerce, configuring BOPIS for your shop is simple. Just take the following actions:
Open the Order Settings tab after logging into your BigCommerce control panel.
Check the option next to Enable Pickup Orders in the Pickup Options area.
In the Pickup spot Name box, type a name for your pickup spot. Customers will see this while checking out.
Select the Allow Scheduled Pickups checkbox if you want to let customers arrange a specific time for their pickup. Otherwise, they will be given a list of open timeslots to decide from.
Fill out the Address fields with the place of your pickup. Customers will see instructions during checkout and shipping costs will be calculated using this data.
Save your changes, and your store is set to start selling BOPIS!
The Shipping Information You Need to Know for BOPIS Orders
Offering Buy Online and Pickup In-Store (BOPIS) is a great method to increase convenience for your customers and sales for your company if you operate a retail business. But what information about delivery do you need to know for BOPIS orders?
Here are some points to remember:
Ensure that your inventory is being recorded correctly. You can prevent overselling and unhappy clients by doing this.
Present various delivery choices. When it comes to how quickly they can obtain their order, customers value having options.
Be sure to make your website and checkout process crystal clear about your store's pickup rules. By doing this, you'll assist customers set expectations and prevent confusion
Make use of delivery software that connects to your POS program. This will ensure a seamless process from beginning to end and make it simple to keep track of BOPIS purchases.
These suggestions will help you manage BOPIS orders smoothly and effectively, which will lead to pleased customers and more revenue for your company.
Order Management via BOPIS
Retailers now have to provide a purchase online, pick up in store (BOPIS) option. BigCommerce's integrated order management system makes it simple to give BOPIS. You can control every facet of the BOPIS procedure using BigCommerce from a singular platform, including:
Customers have the option of placing their purchases in-person or online.
Pickup in-store: After a client places an order, store employees can fill it and make it available for pick-up in-store.
When an order is available for pickup, customers are immediately notified.
Order tracking:Store employees are able to follow sales all the way through fulfillment.
Returns:Customers may send or return BOPIS orders.
With BigCommerce, you can streamline your own processes while providing your customers with the convenience of BOPIS. Give your clients the best shopping experience possible right now with BigCommerce.
Last Words on BOPIS
Retailers are looking for approaches to offer convenient shopping experiences that will keep customers coming back as the holidays draw near. An excellent way to do that is with BigCommerce's Buy Online and Pickup In-Store (BOPIS) option.
Customers can use BOPIS to shop online and pick up their purchases from a neighboring store later. This convenience is particularly useful over the holidays when parking can be a hassle and time is at a premium. Additionally, it enables customers to escape shipping fees and receive goods more quickly.
The BOPIS tool for BigCommerce is simple to set up and use. Simply include a "pickup" button in your checkout process and merchandise sites. The customer will then be asked to choose a store location after selecting the pickup option. You'll receive an email notification as soon as the order is made with all the information.
BigCommerce's BOPIS option is a great choice if you're looking for a way to make holiday buying easy and increase sales.